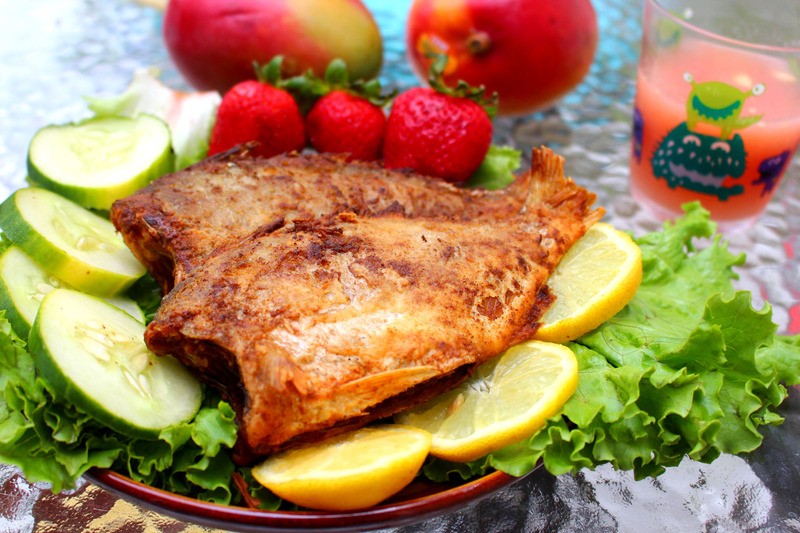 In fish lie a range of varying health benefits. They are high in protein and important omega 3 fatty acids, which are known as the good fats. These fats are known as essential fatty acids as the body cannot make significant amounts and therefore must be sourced via the food you eat. Fish is also a great source of vitamin B12 as well as iron.
Why Are Omega 3 Fatty Acids So Important for Your Health?
Omega 3 fatty acids can provide you with a number of varying health benefits. These include:
Supporting a healthy cardiovascular system. According to Mayo clinic "omega-3 fatty acids may decrease triglycerides, lower blood pressure, reduce blood clotting, decrease stroke and heart failure risk, reduce irregular heartbeats, and in children may improve learning ability. Eating at least one to two servings a week of fish, particularly fish that's rich in omega-3 fatty acids, appears to reduce the risk of heart disease, particularly sudden cardiac death"
Important for the neurological development of your baby, prenatal and postnatal
Can reduce tissue inflammation
Important to maintain healthy skin
Omega 3 fatty acids are also known as EPA and DHA. The fish that are found in colder waters seem to contain the highest amount of EPA and DHA. These fish include:
Salmon
Sardines
Tuna
Mackerel
Rainbow trout
Are Fish Oil Supplements Worth Taking?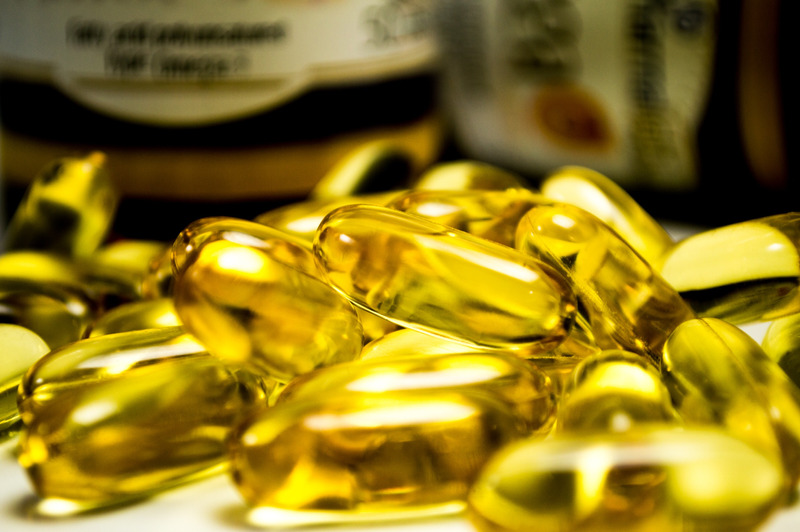 Besides eating fish, another way in which to make sure you are consuming omega 3 fatty acids is by taking fish oil supplements. However, if you feel you are getting enough fresh fish during the week (about 2-3 servings per week), it is probably not necessary to take supplements.
If you do decide to take supplements, make sure they are of the highest quality with stringent standards. You can check with your health care professional which fish oil supplements they would recommend.
Are There Other Sources of Omega 3 Fatty Acids?
There are alternative plant sources of omega 3 fatty acids. These include flaxseeds, walnuts and wheat germ. Whilst these sources are still beneficial, they seem to need various nutrient availabilities in order to assist absorption.
Do you have a natural health & wellness business?
Sign up now and advertise on Australia's #1 natural health website.
Or visit our Wellness Hub to help you stay current about the industry.
Originally published on Dec 26, 2018