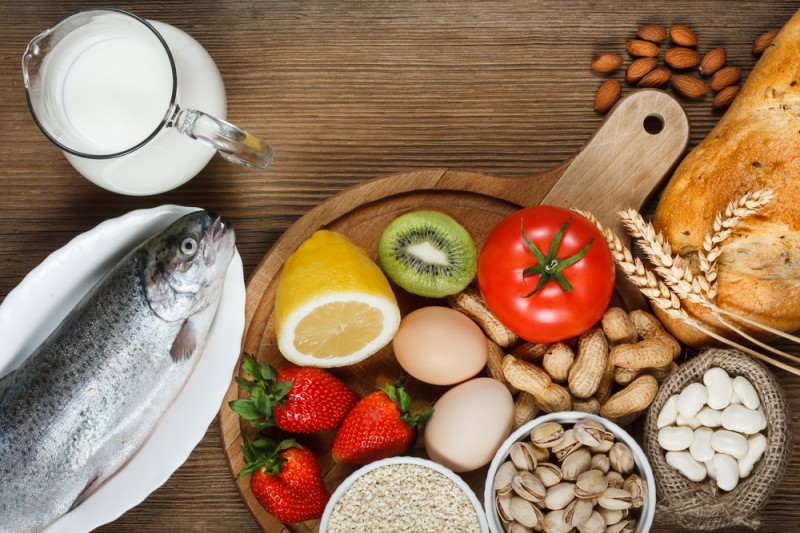 Food Allergy Week, which runs from 26 May to 1 June 2019, is an important annual initiative of Allergy & Anaphylaxis Australia that aims to raise awareness about food allergy in Australia, to help reduce the risk of a reaction for those living with food allergy and to help manage potentially life-threatening emergencies when they happen.
This year, the event calls on all Australians to "Be Aware and Show You Care" by getting involved with this year's activities. Some of the activities people can do to help are as follows:
Donate funds for food allergy education and research. Click here to donate.
Get your colleagues, friends or family involved by organising allergy-friendly cake stall, morning tea or dinner. Simply set a date and invite everyone to bring a donation and a plate of food. You can also hold a Facebook fundraiser by simply heading to facebook.com/fundraisers and following the prompts.
Educate yourself and others by sharing Food Allergy Week content with friends, family and workplaces through social media channels. Check out our free downloadable resources here and don't forget to hashtag #allergyaware.
Paint one nail to symbolise that one in 10 babies born in Australia today will develop a food allergy and post a pic on your social media channels using #allergyaware.
Download a badge here and make it your profile picture on social media during Food Allergy Week to show your support.
This year's ambassadors include:
Jo Abi, a writer and media commentator at Nine Digital contributing to 9Honey.com.au, Nine.com.au as well as various TV shows including the TODAY show. She has three children, one of whom suffers from severe food allergies. Jo is passionate about educating others about the seriousness of food allergies and the importance of food safety.
Adam Rozenbachs, a comedian, radio host and writer. He has a severe allergy to peanuts, so knows first-hand how important it is for all Australians to be allergy aware.
The Wiggles, the world's most popular children's entertainment group which formed in Sydney, Australia in 1991. The group has been a long-time supporter of Food Allergy Week and have helped raise awareness of food allergy among Australians of all ages.
Australia is one of the top countries with the highest incidence of food allergy in the world which is increasing at an alarming rate. One in 10 babies born in Australia will develop a food allergy. Food allergy has no known cure, so awareness and education is of utmost importance, as a severe allergic reaction and/or anaphylaxis can rapidly become life threatening, and must be treated as a medical emergency.
Get involved this Food Allergy Week! Whether you're an individual, school, workplace or community group there's plenty of ways to show your support and help raise awareness for food allergies. For more information, visit their website at foodallergyaware.com.au.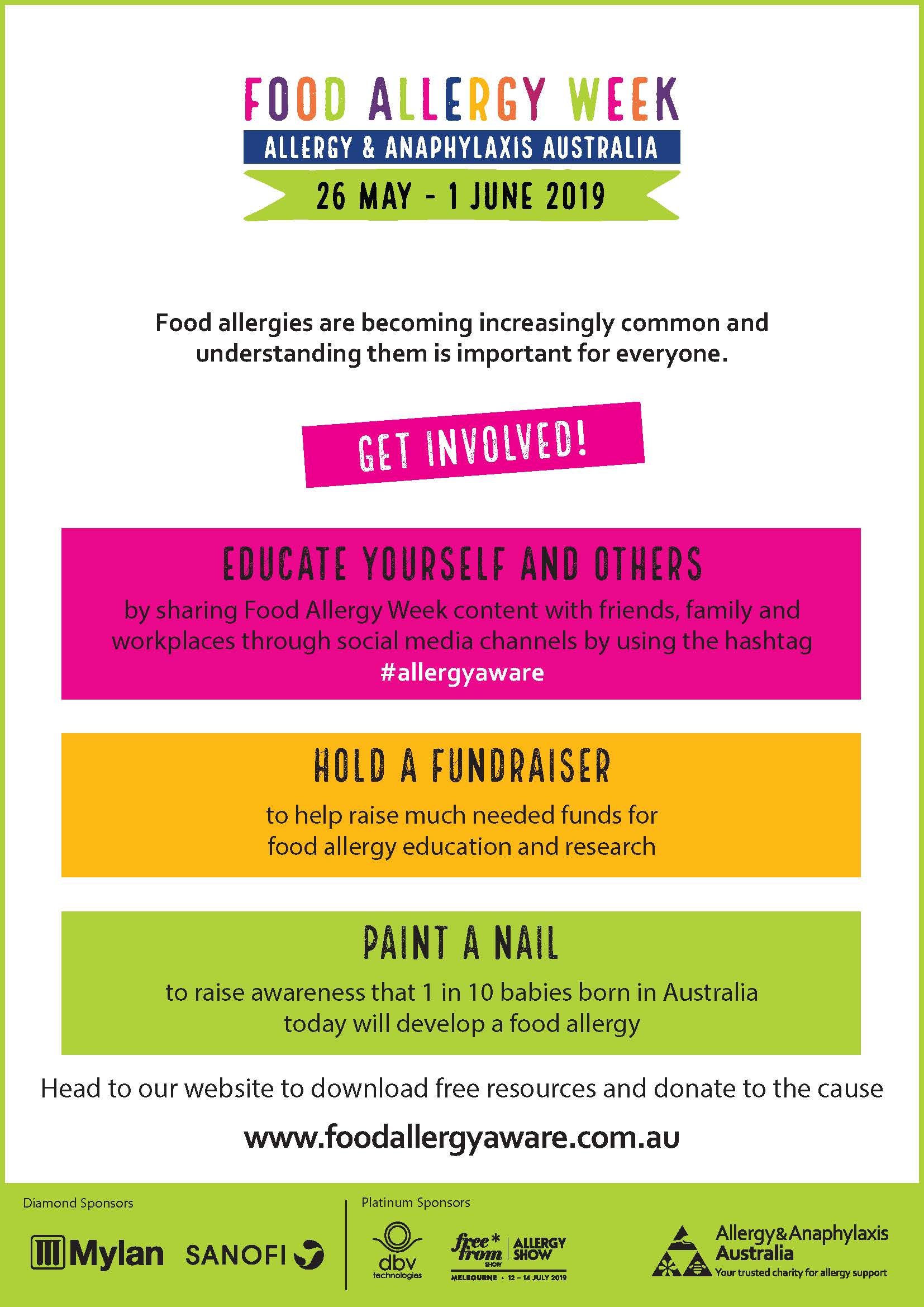 Do you have a natural health & wellness business?
Sign up now and advertise on Australia's #1 natural health website.
Or visit our Wellness Hub to help you stay current about the industry.
Originally published on Apr 23, 2019