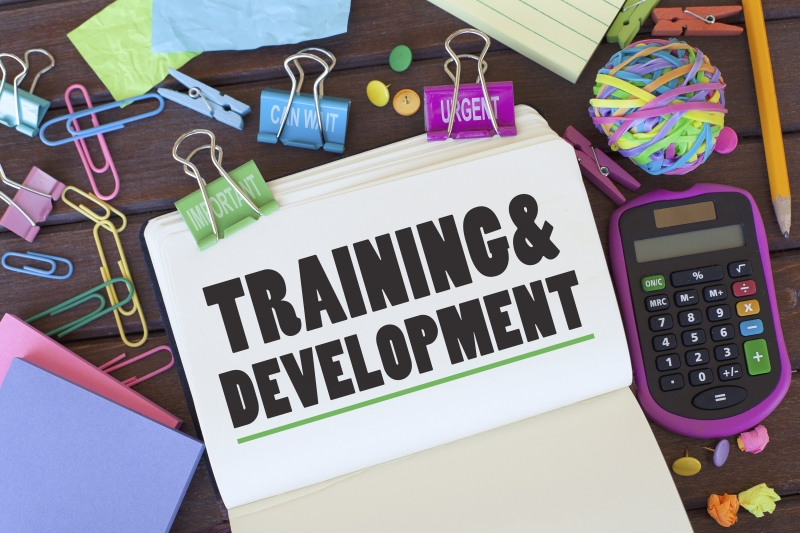 Whether you've been practising natural medicine for a few months or a few years, you might be considering further education.

But why should you invest the time and money in a new qualification? And how will it help your practice?

Here are 4 compelling reasons to extend your natural therapy qualification:


Stand out from the crowd


As more Australians incorporate natural medicine into their health care plans, more practitioners are needed to meet the increased demand.

That means greater competition among therapists when finding and keeping clients. One way to stand out from the crowd is to up-skill and add another level to your qualification.

If you already have a Certificate I, why not progress to a Certificate IV or a diploma? Depending on your industry, this can give you more freedom to practice. And if you already have a diploma, a degree, master's degree, or doctorate could give you the edge to expand your practice and services, and even charge higher fees.


Increase your credibility


It's unfortunate that some people are still skeptical about the merits of complementary medicine. As a result, it's important to hold a qualification from a registered training provider – to provide proof and peace of mind for you and your clients that you are knowledgeable and skilled. And the higher your qualification level, the greater credibility your practice may have.


Enrich your knowledge and skills


Undoubtedly, the longer you study a subject, the more proficient and knowledgeable you become. As you progress through qualification levels, you can build upon your skills and delve deeper into your chosen modality. For instance, a Master of Chiropractic is a rigorous degree that incorporates a 12-month internship at a clinic, and gets you ready for fully managing a practice. As another example, a Master of Applied Science (Chinese Medicine) involves extensive research and the completion of a thesis.

However far you advance with your studies, you're bound to emerge with an enriched understanding of your industry – to benefit both you and your clients.


Enhance association membership


As a natural therapist, it's wise to join an industry association as a member. This offers a whole host of benefits including continuing professional development opportunities, access to certain health funds and WorkCover authorities, support and advice, legal advice, referrals, and much more.

Depending on your modality, you may be able to access more benefits if you obtain a higher qualification and hence a higher membership level.
Originally published on Nov 15, 2015