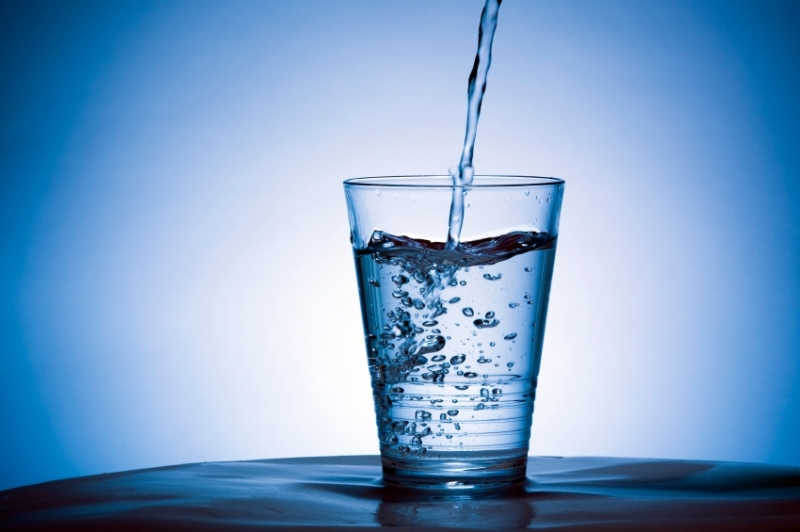 Water is essential to virtually every facet of life on the planet, not least our own - given that we are variously comprised of 50% - 70% of this precious liquid. It quietly takes care of a range of body functions including growth, temperature regulation and getting rid of body wastes to name a few. But how healthy is the water that comes out of your tap, and what are the alternatives? The water that comes out of your tap varies in quality substantially, and may contain a variety of foreign elements including bacteria, detergents, chlorine and fluoride to name a few. Bottled water used to be seen as a viable alternative but the environmental impact of this source as well as its sometimes dubious quality has left people looking for viable alternatives.
Alkalised Drinking Water
Drinking alkalised ionised water is fast becoming one of the few viable alternatives that make use of the regular water that comes out of your tap. By removing toxins and improving the quality of this source, alkalised water helps to maintain your body at the most suitable ph helping it to function optimally. This is an important weapon in the fight against our increasingly acidic lifestyles, with our diet, stress and environmental pollutants all combining to increase our bodies pH.
What Are The Benefits Of Alkalised Water?
Besides the obvious hydrating factor alkalised drinking water has a number of health benefits for the individual, including that it:
Neutralises the acid component in our body
Removes toxins and environmental pollutants
Is a powerful antioxidant with the added presence of a negative charge
How Does An Alkaliser Work?
An electronic alkaliser unit for the home is typically fitted to a water outlet - often at the kitchen tap. Here the mains supply is diverted via the alkaliser where it is filtered to remove chlorine, sediment, odour, taste and any organic wastes. It then passes via an ionizing chamber where an electrical charge is introduced. This is termed electrolysis and separates the water into an acid and alkaline stream - with the alkaline stream coming out of the kitchen tap, ready to be enjoyed. The acid stream is diverted into the sink via a separate hose, and can be used for washing hands and dishes. There are also handy portable units – much like a water bottle – for people on the go.
Originally published on Feb 03, 2011