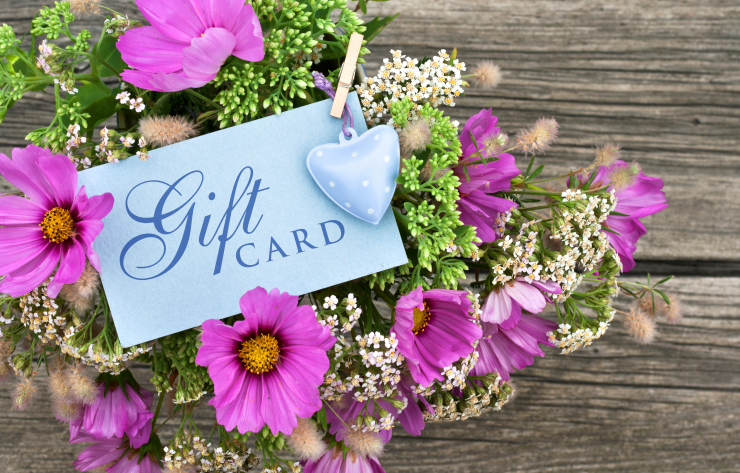 At Christmas, it's easy to overdo it – Santa loves delivering loads of sugary treats, while tucking into fat-filled meals is tradition. So giving the gift of health can be a great option. Here we share the best healthy gift ideas for Christmas.
Buying health gift vouchers
Gift vouchers are a simple and appreciated gift at Christmas. You could pre-purchase a package at a day spa. Or buy a 60 minute massage, naturopathy consultation or energy healing session.
There's really no limit to the treatments you can give loved ones. Before buying, think about where they're at on their health journey. Also consider their approach to natural therapies – your mother may love a yoga pack, while osteopathy may be more suitable for your dad.
Most therapists and clinics offer gift vouchers – so enquire until you find an option that suits your budget and preferences. And remember to choose a treatment that's easy for the recipient to get to – or you could offer to take them there yourself as an added bonus.
Purchasing a health consultation
Another great gift idea is to pre-pay a health consultation for a friend or family member. Has your sister been saying she wants to see a nutritionist? Does your busy best friend talk about trying kinesiology, but hasn't had the time to book in for a consultation? If so, you could get the ball rolling by pre-paying a consultation for them.
It's a good idea to speak with the practitioner and let them know your plans. They should be happy to accommodate – but most likely will want to chat with the recipient, ask some preliminary health questions and book them in at a convenient time.
Some clinics also sell products, such as health foods, supplements, books and skincare. You could package a product with the consultation, or add an extra amount to the gift, so your loved one can buy something they can use to boost their health and wellness.
Originally published on Dec 16, 2013