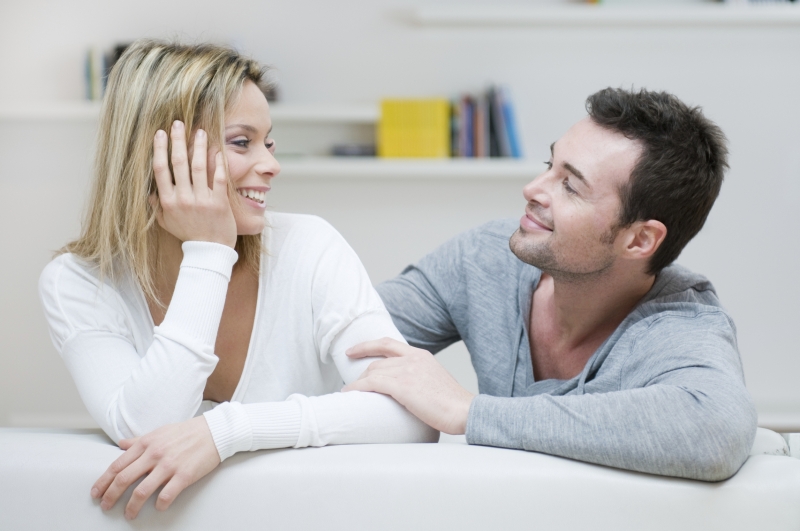 Communication can set the tone and feel of a relationship. Spend a moment thinking about these areas of communication in your relationship:
Body language, how you share affectionate touch with your partner.


Eye contact, how you look into your partner's eyes to see what he or she is feeling.


Attentive listening, how you give attention to your partner when they are speaking.


Spoken communication, how you use words to build harmony or discord.


Written communication, how you express your thoughts in a message or email.

Why not choose one of these areas for self reflection? Would I like to do things any differently? What can I change to improve the quality of communication for our relationship?

Starting change can be really simple. It's just a matter of choosing the direction and then starting to do things a little differently. But then negative habits may trip us up. Become aware of these habits and watch out for them while you are making change. It will be worthwhile. One simple change carried out consistently can have a great effect. Change opens up new directions for our lives.
Starting the Process of Change
Some Ideas for starting the process of change:
Body language: Pause and experience the actual sensations of touch in the small gestures.


Eye contact: What is your partner feeling at the moment? Express to your partner that you understand his or her feelings.


Attentive listening: Take the time to listen to your partner without interrupting or thinking about what you need to say. You will notice how time slows and you can really hear what your partner is saying.


Spoken communication: Choose a time to speak together that is good for both of you. Introduce topics which may cause conflict in a peaceful way. Criticism won't help to resolve issues.


Written communication: Take the time to think about one of your life dreams. Share this dream with your partner in an email or letter.
Invest in yourself and the relationship through positive change.
Originally published on Nov 09, 2011