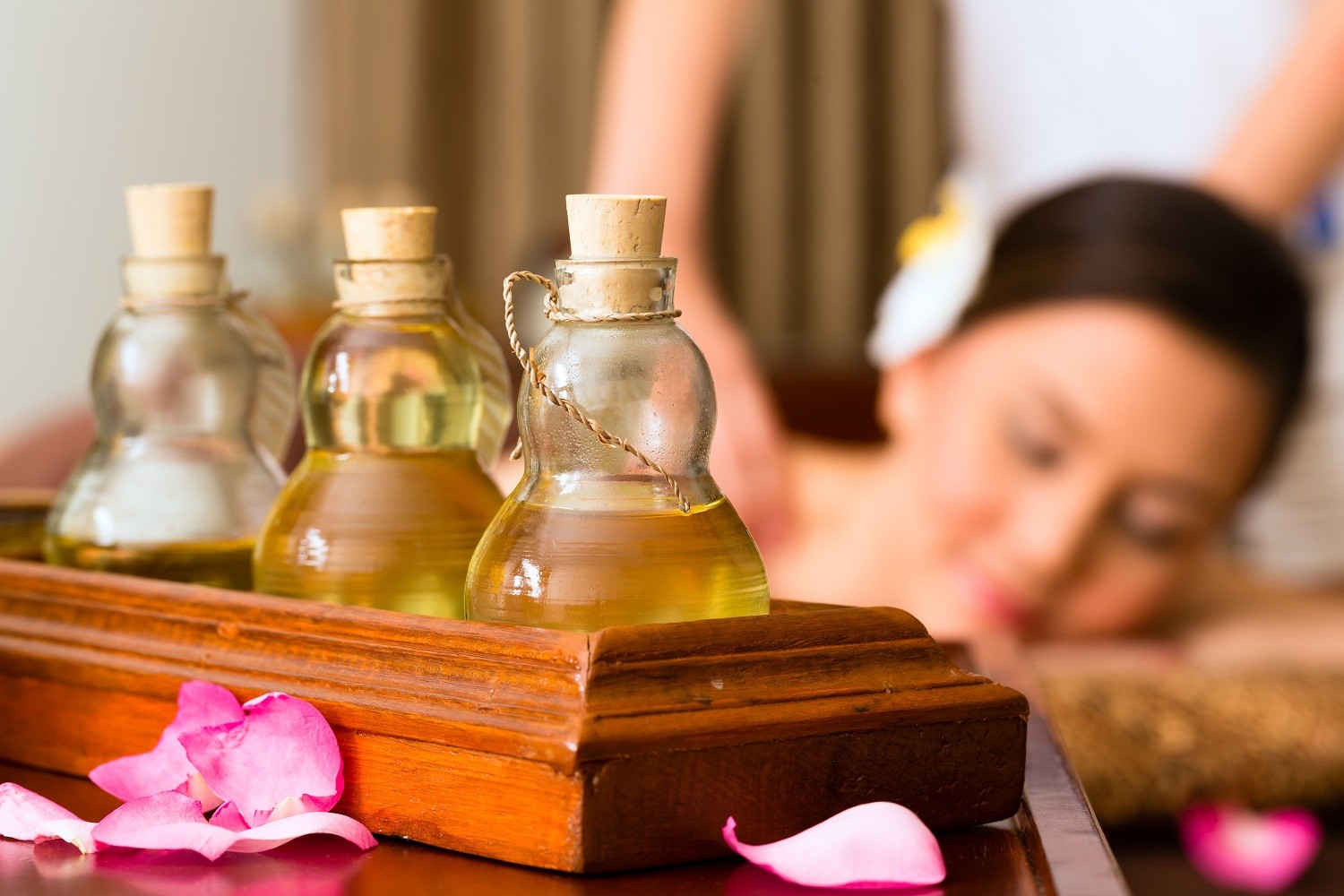 Congratulations! Now that you have received your Certificate IV in Massage Therapy, obtained membership with Australia's peak massage associations, and secured your Professional Indemnity Insurance, you're ready to launch your career in massage and even set up your own massage therapy business. But, where do you begin? Wonder no more because this step-by-step guide takes you through nine things that will ensure your long-term success in the massage industry.
But before proceeding, always keep in the back of your mind — and in the core of your heart — your main objective for choosing your profession. Helping people to release stress, emotional and physical pain, and to achieve total relaxation through safe massage treatments is the holy grail of professional massage therapists like yourself. Nobody failed by maintaining high-quality services. In fact, it earned them a loyal client base. Here below are 9 ways to get your massage business underway:
Step #1 Plan Your Start-up Cost
Before starting any type of business, you need to visualise it and lay out a plan to avoid draining your nest egg and burying yourself in debt. In regard with your massage business, consider the cost of having a new clinic built versus the cost of renting a commercial space for massage treatment sessions. The cost of massage tables, sheets, face cradles, massage oils and whatnot should also be factored into your total expenses.
You don't need ultra-expensive equipment, but you want to invest in the basics that are of high quality; the kind which not only ensures your clients' safety and comfort but will also last for years to come. It's extremely crucial that your equipment matches the type of massage you offer. Meaning, if you provide specialized massages like pregnancy massage therapy, for instance, you will need a massage table that can support the back and belly of a pregnant woman. If you provide corporate massage, you must invest in portable massage chairs.
Don't forget to include the costs of brochures, marketing tools and massage courses for meeting your continuing education requirements in your computation. You also need to take into account miscellaneous and ongoing expenses like a cash register, computer unit, ledgers and laundry services, among others.
Step #2 Think up a Unique Business Name
The name of your business is crucial to your success, so don't come up with one in haste. Avoid anything that's hard to pronounce or too long to recall. Keep in mind that consumers want it easy and simple. However, this doesn't mean you should forgo your creativity; flaunt it by all means while working out a couple of names that you can register with the Business Registration Service.
Step #3 Apply for an ABN
Once you have successfully come up with a unique business name, you need to get an Australian Business Number, otherwise referred to as ABN. This 11-digit number allows you to claim goods and services tax (GST) credits, get an Australian domain name to add credibility to your business, and easily process your tax payments.
You only need to present a valid ID and the documents that bear the nature of your business when you apply for an ABN.
Step #4 Observe Statutory Codes Applicable to the Practice of Massage
Although it's a self-regulated practice in Australia, massage therapists are expected to observe statutory codes that apply to their profession at all times. Depending on where they live, they must also comply with state-specific massage therapy licensing requirements first before they can start operating their massage therapy business.
Step #5 Sort Out Your Business Bank Account
Don't mix business with your personal affairs, not even in your bank account because you'll only end up confused. Open a separate account where you can put away the money that goes into your massage therapy business and monitor its movement. It would also be wise to get a credit card solely for expenses concerning your day-to-day operations.
Step #6 Build a Website and Exploit Other Marketing Tools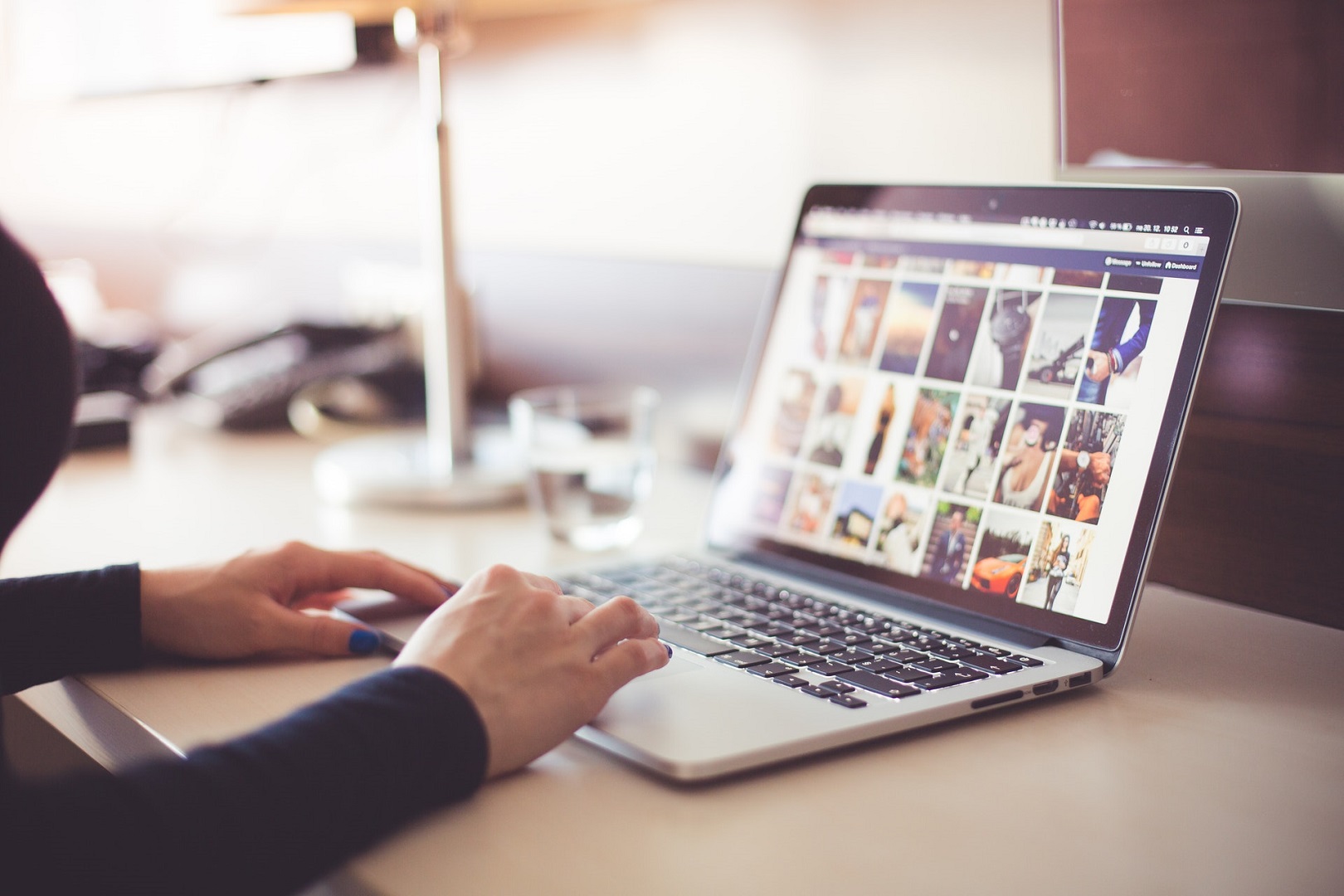 Love your own, as the saying goes, before others can do. This means taking full advantage of the best platforms to get your business out there for everyone to enjoy. This doesn't mean putting it in every nook and cranny of the marketing world; just the useful ones like a website. The power of a business website cannot be undermined, especially in this day and age when most people trust the internet more than what's on TV and in the local papers.
Now now, your website is only as good as the work that you put into it. You can wait (and hope) for people to stumble on it one day or expand its presence and let the whole world know about your amazing massage techniques by listing your business to Natural Therapy Pages and including your website in your profile. This will no doubt drive thousands of clients to your doorstep and increase your monthly revenue over time.
As a registered member, you can also access tips for upgrading your massage skills, updates regarding the massage industry, and other helpful resources to improve your marketing strategy.
Step #7 Make Your Presence Felt on Social Media
To prevent your marketing efforts from turning futile, don't forget to maximise the power of social media. Everyone goes to Facebook, YouTube, Twitter and Instagram to find or learn more about a business. If you're nowhere to be found, then you cease to exist for them even if you actually do. That is why it's important to let potential clients know where to find you in case they would need your massage service by adding your social media accounts to your business cards, email signature and brochures.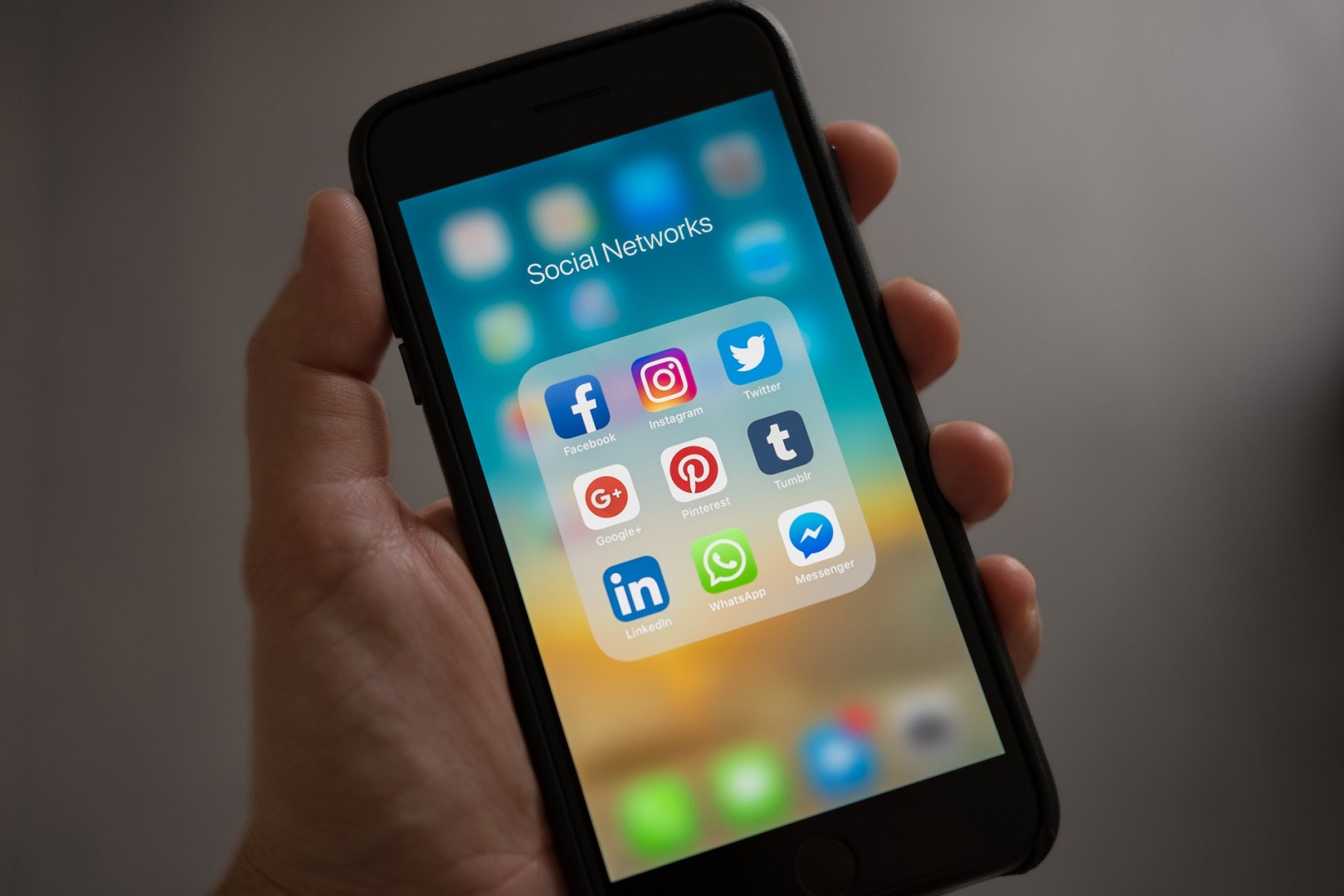 Being present on social media means being an active listener and quick to address the concerns of people who show interest in your business. Posting a menu of your services and the massage techniques you specialise in isn't enough to entice people to visit your massage studio or clinic. Join discussions and find a way to bring up your specialty and what conditions it can treat. After all, people want solutions to their problems.
Step #8 Set a Relaxing Ambiance in Your Space for Massage Treatments
Whether you're running your massage business in a commercial clinic or from a rented space in your neighbourhood, you want it to look and feel as professional as possible to attract clients. See to it that it's neither stuffy nor crowded even during busy days. It must have enough room for you to move in while delivering a relaxing body massage, Indian head massage or other styles of therapeutic massages.
As it aims to relax and comfort, it must be free of clutter. It must also have ample lighting. If you must light some scented candles and incenses, keep them to a minimum because some people might not be big fans of these things.
Step #9 Find a Good Supplier for Your Massage Equipment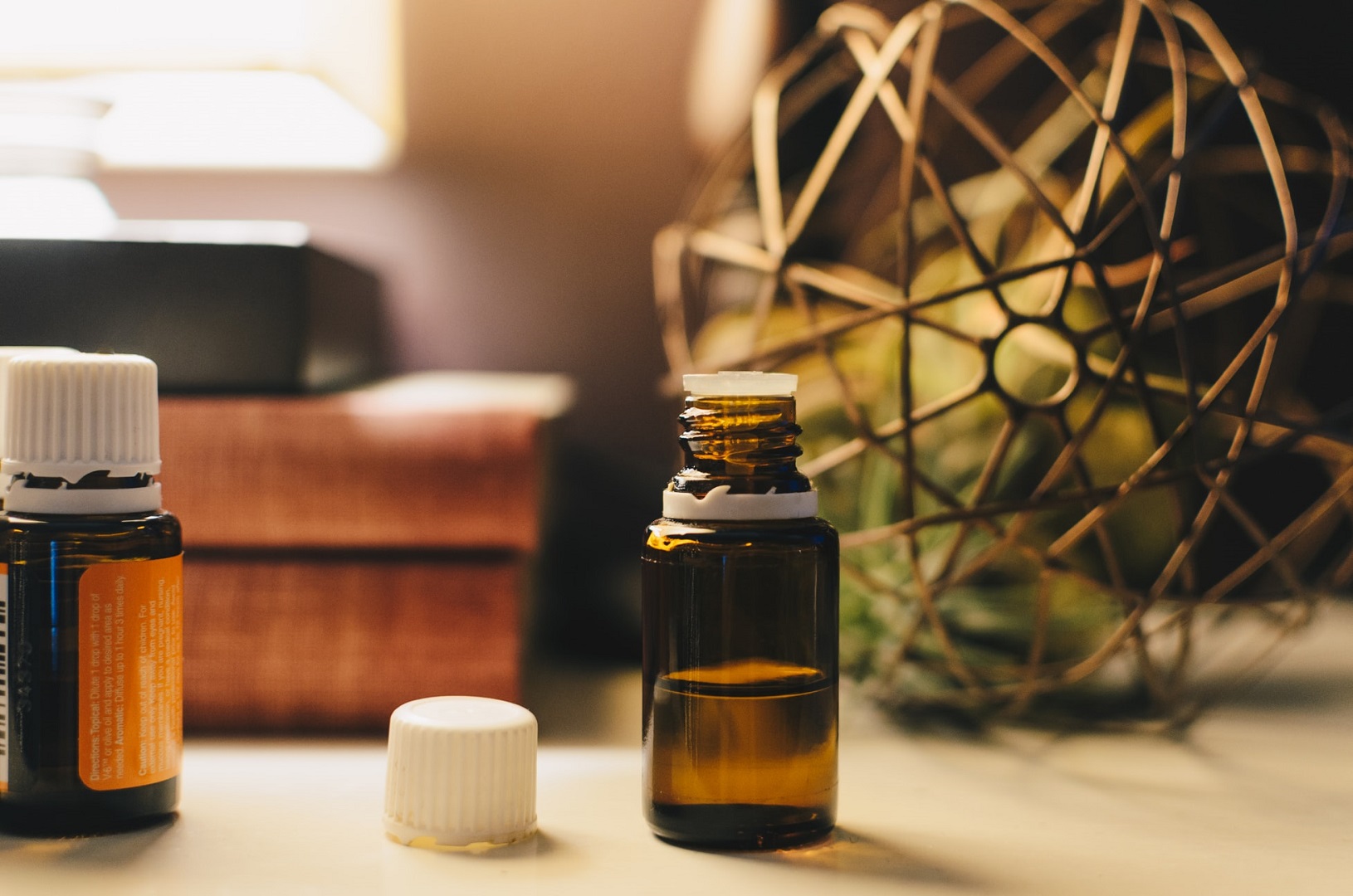 Running out of aromatherapy oil while in the middle of a massage therapy session is the last thing you want. To ensure this never happens, find yourself a reliable supplier of a wide range of massage equipment. See to it that the items they offer complement the type of massage services that you provide and correspond to the space of your massage therapy rooms.
Besides never having to worry about running out of essential oils, you can enjoy big discounts, especially if you purchase large quantities of each item. Think of your supplier as your partner in business who is capable of bringing your customers the best massage experience.
Professional massage therapists are highly in demand because they have the power to release people from their aches and pain and whisk them to a world where stress is unheard of. However, it's not just incredible massage techniques that can win people's hearts, but the overall package of a massage therapy business.
Present yours in a professional but friendly and honest manner, whether on traditional or digital marketing platforms. This may sound like hard work, especially since your primary focus is on making others feel better with your massage skills. But if you have Natural Therapy Pages to connect your business with consumers around Australia, you'll find running your massage therapy business like a walk in the park.
Do you have a natural health & wellness business?
Sign up now and advertise on Australia's #1 natural health website.
Or visit our Wellness Hub to help you stay current about the industry.