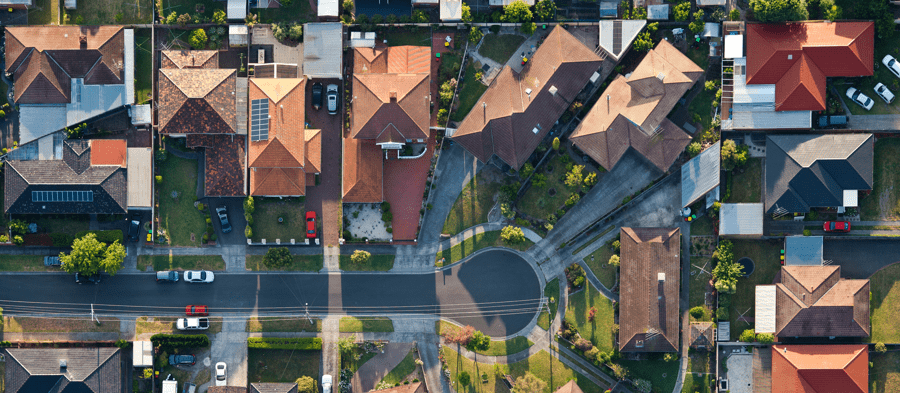 What is Gymnema?
Gymnema, or gymnema sylvestre, is an Ayurvedic medicine that is used to help maintain healthy blood sugar levels. The name means "sugar killer" in Sanskrit. It is traditionally used for its suppressing effects on the taste buds, making sugar cravings less significant, thus helping to reduce appetite. It helps to inhibit the absorption of glucose from the intestine into the blood stream. Practitioners of Ayurveda use it for diabetes, urinary disorders, fevers, and coughs. It is a liver tonic, diuretic, emetic, anti-inflammatory, anodyne and acrid. It can help with hepatosplenomegaly, dyspepsia, constipation, jaundice, halminthiasis, cardiopathy, and amenorrhea.
Research and Gymnema
Research has shown that taking gymnemic acid, the active component of gymnema, significantly decreases appetite for up to 90 minutes after the initial sweet taste-numbing effect. It is ideal for people that have a sweet tooth. Gymnemic acid inhibits hyperglycaemia and acts as a cardiovascular stimulant. Research has also shown that gymnema supports a healthy glucose metabolism by mediating insulin release and enhancing pancreatic function. It also improves the uptake of glucose into cells by increasing the activity of the glucose utilising enzymes. It is very effective for type 1 and type 2 diabetes.
Gymnema does the following:
• abolishes the taste of sugar
• promotes the regeneration of beta cells responsible for releasing insulin into the pancreas
• prevents adrenaline from stimulating the liver to produce glucose
• lowers serum cholesterol and triglycerides
• normalises blood sugar levels without the use of insulin or oral compounds
Gymnema – Do I Need a Naturopath's Advice?
While gymnema may be available from health shops, it is recommended that you seek a naturopath's advice before beginning to take this herb. Firstly, the naturopath can assess all levels of your diet and lifestyle and tailor the dose to specifically suit you and the outcomes that you are looking for. It is important that you don't self-medicate with herbal medicine. While herbal remedies sound harmless, they can actually interfere with medications that you are already taking or fertility treatments. This is particularly important if you are already on medication to manage your diabetes. Discuss if gymnema is right for you with a qualified naturopath and your GP.
Originally published on Nov 21, 2008