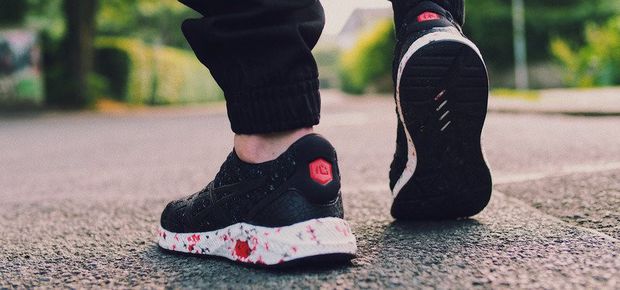 A new study by the University of Canberra's Health Research Institute says a suburb's "walkability" determines whether we'll go to hospital - and how much we'll pay to get better.
Specifically, the study found a link between neighbourhood "walkability scores" and reduced hospital admissions and costs.

Published in Preventative Medicine Journal, the study revealed that the design of your suburb has a direct relationship with how healthy you - and your community - are.
It's the first such study to link neighbourhood design to hospital visits and costs. And while it only focused on ACT data, it's certainly representative of suburbs throughout Australia.
What is a walkability score?
The correlation came after the research team compared ACT Health data from 30,690 hospital admissions in all 88 ACT suburbs. These were then graded against the suburb's walkability score.
The score measures things like how easy it is to walk around the area, how streets are connected, number of accessible footpaths, public transport stops, and walking distance to shops and services.
What were the results?
Interestingly, "walkable" suburbs had a 12.1% lower hospital cost, and an almost equal 12.5% lower hospital admissions rate.
Geographer Vincent Learnihan, who conducted the study with biostatistician Dr Yan Yu, said more needed to be done to reduce car dependency across the capital.
He said more funding and community programs were needed to improve walkability. This could include building more bike paths and accessible footpaths, making it easier to access trains and buses, and giving local shops and services an upgrade.
Do you have a natural health & wellness business?
Sign up now and advertise on Australia's #1 natural health website.
Or visit our Wellness Hub to help you stay current about the industry.