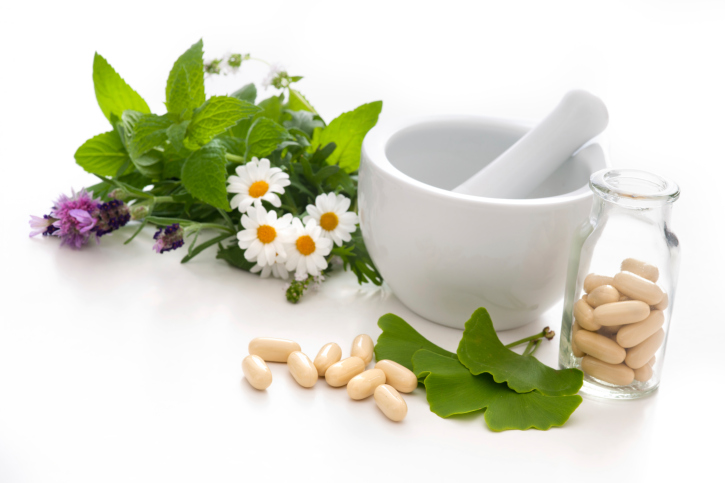 Gallstones can be painful and cause inflammation, infection or worse. Thankfully, there are a range of herbal remedies that may help prevent and treat gallstones.
What are Gallstones?

Gallstones are solid lumps caused by an imbalance of cholesterol, calcium carbonate or bile. These chemicals harden to form one or several stones.
Two common types of gallstones are cholesterol stones, which are created when there is too much cholesterol in bile. Pigment gallstones, on the other hand, form when the bile consists of excess bilirubin. People with liver disease of blood disorders tend to develop pigment gallstones.
Gallstones can cause extreme pain, infections and even jaundice when the bile backs up. Given the complications that can arise from gallstones, prevention is crucial.
Healthy Eating to Prevent Gallstones

Perhaps the easiest and most effective way to avoid gallstones is with a low-fat, high-fibre diet. Eat a variety of whole foods including fruit, vegetables, whole grains, legumes, nuts and seeds to keep your cholesterol levels in check and lower your risk of developing stones.
Herbal Remedies for Gallstones

There are many herbal treatments which may help avoid and treat gallstones. Here are a few:
Milk thistle and dandelion: their bitter properties help stimulate bile production and prevent it forming into stones. More bile also means any stones will be easily removed from the body. You can use the herbs to make tea, or simply steam or eat them raw.
Rosemary: this common herb also promotes bile production and eliminates bile duct spasms. It's also beneficial for stimulating digestion and breaking down fat. A great way to take rosemary is in capsules or fresh in cooking.
Oregon grape: this super food also helps increase the production of bile and is known to improve blood flow and lower gallbladder inflammation. You can drink it in tea with dandelion and milk thistle for a powerful gallstone-fighting remedy!
Wild yam: this little-known herb may help reduce the pain caused by gallstones and improve the flow of bile through the gallbladder.

Of course, you should seek medical attention if you have any gallstone symptoms, as you may need surgery to remove them. On the advice of your health professional,
naturopath
or
herbal medicine
practitioner, you could then try the above remedies as complementary treatments.