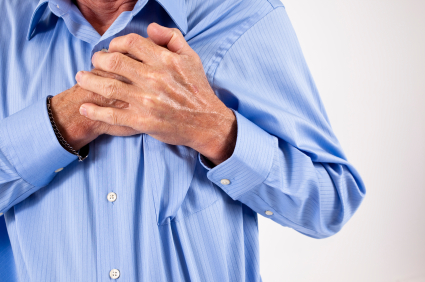 Diet and lifestyle play an important part in supporting healthy blood pressure as well as treating your high blood pressure. You may be able to successfully control your blood pressure with a healthy lifestyle and diet which means that you might be able to delay, avoid or reduce those blood pressure meds.
How to lower your blood pressure through dieting & lifestyle change
The following are diet and lifestyle changes you can make in order to lower you blood pressure reading and keep it down:
As weight increases, blood pressure tends to increase as well. Therefore, losing those extra kilos can bring down your blood pressure. You and your health care professional can determine your healthy weight range and together set a goal to achieve it.
Regular exercise is important for overall health. Research has shown that 30-60 minutes of exercise for at least 3 days of the week can lower blood pressure down to safer levels. Avoid risk sudden bursts of activity, rather increase your exercise regime slowly.
It is important for overall heart health to eat a diet that is rich in whole grains, vegetables, fruit, lean meat and fish. Increase your healthy fats such as avocado, olive oil, flaxseed oil, coconut oil and stay away from processed foods, trans fat and an excess amount of saturated fat.
Reduce your sodium intake. A small reduction in sodium in your diet can reduce your blood pressure. This can be done by avoiding or completely limiting your processed foods, not adding table salt to meals, reading food labels and making healthy food choices accordingly.
Potassium can lessen the effects that sodium has on blood pressure. Potassium foods such as fruits (bananas are high in potassium) and vegetables (potatoes are high in potassium), should be considered as part of a healthy diet.
Stress levels can play an enourmous part in blood pressure. Intensive research has shown that stress or anxiety can provisionally increase your blood pressure. Meditation, exercise such as a brisk walk, yoga are all great ways to relieve stress.
Originally published on Sep 05, 2014