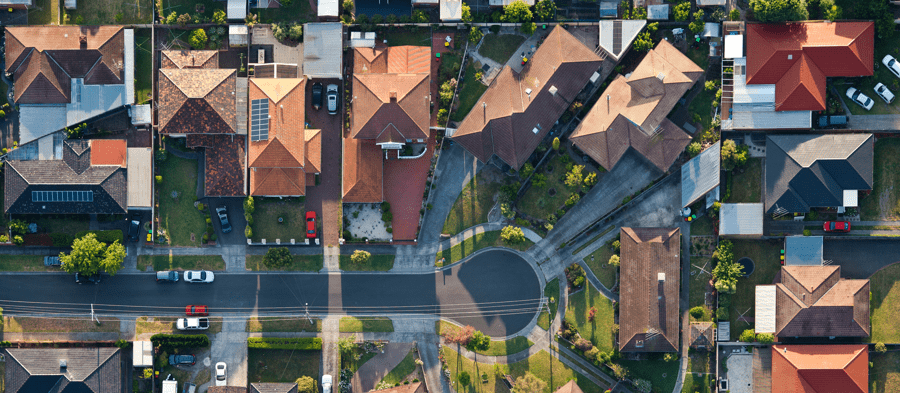 Do you experience hip pain? You can blame your ancient ancestors. Because researchers believe hip pain is a hangover from evolution.
The University of Oxford team say it's not only hip pain, but also shoulder and knee pain that we've inherited from early humans.
After studying 300 specimens from over 400 million years, the researchers noted interesting changes in how our bones have changed gradually over time. Those changes came as humans went from walking on all fours to standing on two legs.

"We see certain things very commonly in hospital clinics - pain in the shoulder with reaching overhead, pain in the front of the knee, arthritis of the hip, and in younger people we see some joints that have a tendency to pop out," said lead researcher Dr Paul Monk.

"We wondered how on earth we have ended up with this bizarre arrangement of bones and joints that allows people to have these problems. And it struck us that the way to answer that is to look backwards through evolution," he said.

So, why do we get joint pain?

After using sophisticated computer programs to analyse bones, the team concluded that as we morphed into bipeds, the 'neck' of the thighbone broadened to support additional weight on the joint. The thicker that neck is, the higher the likelihood of arthritis.

And the prognosis isn't good, unfortunately. Researchers say the neck of the bone is continuing to broaden as we evolve. Which means more arthritis and hip pain in the future.

If you're experiencing hip pain, a physiotherapist or osteopath may be able to help.

Originally published on Jan 20, 2017