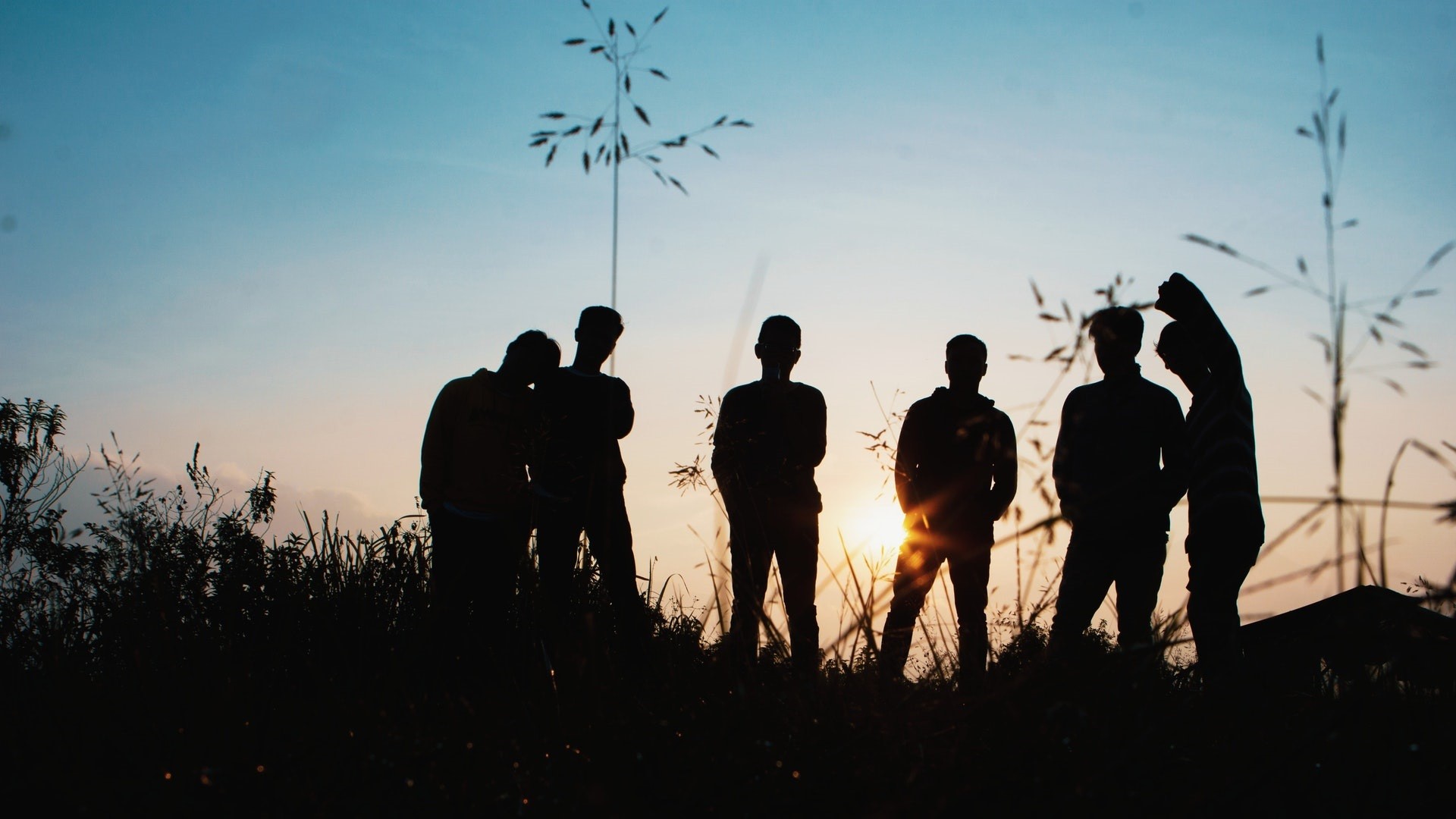 One Health Organisation (OHO) is working to bridge the gap between the holistic healthcare sector and the community sector. By placing qualified healthcare volunteers in community projects OHO provides vulnerable and disadvantaged individuals with free access to much needed integrative health care programs. For practitioners the great attraction of this approach is the opportunity to work in a structured environment – and one in which they can make a real difference to the broader community.
Besides the Youth In Crisis Project One Health has a number of other pioneering projects involving:
TCM and Acupuncture to Torture and Trauma Survivors

Naturopathic Clinic for Asylum Seekers

Massage for Homeless Persons

Indigenous Bush Medicine and Bush Tucker Program

Middle Eastern Women's PTSD Movement and Interplay Classes

Open Clinic Program - establishing a database of established practitioners and clinics willing to receive referals for disadvantaged individuals in need of free treatment.

OHO also acts as an umbrella organisation for similar initiatives via it's collaborative partnership program providing resources, infrastructure, strategic advice, microfinancing and exposure.
Such collaborative projects include:
Kinesiology and Counselling to Kenyan trauma survivors

Women's Outreach assisting disadvantaged women during pregnancy and labor with 'Doula Heart Network'

Sustainable health care facilities in rural India with 'Traditional Healthcare'

Indigenous women's maternal health program with Gunawirra

Community chiropractic and massage program with Hands on Health
Practitioners with skills in any holistic health care modality, including naturopathy, counselling, physiotherapy and massage, nutrition and Traditional Chinese Medicine are encouraged to become professional members online and be first in line to volunteer their skills or to fill in the enquiry form below, and be added to OHO's general contact list.

Originally published on Dec 04, 2010