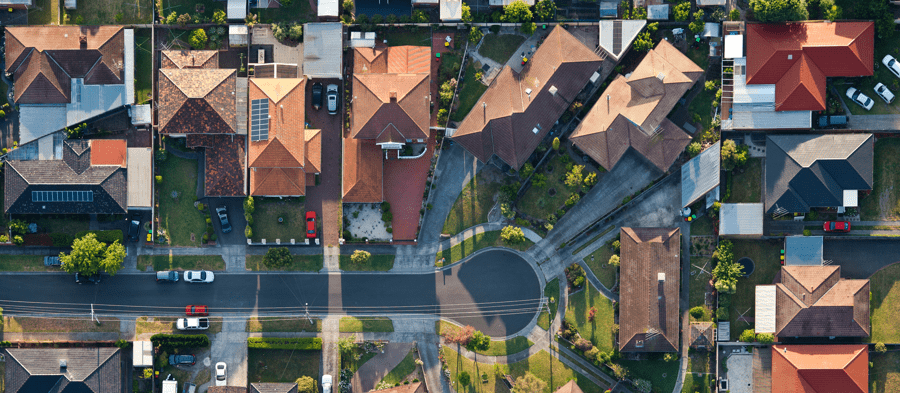 Conventional over-prescribed and ineffective medicines are on the way out. Emotional Freedom Techniques (EFT), alongside other non-medicinal, non-invasive treatments, are becoming increasingly vital and popular treatment alternatives.
Working as an Emotional Freedom Technique practitioner is a rewarding career centered on interpersonal connection, emotional improvement, and greater wellness for yourself and others.
What is Emotional Freedom Technique Therapy?
EFT is a form of alternative medicine introduced in the late 1990s through Gary Craig's "Emotional Freedom Technique Handbook". It involves the use of the fingertips and touching sensations, called tapping, to stimulate specific acupuncture meridians. These are small, specific pressure points on the face, hands, and upper body which the practitioner works on to release energy blocks such as:
Anger
Stress
Anxiety
Sadness
Post-Traumatic Stress Disorder
Pain
Unnatural Cravings
What Does it Take to Become an Emotional Freedom Technique Practitioner?
A good EFT practitioner bears both innate and acquired healing skills. As well as being naturally patient, empathetic, compassionate and a good listener, they have earned their professional qualifications from a reputable school that offers accredited EFT training programs.
What Qualifications Do I Need?
To become a certified EFT practitioner in Australia, you have to obtain the necessary qualifications from a certification program that is recognised by EFT International and other professional EFT bodies.
Level 1 EFT is an introductory course that covers the history of EFT and different tapping points. This qualification limits your practice of EFT to family members and friends. Undertaking the Level 2 Practitioner EFT Practitioner Certification program provides you with advanced qualifications for practising the modality in a professional capacity. Here, you're going to learn different aspects of energy healing, counselling, and psychology in-depth, as well as fundamental business applications for running your private practice.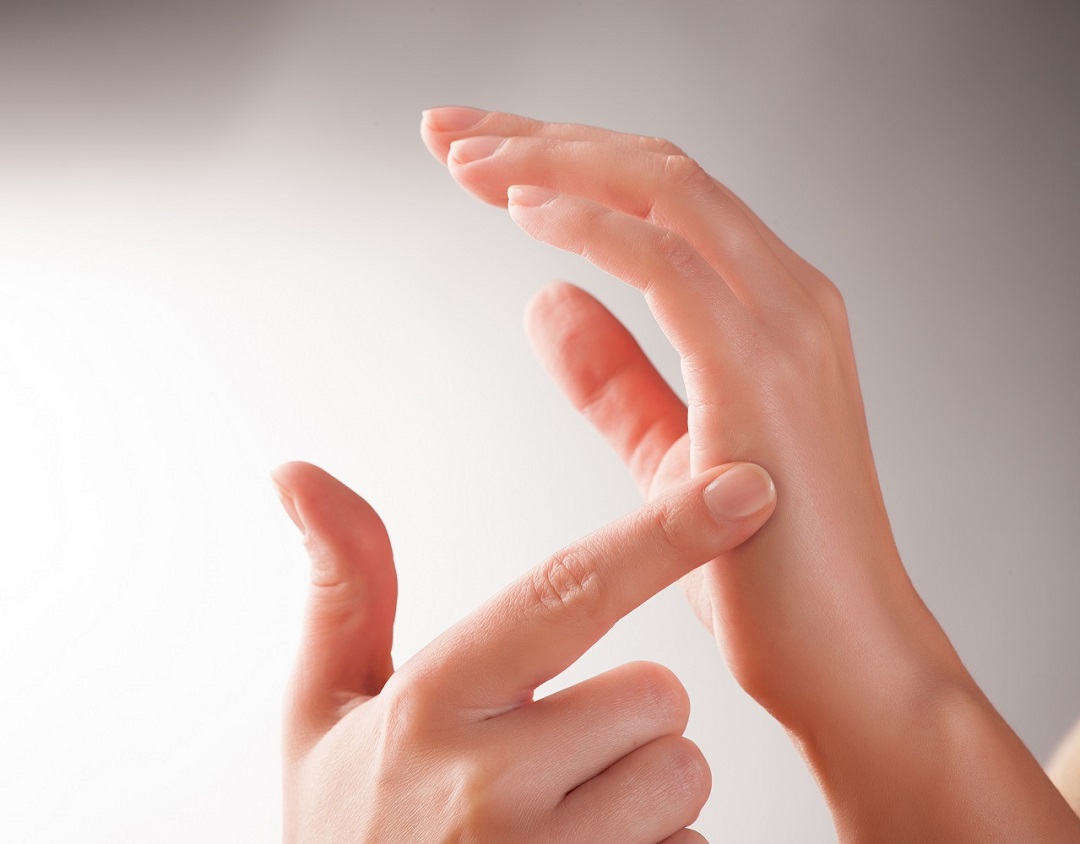 Where Can I Study EFT?
Natural Therapy Pages offers a wide selection of accredited EFT schools and learning institutions in Australia such as:
Students are trained by experienced EFT practitioners whose knowledge and expertise allow them to immerse themselves in experiential learning.
Moreover, you'll find schools like Health and Harmony Colleges offering distance education to students who require more flexible study hours. Taking an online EFT course allows you to study at your own pace and earn your qualification on the date you've set.
What are the Career Outcomes of EFT Training?
Graduates of an accredited EFT training program go on and work in various healthcare environments and collaborate with other healthcare professionals to treat a wide range of health issues. Others set up their private practice, which provides their clients with a safe and nurturing environment to facilitate their healing.
As a certified EFT practitioner, you are also eligible to gain membership in EFT International, which maintains high standards of performance in the Australian and international EFT communities.
The path to becoming an EFT practitioner may not be straight, but investing time and effort in honing your skills will lead to a rewarding career that's pivotal to the health and wellness of others.
Do you have a natural health & wellness business?
Sign up now and advertise on Australia's #1 natural health website.
Or visit our Wellness Hub to help you stay current about the industry.
Originally published on Jul 21, 2020