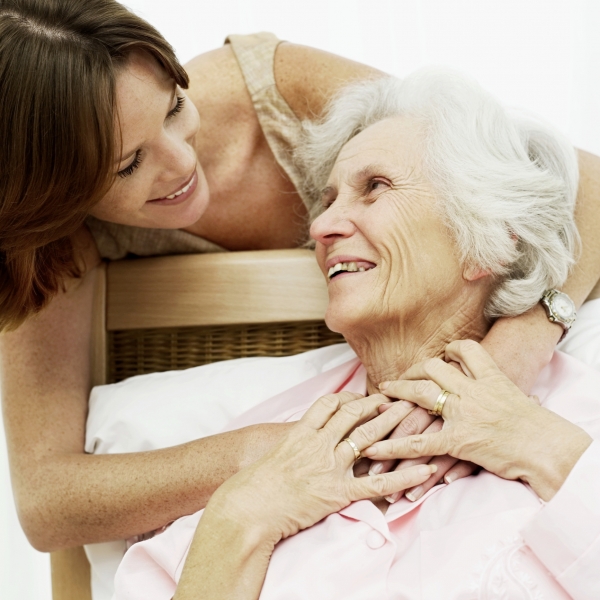 Have you ever wondered why are you on this earth? Or how and why should you make a difference? What's the point of it all? Human beings are curious creatures and chances are you've reflected on your life purpose at some point. Life purpose are the central motivating aims of your life. But how should we discover – and fulfill – our life purpose?
Asking Yourself and Others About Your Life Purpose
It is important to remember that no one has the power to dictate you what you should be doing in life. While consulting practitioners such as counsellors, coaches, psychics and healers can bring some sort of clarity and comfort, it is ultimately up to you what to do in life.
A great starting point is to ask yourself: "What is my purpose in life?" You can also consult a practitioner. They likely have access to various insights, tools, and techniques to help guide you on your path – or at least start asking or reflecting the right questions. Some questions you can reflect upon your life purpose are:
Who am I?
Where do I belong?
When do I feel fulfilled?
You should also remember that life purpose for everyone and your path may be different from others. Your experiences and evolving priorities can also affect your life purpose. Sometimes, your life purpose shifts or changes throughout life as a result of your experiences.r
Meditation and Finding Purpose in Life
When we are bust, that inner guiding voice can get silenced. Meditation offers a simple and excellent way to turn up the volume of your internal compass – your subconscious mind. With regular practice, meditation can help you uncover some profound insights about your life.
Ask What Makes You Happy
Discovering your life purpose is about knowing what you love to do and what you are good at. Oftentimes, we do not have the answer to that question yet because of our fear or self-limiting beliefs. But what if you had all the time, all the money, all the resources and all the skills to do anything? Or anything at all. Would you bake? Travel the world? Write books and poetry? Go scuba diving or on road trips? When you finally found the answer to that question, you are one step closer to finding your life purpose.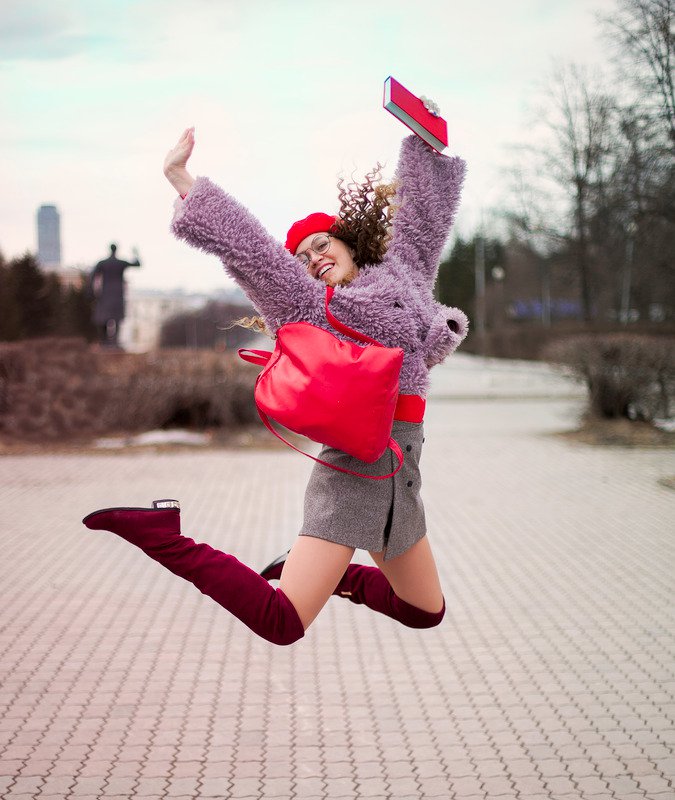 It's Not All About Your Career
Remember that when you follow your life purpose, it doesn't have to mean that you get paid to do it. Your life purpose might be helping others who are less fortunate and privileged. It could also mean donating to a charity close to your heart, helping struggling communities, or writing books about philanthropy or ending poverty. Of if you love painting and the arts, you may start by painting on weekends, and give away your artworks to your loved ones.
Further Exploring Your Life Purpose
There are many people whose life purpose to help others search for their life purpose! Go online or check out the books at the local library or bookstore. Continue exploring and questioning yourself, and you just might discover your life purpose.
Do you have a natural health & wellness business?
Sign up now and advertise on Australia's #1 natural health website.
Or visit our Wellness Hub to help you stay current about the industry.