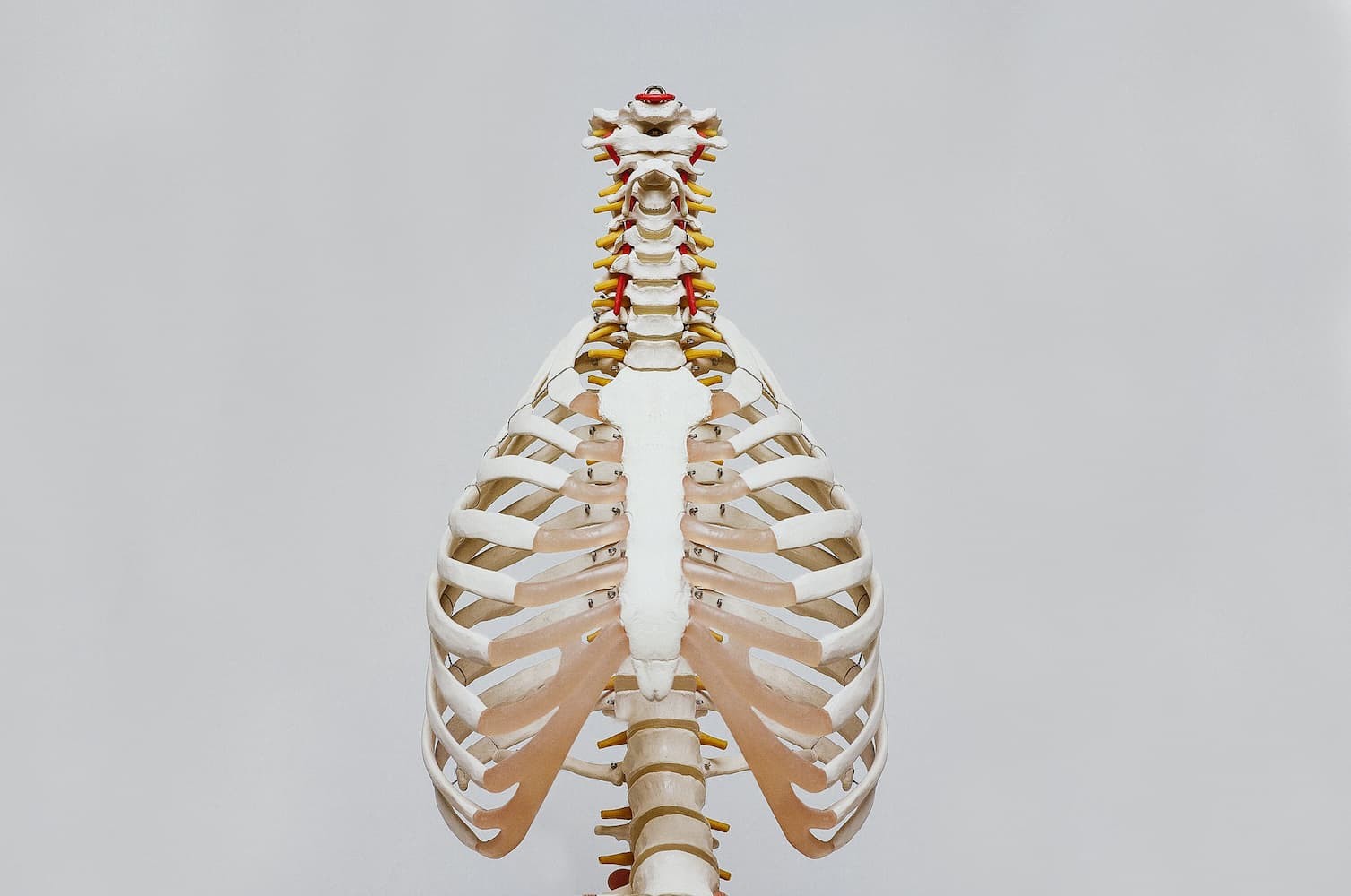 Now that you've obtained a chiropractic degree from one of Australia's top universities, you're all primed to set your career goals in motion. If you're unsure where to start, or probably still overwhelmed by the kilometric list of career opportunities that your school presented to you before, worry not for this article will guide you down the road to success. As well as showing you the steps to launching a successful chiropractic practice, it also takes you through the strategies of seasoned chiropractors. If you're ready, let's dive straight away into this 5-step guide.
Step 1. Align Your Practice With Your Aspiration
Accept what you're good at doing and take action. The worst thing that you can do to sabotage your dream job is going against your strengths because it's not the norm in the industry. Many chiropractors find success working with other health practitioners in a multidisciplinary clinic, but there are also several of them who have successfully established their own chiropractic clinic. If this is the same route that you want to take, don't let other people's opinions sway your decision.
So long as you believe that you will be more productive working at your own office and are financially capable to set one up, go on with it. Running your own chiropractic business does not mean confining yourself within the walls of your clinic 24/7. You can volunteer chiropractic care in your community every now and then or even collaborate with a fellow chiropractor for a good cause.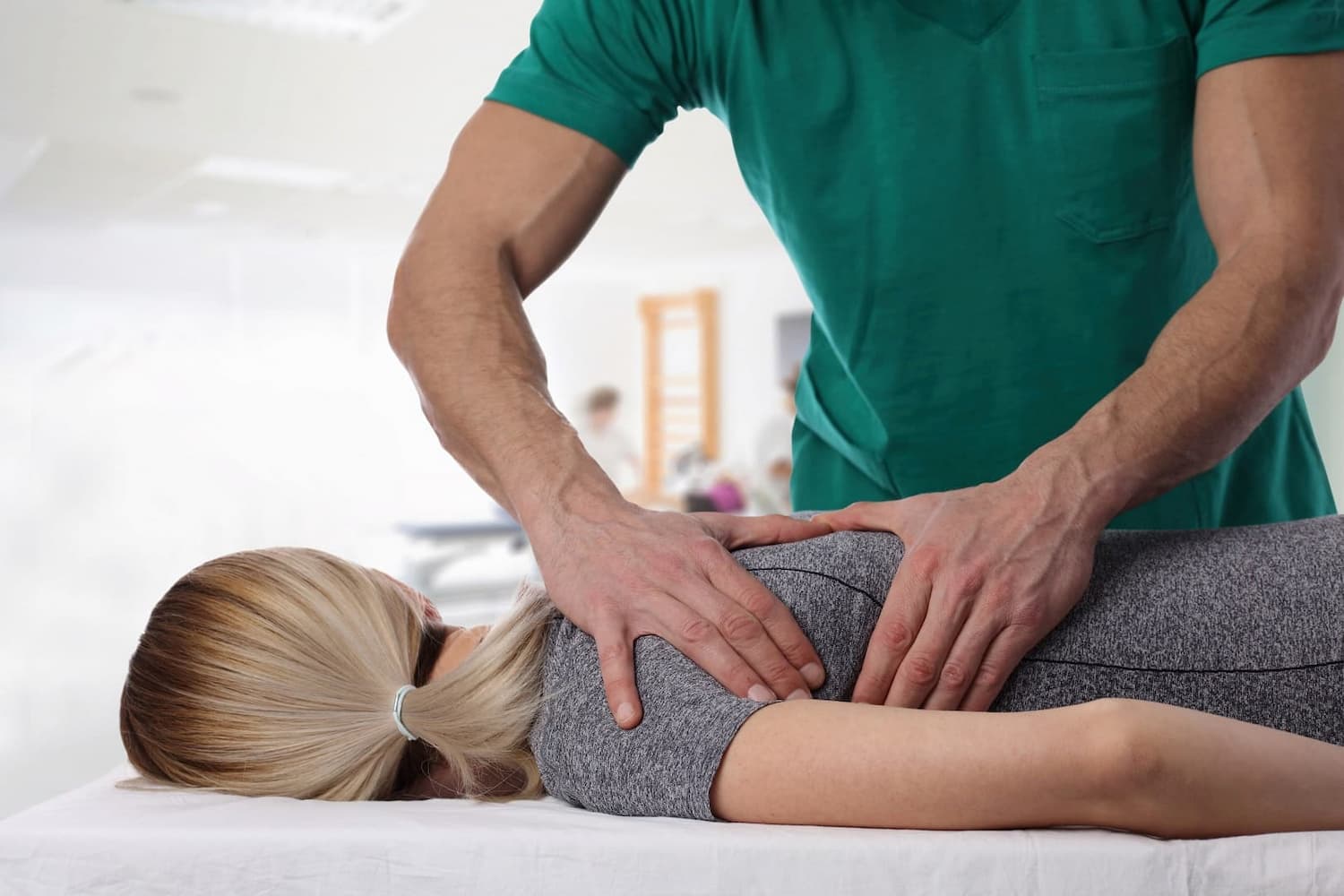 Step 2. Identify Your Target Market
As a primary care physician, it would be really nice if you could free every person from pain, but marketing your chiropractic practice to a multitude of patients is not easy, especially if you're just relying on your own hands to do the work. For the time being, focus on a specific niche and leave your satisfied clients to spread the word about your astounding service.
If you're comfortable working with athletes, focus your time and energy on marketing your services to student and professional athletes where you plan to set up your clinic. If they share their experience at your clinic with others, after receiving what they would consider the best chiropractic treatment, consider that as a bonus that you rightfully deserve. Remember that you are a healer before anything else. Your role as a business owner is of secondary importance but should definitely not be taken for granted.
Step 3. Develop a Business Plan
Having a concrete chiropractic business plan will help you determine not only the start-up and overhead expenses of your clinic but also the cost of your initial consultation, follow-up sessions and ongoing treatment plan. Do not base your plan on the way other health professionals operate their business, rather, use your personal qualifications and skills as the baseline.
While all chiropractors use practically the same equipment such as X-ray machines, treatment tables, office tables and chairs, each of them has a specific area of expertise that may influence their pricing. It's not uncommon to hear a massage therapist integrating chiropractic techniques into their treatment plan. In that case, the cost of massage oils and lotions should be factored into their overhead expenses.
Research shows that the start-up cost for a chiropractic office can exceed $100,000. Apart from the office equipment, the costs of marketing, business insurance and continuing education requirements should be taken into consideration as well.
Step 4. Choose an Accessible Location
Where you decide to set up shop is a key factor in the success of your business. The more accessible it is, the higher foot traffic it gets. However, purchasing or building a chiropractic clinic from scratch can cost a lot of money, as opposed to renting a small space in a commercial area that people who need chiropractic consultation can easily find. Once you have established your business and clientele, you can move to another location without having to worry about not being found.
Step 5. Be Visible Online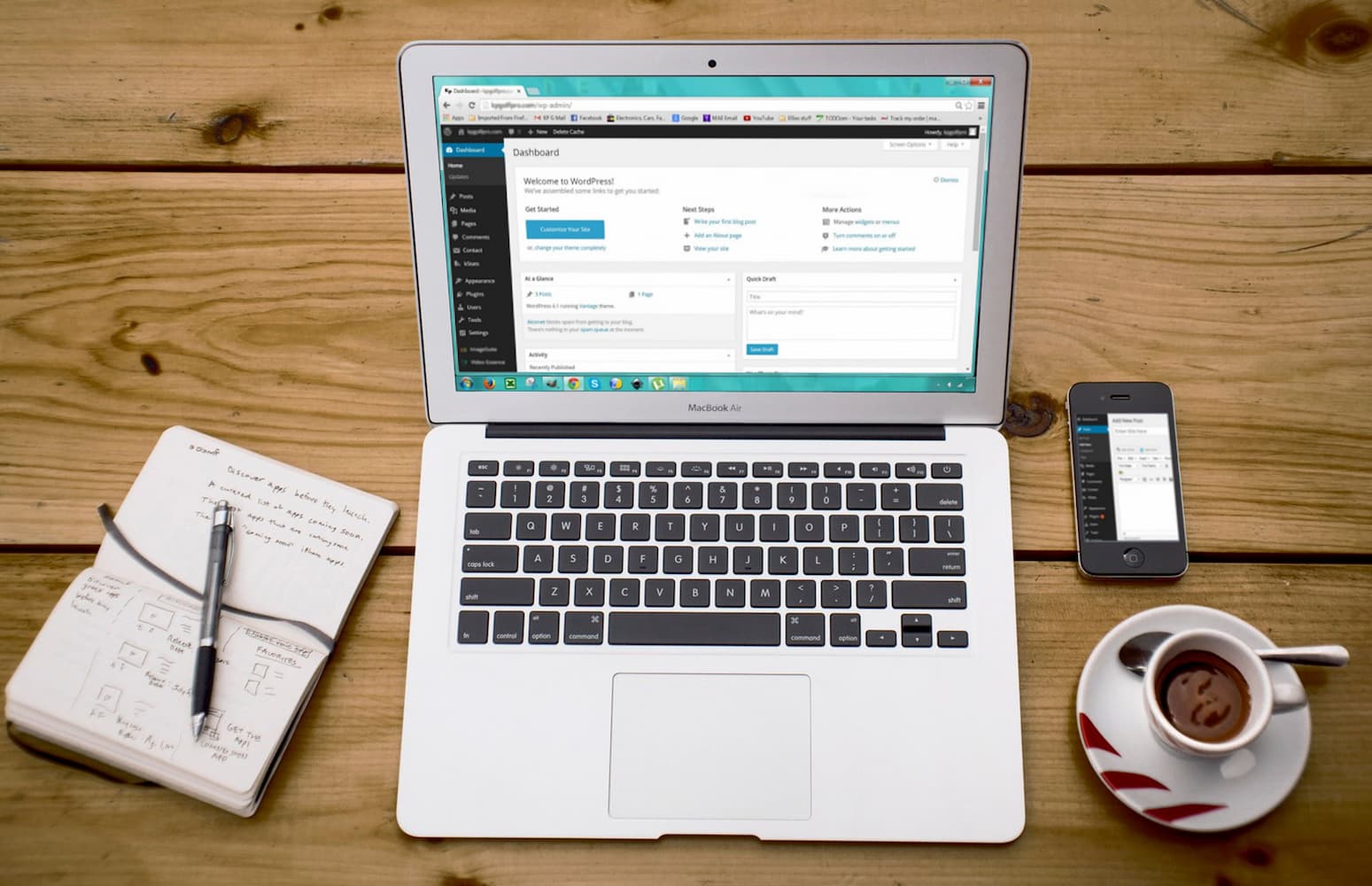 Bolstering your online presence will speed up your journey to success. There's no denying the fact that people have long moved from the Yellow Pages to Google. If your business is nowhere to be found on search engine results pages, your chances of being found are slim to none. That said, it's important to have not only a website but also your business listed on the Natural Therapy Pages to be found by hundreds of thousands of consumers who need the healing hands of a chiropractor.
With determination and a positive mindset, there is nothing you cannot do to launch and sustain a successful chiropractic practice. If you need assistance with the sales and marketing aspect of your business, look no further as you have come to the right platform.
Do you have a natural health & wellness business?
Sign up now and advertise on Australia's #1 natural health website.
Or visit our Wellness Hub to help you stay current about the industry.