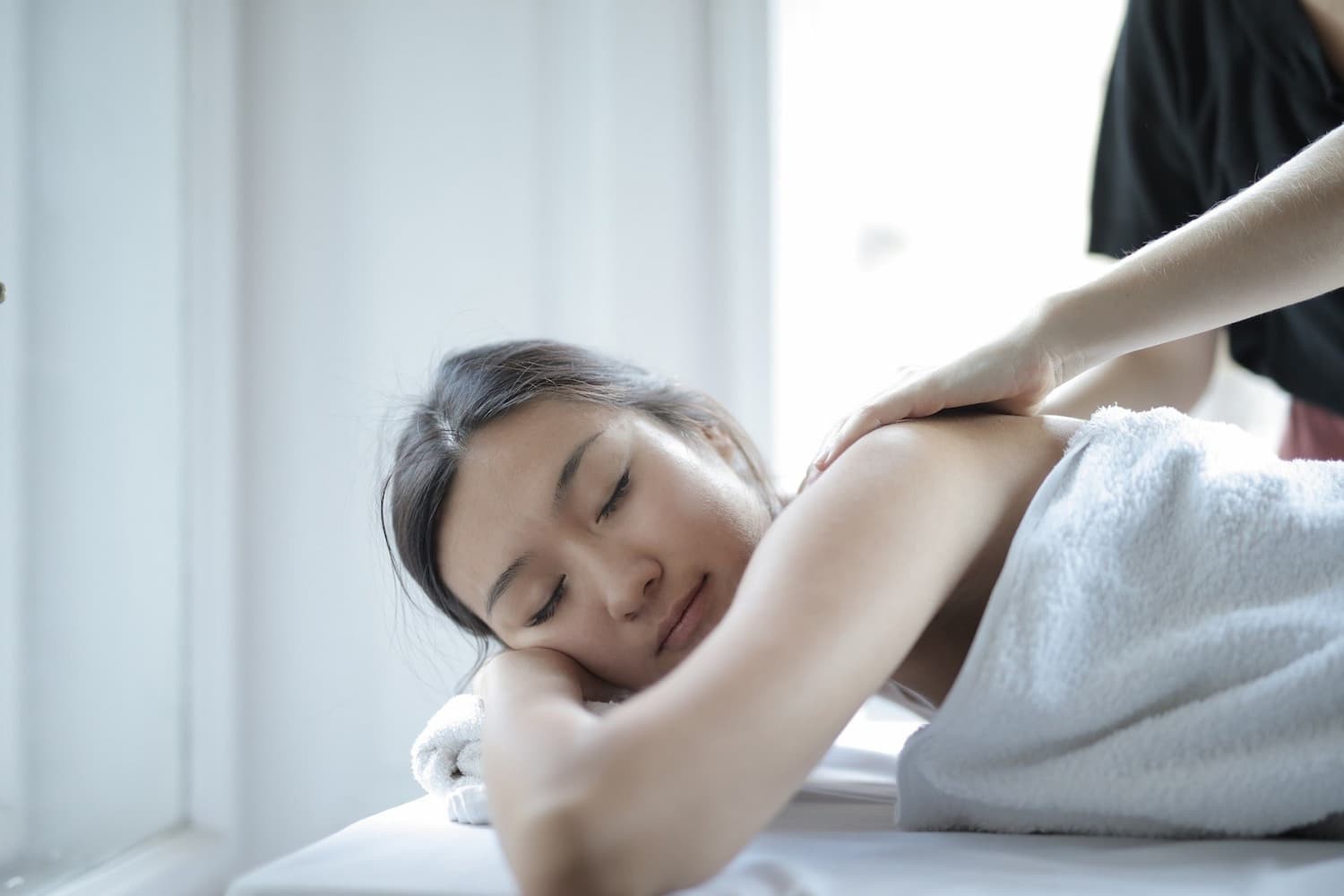 Congratulations! You've finally realised your longtime dream of setting up your own massage therapy business. Don't you just love the beauty of your new massage tables, potpourri set, aromatherapy oil collection, scented candles, cove lighting design and the thought of how all these will bring delight and satisfaction to your customers? Then your speech bubble bursts as you wonder how in the world will you get customers into your massage haven?
Now sit down, relax and read. This article takes you through 5 steps to successfully market your massage therapy business in Australia.
1. Offer Something That Addresses a Need
With so many massage salons and day spas in your neighbourhood, the first thing you want to do is to provide your potential clients with something they couldn't find elsewhere. To find out what this something is, take the time to visit other massage establishments and check out their offerings just like any normal customer.
If the competition's list of services shows massage therapy techniques that are similar to if not exactly like yours, that's an opportunity in disguise — a chance to put your creativity to work to upgrade whatever you currently have back in headquarters. You can pair up your lymphatic drainage massage, for instance, with a facial treatment or combine a Swedish massage with the shiatsu technique.
2. Get it out on Social Media
After your trip to other massage salons, and slightly eavesdropping on what their customers are looking for, it's time to put your service on a digital platform and share it across different social media channels like Facebook and Twitter. You can create a blog post or a vlog, whichever works for you.
In addition to the features and benefits of your massage therapy business, you want to introduce yourself, share your qualifications and professional affiliations, and what you are passionate about outside of work. Try to keep your content light and friendly to elicit the interest of your audience.
3. Join Networking Events
As a qualified massage therapist and an accredited member of the Association of Massage Therapists or other peak bodies in the industry, it pays to keep abreast of professional events you can join to expand your network. Be in constant communication with former trainers, professors and classmates so that they can notify you of upcoming events.
Have your business cards and brochures, which details your massage techniques and conditions you can treat, ready to give out once you're in a networking event.
4. Showcase Your Skills
Organising a health fair at the community health centre with your fellow health professionals or proposing one to a private company is a great avenue for demonstrating your services. This is the part where you get to showcase your expertise in a 10- or 15-minute massage demonstration. Connecting with people is key to building your business, but customer retention is what's going to keep it standing. So, put your healing hands to work and see to it that nobody forgets them.
5. Host a Soft Opening
You can get amazing results from hosting a soft opening of your massage business if you focus on inviting the right people rather than on the fanfare. Apart from your family members and close friends, consider sending invites to people whom you can potentially work with. They could be those who dropped nice comments on your blog post in step #2, the ones present at the health fair you organised, and those you met in several networking events.
Fill small gift bags with bottles of essential oils, scented candles, and a gift certificate for one of your massage therapies, and then hand one to each of your guests. This is a simple way to make sure that they will remember your event and how you treated them. You can try several other marketing strategies, but word-of-mouth advertising remains to be the best and most inexpensive strategy to drive clients to your massage therapy business.
6. Get listed on Natural Therapy Pages
You need to be able to create the best exposure for your massage therapy business. And to do that, you have to create a listing or practitioner profile on Natural Therapy Pages, Australia's #1 natural health and wellness site. This website hosts over thousands of natural health specialists, including massage therapists who offer all types of massage therapies. So no matter what type of service you offer, there is definitely a place for you here.
Do you have a natural health & wellness business?
Sign up now and advertise on Australia's #1 natural health website.
Or visit our Wellness Hub to help you stay current about the industry.
Originally published on Sep 04, 2020