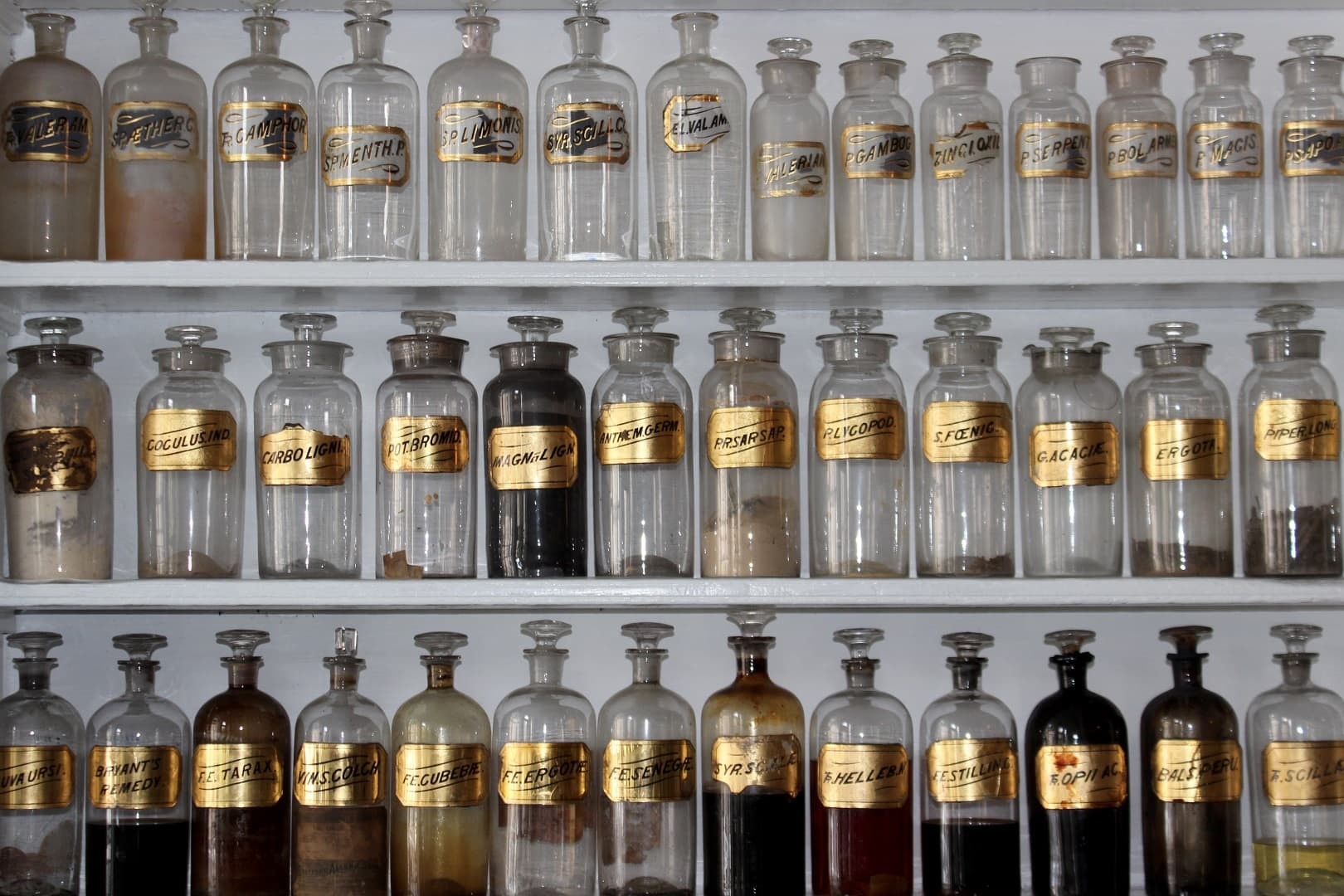 Want to take your career in homeopathy to the next level? Perhaps it's about time that you opened a homeopathy pharmacy and sold homeopathic remedies which have undergone extreme dilution. The growing interest of the general public in homeopathic drugs, plus the fact that community pharmacists offering such medications are few and far between, will no doubt bring you success fast. However, that does not mean you have zero competition.
According to the Australian Institute of Health and Welfare, natural health products, which include vitamin and mineral supplements, probiotics, herbal remedies and homeopathic medicines, were the largest-selling over-the-counter items in 2016 to 2017, with consumer spending amounting to $1.4 billion. This only goes to show that there are many individuals and businesses out there cashing in on the efficacy of homeopathy. Homeopathic practitioners follow the law of similars, which states a substance that causes symptoms of disease in healthy people can cure the same symptoms in sick people.
However, not everyone running a homeopathy medicine shop is knowledgeable about the dilution step involved in the manufacturing process of homeopathic drugs. For all you know, they might be struggling with high overhead costs as they had to hire a homeopathy practitioner to successfully convert their regular community pharmacy into one that specialises in homeopathic treatments.
You, on the other hand, hold a degree in homeopathy and are equipped not only with the skills to formulate your own homeopathic remedies but also with the knowledge of its clinical effects as a complementary medicine. So, if you're ready to set up your own homeopathy pharmacy and offer real medications that comply with the principles of the modality, let this guide show you what it takes to get started and sustain growth.
Develop a Business Plan
A business plan includes the schedule of activities that you need to follow to be able to open your pharmacy in a timely manner. It must include your business name, the location and size of your business, your total cost, and the supplier of herbal products or mineral substance for the mother tincture, or original substance, of your homeopathic products. Most importantly, you must know who your target market is and have a clear gameplan on how to reach them.
Analyse the Market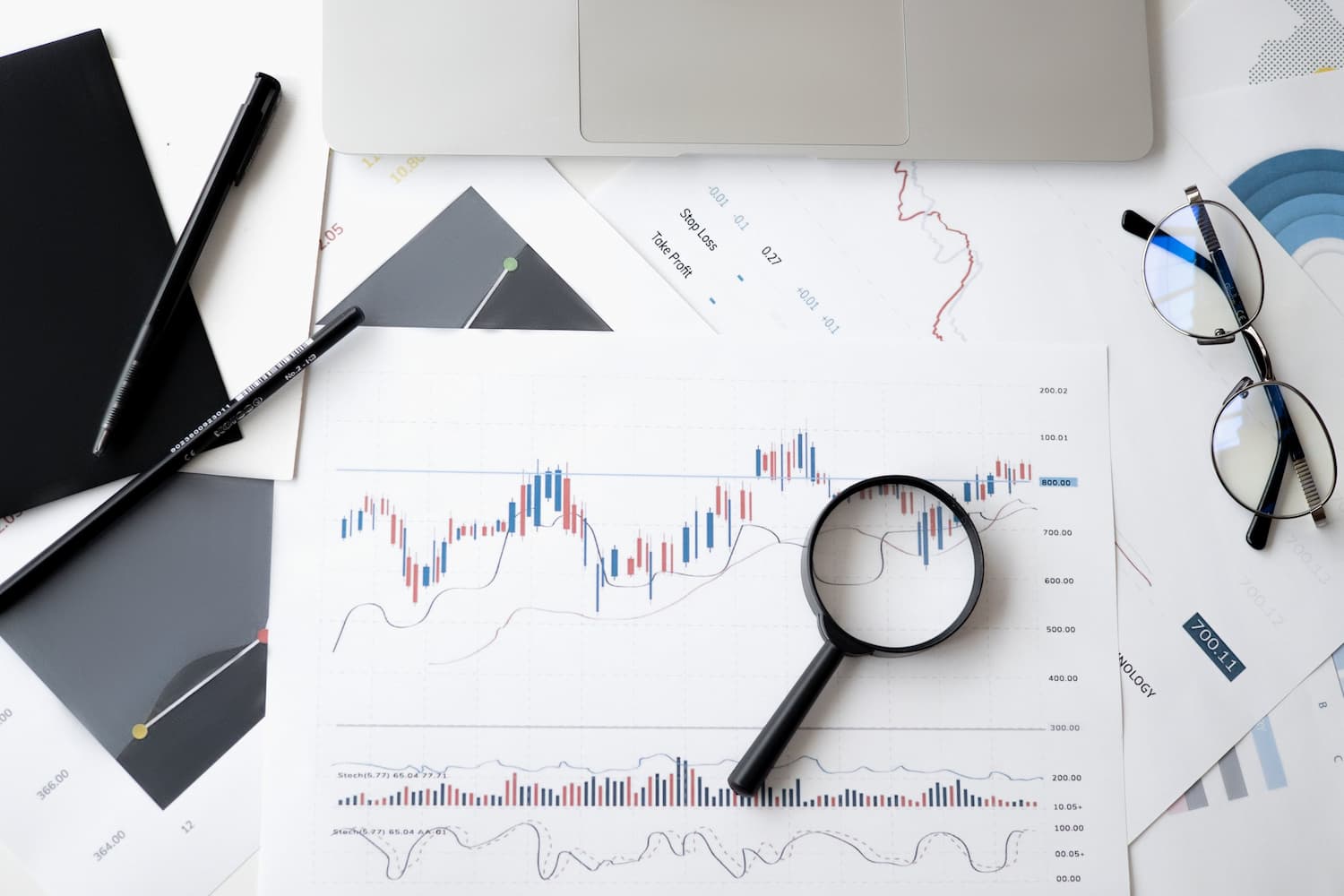 Whether you're looking to sell individualized remedies to patients after prior consultation or supply to homeopathic hospitals, it pays to have a good understanding of the best practices developed by the companies that came before you. Take note of the average minimum order value and turnaround time of fulfilling the orders. Familiarising yourself with the age, characteristics, lifestyle and health conditions of the people who frequent homeopathy pharmacies will also help you gain insight into the needs of your potential customers.
Visit a homeopathic pharmacy in your neighbourhood to get a feel of the place. Approach the person behind the counter and observe how they address your questions regarding homeopathic products. If the establishment sells homeopathic remedies, the community pharmacist must have basic knowledge about these products and be capable of explaining their benefits to chronic and acute health conditions. As drug experts with a degree in pharmacy, it's also every pharmacist's responsibility to explain to patients that homeopathic products should in no way replace their prescribed medications.
Calculate Initial and Overhead Expenses
Before you can open your homeopathy pharmacy, you need to have the essential office equipment, a medicine dispenser, packaging materials and reliable software for managing your inventory, bills and shipments. In addition to this, there's the cost of insurance, marketing, advertising and your office premises to consider. Are you renting a commercial space or having one built from scratch? All of these things should factor in your overall costs to avoid financial problems down the road.
Register Your Pharmacy Name
Just like any business, your pharmacy needs a name. Make it catchy and easy to recall. Don't go beyond four syllables, otherwise people will have a hard time remembering you. Once you have come up with an excellent business name, register it with the Australian Securities and Investment Commission (ASIC). You also need to secure the license to operate in your area and sell homeopathic products. The type of license and permit that you need to secure will depend on the structure of your business, whether it's a sole proprietorship, a partnership or a corporation.
Marketing Your Homeopathic Pharmacy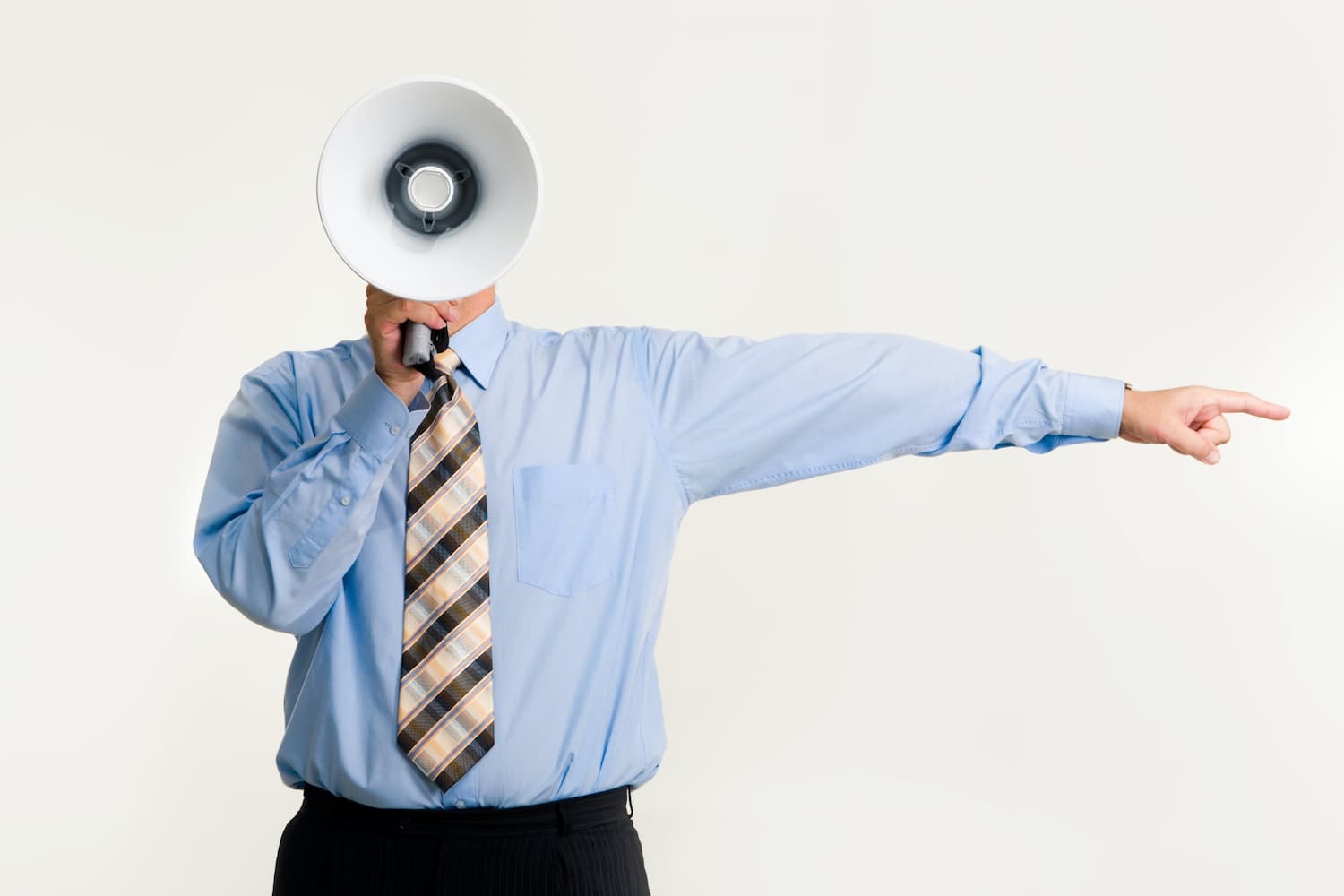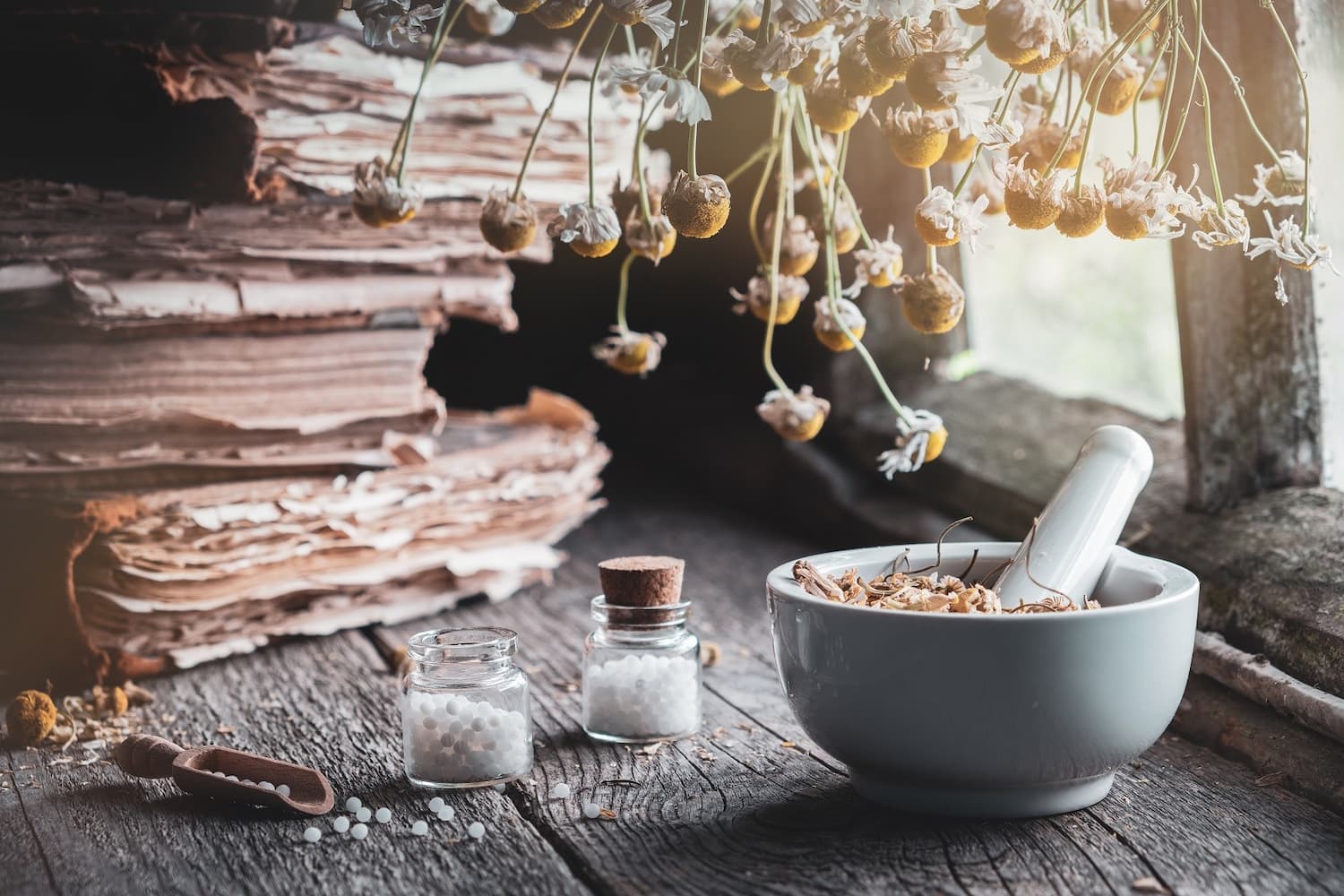 Spread the word about your holistic pharmacy through traditional and digital marketing paraphernalia. It will not only make everyone in your community aware that there is a reliable homeopathic physician nearby whom they can consult, but it will also ensure your constant growth as a natural healthcare professional.
In addition to distributing your well-designed brochures and calling cards, you will benefit loads from participating in online social platforms about complementary medicine and homeopathic remedies. Welcome questions about the clinical efficacy of combining homeopathic medicines with conventional medication. By being present online shedding light on the importance of homeopathy, people will want to find out more about it, the principle behind homeopathic dilution, and the medical conditions which the remedies you sell in your pharmacy can treat.
Listing your pharmacy on the Natural Therapy Pages will further boost your presence online as hundreds of thousands of monthly visitors to the site will be able to see your business profile and products. This will not only expand your customer base but your target revenue as well.
Opening a homeopathy pharmacy may entail a lot of work. But, your dedication to your profession and willingness to provide others with an effective treatment for their condition to improve the quality of their life, will propel you forward to success.
Do you have a natural health & wellness business?
Sign up now and advertise on Australia's #1 natural health website.
Or visit our Wellness Hub to help you stay current about the industry.