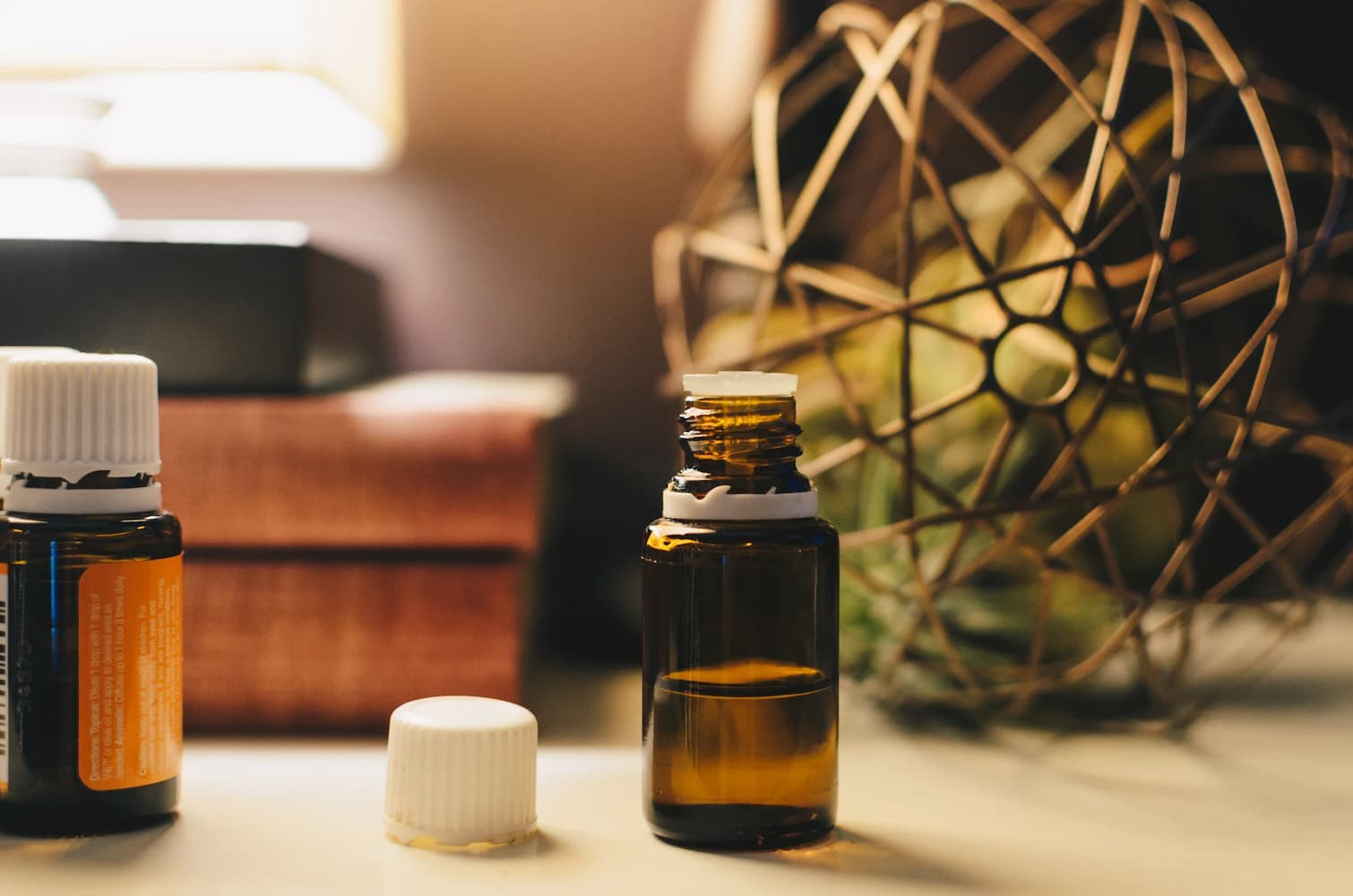 Calms irritated skin, relieves negative emotions and serves as an effective decongestant. These are just some of the numerous benefits of aromatherapy that you probably know by now, thanks to the aromatherapy course that you recently completed. Natural plant extracts have magical effects, so it's not surprising that they're widely used to complement conventional medicine and complementary therapies alike. Perhaps you're wondering now how you can start an aromatherapy business and use essential oils to treat people with physical, psychological and emotional ailments.
Although the demand for aromatherapists in holistic health centres, massage clinics and health spas is obviously high, the enticing perks of running your own business are just too irresistible. Aromatherapists who operate their business online, or in a physical store, enjoy more flexibility in terms of work schedule. Compared to aromatherapists who have sought employment, the self-employed ones have more time to keep abreast of new developments in their industry which they could integrate into their business for the welfare of their clients. So, if you're dead serious about pursuing an aromatherapy business, this 5-step guide shows you how to plan and implement it.
Step 1 - Work Out a Business Model
Your objectives may be good, but without a clear path to traverse, your chances of reaching your end goal are slim. Before you act on anything, look at the work of major influencers in the aromatherapy industry and take note of their strengths and weaknesses. Be inspired by what they've done right, but you want to focus more on their weaknesses. What is it that they couldn't offer or are scarce of? Keep this question playing in your head until you arrive at an answer. Then, figure out how you can incorporate the solution into your line of products, or services, as well as who will benefit.
Your target market is the lifeblood of your business model, hence a critical aspect that you should focus on. Find out what their health needs are, if they suffer any medical conditions, and how you can use your aromatherapy products to help them feel better.
You must also decide how to generate revenue. While big aromatherapy businesses operate online and in physical stores, you must consider the total cost of using both platforms. You may opt to run an online store and supply essential oils to physical health food stores, beauty salons or health spas, if you don't have the resources to operate both an online store and a physical store at the same time.
Step 2 - Map Out the Details
List down the nitty-gritty of your business, which include its name and location as well as the costs involved. Make sure to factor into your computation your one-time business expenses and operating costs so that you don't end up running short of funds. Your initial cost will pretty much cover the following: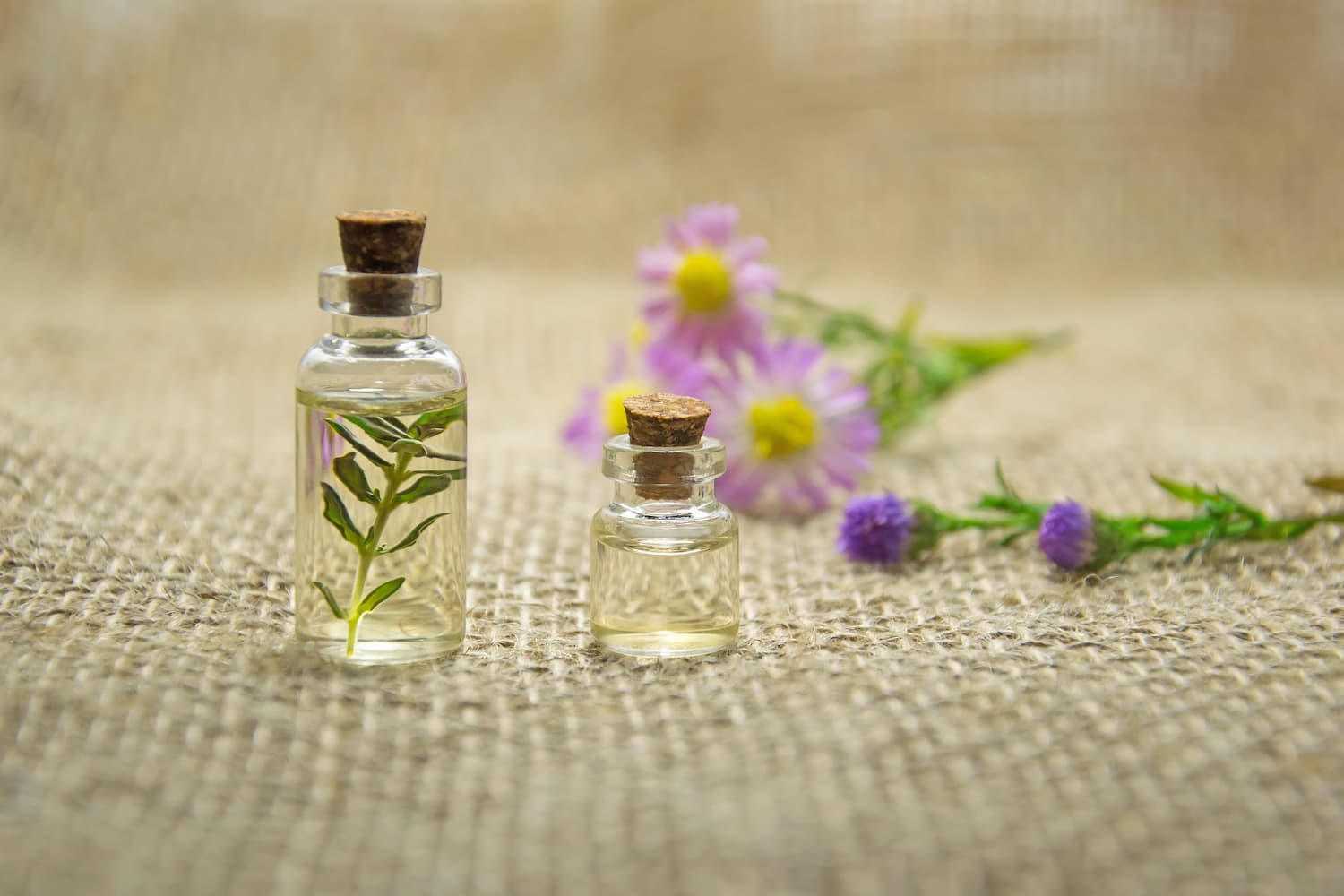 Essential oil bottles
Distillation equipment
Packaging supplies
Product liability insurance
Office equipment like computers, cash registers, etc.
Business cards
Website creation
Your overhead costs, on the other hand, will depend on the nature of your aromatherapy services. Some aromatherapists provide aromatherapy massage therapy in addition to selling essential oil products . If you're planning to take the same route, you must factor in the costs of linens, pillows, massage oil, towels, lotions and creams in addition to the following:
Product labels
Aromatherapy oils
Shipping
Marketing and promotional tools
Salaries (if you plan to hire members of staff)
Step 3 - Name and Register Your Business
A catchy name that clearly conveys your message will be appreciated by your potential clients. They don't have time to analyse unintelligible phrases, so keep it short but not banal. Once you have come up with an amazing name for your business, register it through the Business Registration Service and secure the necessary permits to operate.
Step 4 - Spread the Word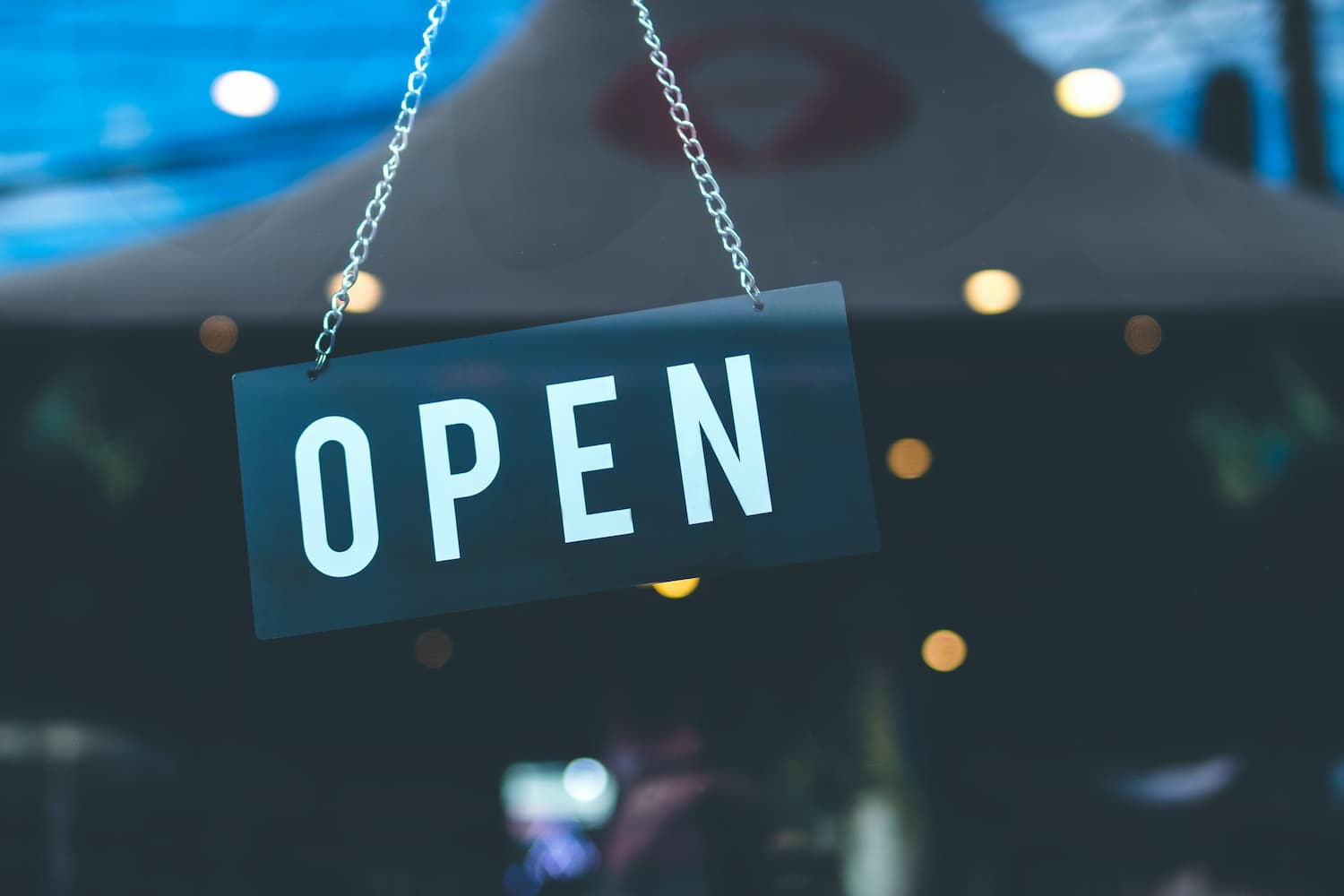 A career in aromatherapy is no doubt rewarding and lucrative if you know how to craft an effective marketing strategy. It's not enough to display your products on a massive banner and various social media platforms; demonstrate their health benefits. It will drive people to your doorstep and keep them talking nonstop about your business. To get the word out there, you must exploit traditional and digital tools, including flyers, posters, blogging, website creation, social media and online forums among others. However, you can't possibly do all these on your own. Spreading yourself too thin will only compromise your end goals.
Why not take advantage of a reliable multi-marketing platform that is committed to promoting your practice of aromatherapy so that you can focus your energies on your clients' health issues? Listing your business on the Natural Therapy Pages will drive more traffic to your website as people across Australia get to see your offerings and understand the benefits that they can eventually reap. You can also access a gold mine of information on training courses and resources to help boost your success in the aromatherapy industry. Think of this platform as an all-in-one tool that you can use for marketing, advertising and customer support.
Step 5 - Think of Growth
It's never wrong to count your chickens before they hatch. The moment you thought up a name for your business, you unlocked the door to success. As an aromatherapy entrepreneur, it pays to be innovative and constantly think of ways to improve your products and services. Just because you started with essential oils for pain relief and allergies, it doesn't mean you couldn't find a formulation for aromatherapy hair care and soaps, or even set up your own blending station where you can assist customers who want to mix their own essential oils.
The forward-thinking approach will not only increase your customer base and make your essential oil business more profitable, but it will also open up new opportunities. Soon, you might be generating aromatherapy jobs or receiving invitations to teach aromatherapy courses. Nothing is impossible as long as you keep your eyes on your goal.
Following these five doable steps will kickstart your aromatherapy business and lead you to success in no time. The Natural Therapy Pages also offers a comprehensive list of courses relevant to aromatherapy to support your personal and professional growth.
Do you have a natural health & wellness business?
Sign up now and advertise on Australia's #1 natural health website.
Or visit our Wellness Hub to help you stay current about the industry.