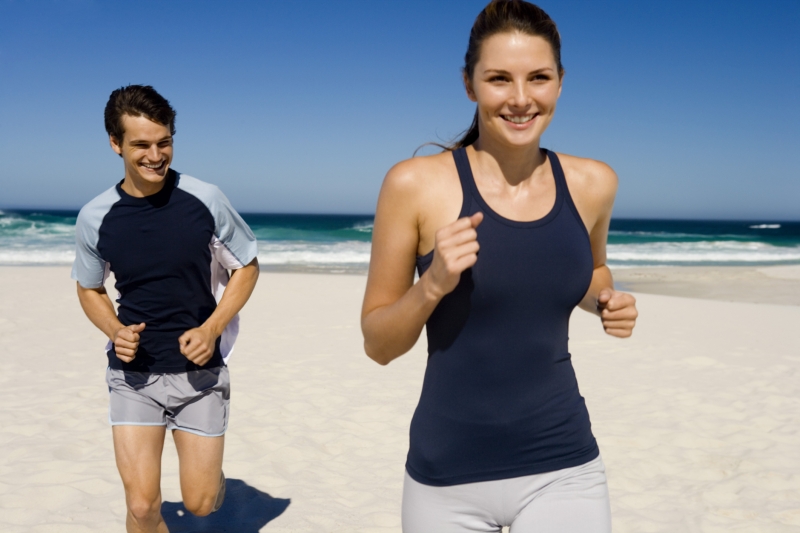 Does food really play a hand in energy levels? What about sleep? How does caffeine have an effect in how sluggish you feel?
Your energy levels are governed by your health, the food you eat and the quality and amount of sleep you get. Furthermore, all have these can have an effect on each other causing a domino effect.
Sleep

Adults should be getting 8-10 hours of sleep every night. In the hours, sleep should be of high quality. Some ways to ensure good sleep is to turn off all electronics that are in the room. Melotonin (the sleep hormone) will only show its face if there is complete darkness. This therefore means that alarm clocks that show light need to be turned off as well as mobile phones.
It is important to keep a regular sleep schedule and go to bed at around the same time every night. A good time to go to sleep is not past 10.30.
Food

Eating the wrong foods can directly affect your energy levels, as well as eating too little. Eating a balanced diet filled with wholefoods can keep your blood sugar levels in check preventing a sudden drop or spike.
Always eat breakfast, lunch and dinner and include a carbohydrate, protein and healthy fat in each meal. Don't forget to eat those healthy snacks in between. Raw nuts and sugarless dried fruit is always a good choice.
Iron levels

Anaemia (very low iron levels) is more common than you think, especially amongst women. It is important to have your iron levels checked if you are feeling tired and low in energy. This is important in order to rule out any culprits.
For anaemic conditions caused by iron deficiency, source a good iron supplement. Green leafy vegetables, eggs, liver, beans are all high in iron.
Caffeine

Caffeine is a stimulant and although can increase concentration in reasonable doses, research shows that too much can actually cause tiredness and fatigue in some people.
It is important to gradually cut down coffee, tea, soft drinks and chocolate as all these contain high amounts of caffeine.
Stay hydrated
Your body need adequate water to function efficiently and to keep cool. You can tell if you are dehydrated if you are thirsty.