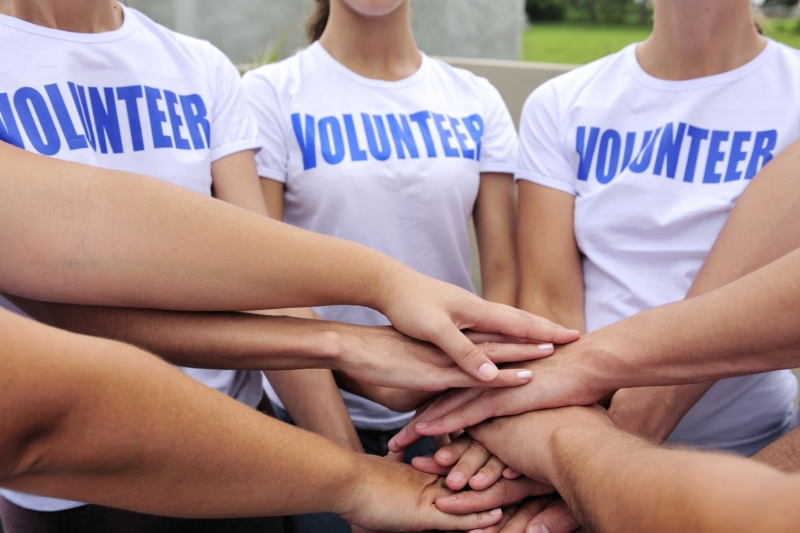 There are many reasons why you might want to do volunteer work. You may undertake it because are passionate about a cause or because you want to make a positive contribution to your community. If you are a young graduate, you may want to undertake volunteer work in order to help you gain valuable work experience or because you want to explore the world and do something positive for the culture you visit. Whatever your reasons, the first thing you ask yourself is: "How do I start volunteer work?"
It's a good question and some of the answers may surprise you. While there is a great demand for volunteers, there are also a great number of willing and able volunteers to fill that demand. In fact, it is estimated that more than 5 million Australians do volunteer work of some sort every year. You will find that finding volunteer work is much like finding a job. You must apply for the position and prove that you possess the necessary qualifications for the position. Don't let this deter you, though. The greatest qualification you need is a sincere desire to be of service to others.
In many cases, you need not be fully qualified to do volunteer work, but just have to prove that you are willing and able to undertake the required training for the job. This is an excellent way to get real world experience in a field and get valuable references for your CV.
How Do I Apply for Volunteer Work?
Before you apply for volunteer work, you need to find the organisation you wish to apply to.There is now a volunteer program specifically for holistic health services. One Health Organisation (OHO) is Australia's first registered Non Government Organisation (NGO) to offer this speciality. Some of the types of skills in demand include Traditional Chinese Medicine, acupuncture, massage therapy, naturopathy and kinesiology. Some organisations are also looking for volunteers who wish to assist in and learn indigenous healing modalities both in Australia and abroad.
Things to Remember about Volunteer Work
The more specialised the work you wish to do, the more proof of your ability to do the work you will need to provide. For many types of services, such as childcare, a background and criminal record check may be required by the organisation. If you wish to volunteer for a post at an NGO overseas, you may have to include a full resume and answer a lengthy questionnaire before you are even considered for a position.
Volunteering can be enormously rewarding, but can also be very challenging. Remember, you are a volunteer, not a paid employee. You cannot be asked to do anything you don't feel you are fit or qualified to do and can withdraw from a program at any time if you feel it is not right for you.
Originally published on Apr 01, 2011