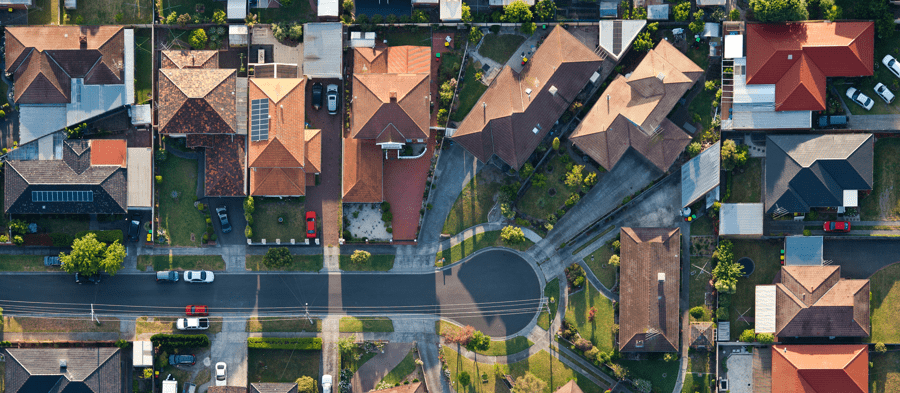 We all know junk food isn't the best for our health. And a new study from the University of Bonn has found that fast food can make the immune system more aggressive in the long term.

Incredibly, the research found that even when someone switches to healthy eating, their immunity stays "hyperactive", causing inflammation.

Why is that a cause for concern? Because over the long term, this can lead to diabetes and arteriosclerosis.
How was the discovery made?
Published in 'Cell' journal, the study involved mice that were fed a 'western diet' high in sugar and fat, with little fibre. They soon experienced a significant inflammatory response, as though the body was fighting an infection.

"The unhealthy diet led to an unexpected increase in the number of certain immune cells in the blood of the mice, especially granulocytes and monocytes. This was an indication for an involvement of immune cell progenitors in the bone marrow," said co-author Anette Christ.

The team found that the fast food diet prompted the body to go into defensive mode, sparking inflammation to fight disease.

"After an infection, the body's defenses remain in a kind of alarm state, so that they can respond more quickly to a new attack," said co-author Prof. Dr. Eicke Latz.

But it wasn't an infection that prompted this alarm state. Instead, it was a junk food diet.

When the mice went back to their usual cereal diet, the inflammation went away. But, perhaps alarmingly, the genes that had been "switched on" during the fast food diet were still activated.
How fast food affects our health
The researchers were able to make a pretty clear link: fast food sparks inflammatory responses that can increase our odds of developing diseases or type 2 diabetes, as well as heart attack or stroke.
What can be done?
Latz says it starts with children: "The foundations of a healthy diet need to become a much more prominent part of education than they are at present. Only in this way can we immunize children at an early stage against the temptations of the food industry. Children have a choice of what they eat every day. We should enable them to make conscious decisions regarding their dietary habits."

Looking for dietary advice? A dietician or nutritionist can help you devise a healthy eating plan for you and your family.
Originally published on Feb 12, 2018