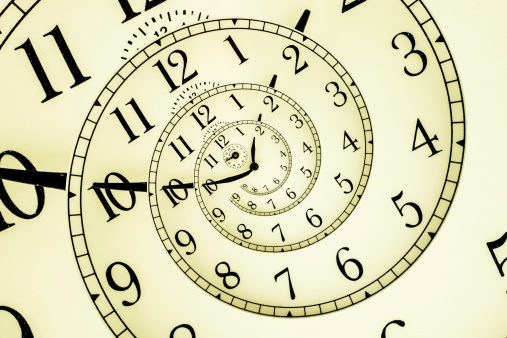 While hypnotherapy has been shown to help depression, aiding childbirth and alleviating a wide range of health issues, it may also assist with managing addictions. In fact, many people are trying hypnotherapy to alleviate addictions and learn new behaviours.
Why Hypnotherapy?
Hypnotherapy works by retraining the mind and changing common behaviours. For example, a hypnotherapist could tap into a nail biter's subconscious and have them believe that nail biting is a dirty habit. Over time, the client may feel more empowered to kick their habit.
When it comes to addiction, hypnotherapy may be used alongside a medical treatment plan. The therapy may help the client become less dependent upon a substance or activity. That being said, the client must be willing to change and be dedicated to treating their addiction.
Hypnotherapy can be used to treat a wide range of addictions including smoking, drinking alcohol, overeating and gambling.
What to Expect
Hypnotherapists can use a range of techniques when treating clients. When visiting a hypnotherapist for addiction treatment, the therapist is likely to gently guide you into a trance state. They may then speak to you (by tapping into your subconscious state) about your addiction and suggest alternative behaviours.
For example, the hypnotherapist may tell you that you have no desire to drink alcohol. In doing so, he or she reinforces your wishes to stop drinking. Over time, you'll create a new set of behaviours and beliefs, so you can live your live without addition.
Trying Hypnotherapy to Beat an Addiction
Hypnotherapy is a relatively safe and accessible treatment. If you'd like help managing an addiction, you can find a hypnotherapist in our directory. It's a good idea to contact a few hypnotherapists and find one who you feel comfortable with.
Do you have a passion for Hypnotherapy? Would you love to turn your passion for Hypnotherapy into a rewarding career?
Check out the information we have available on what the Hypnotherapy course involves and thousands of other Natural Therapy Courses we have available online and throughout Australia. Why not let us help you find the right course for you today on 1300 924 960