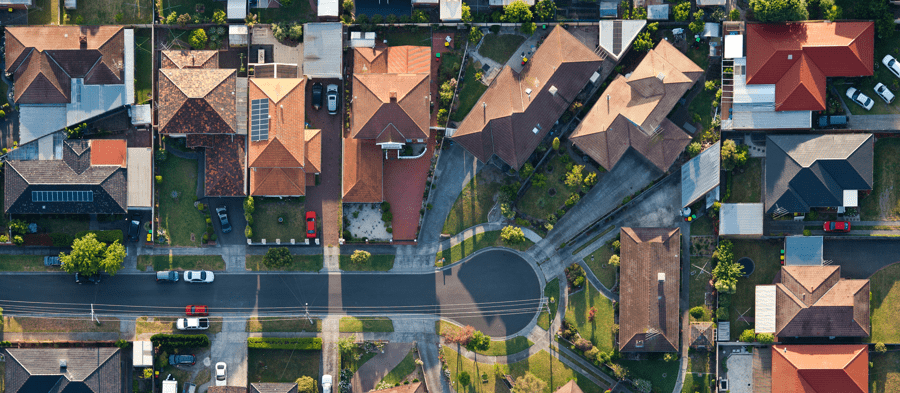 Infant Mental Health Awareness Week in Australia will be on 10-16 June 2019, led by the Australian Association for Infant Mental Health. This event, which was established in 2016 in UK, aims to raise a greater understanding for policy makers, professionals and parents about why giving every baby the best possible start in life matters to the life chances of children and families. In 2016, it was emphasised that "Good mental health begins in early childhood. When a baby has the opportunity to form a secure bond with their parent or caregiver, this can support their potential and ability to form healthy relationships throughout life."
The Australian Association for Infant Mental Health Ltd (AAIMHI) is a not-for-profit organisation of professionals from a range of disciplines including health, education and welfare dedicated to the field of infant mental health. The group's primary focus is to draw attention to the importance of the healthy social and emotional development of infants (0 to 3 years) in Australia.
According to them, this can be achieved by assisting families, professionals and communities to build nurturing and strong relationships with their children, and to be aware of the causes and signs of mental, physical and emotional stress in infants.
According to Joy D Osofsky and Kandace Thomas on the journal Xero to Three, infant mental health refers "to the developing capacity of the infant and young child (from pregnancy to 3 years old) to experience, express and regulate emotions; form close and secure relationships; and explore the environment and learn," all in the context of the caregiving environment that includes family, community, and cultural expectations." They also added that it requires, "expertise and conceptualisation from a variety of different disciplines and perspectives including research, clinical practice, and public policy."
If you want to help out with Infant Mental Health Awareness Week, you can help organise events and submit information about it to info@aaimhi.org. Or you can also attend events already planned here. You can also check out AAIMHI's website aaimhi.org.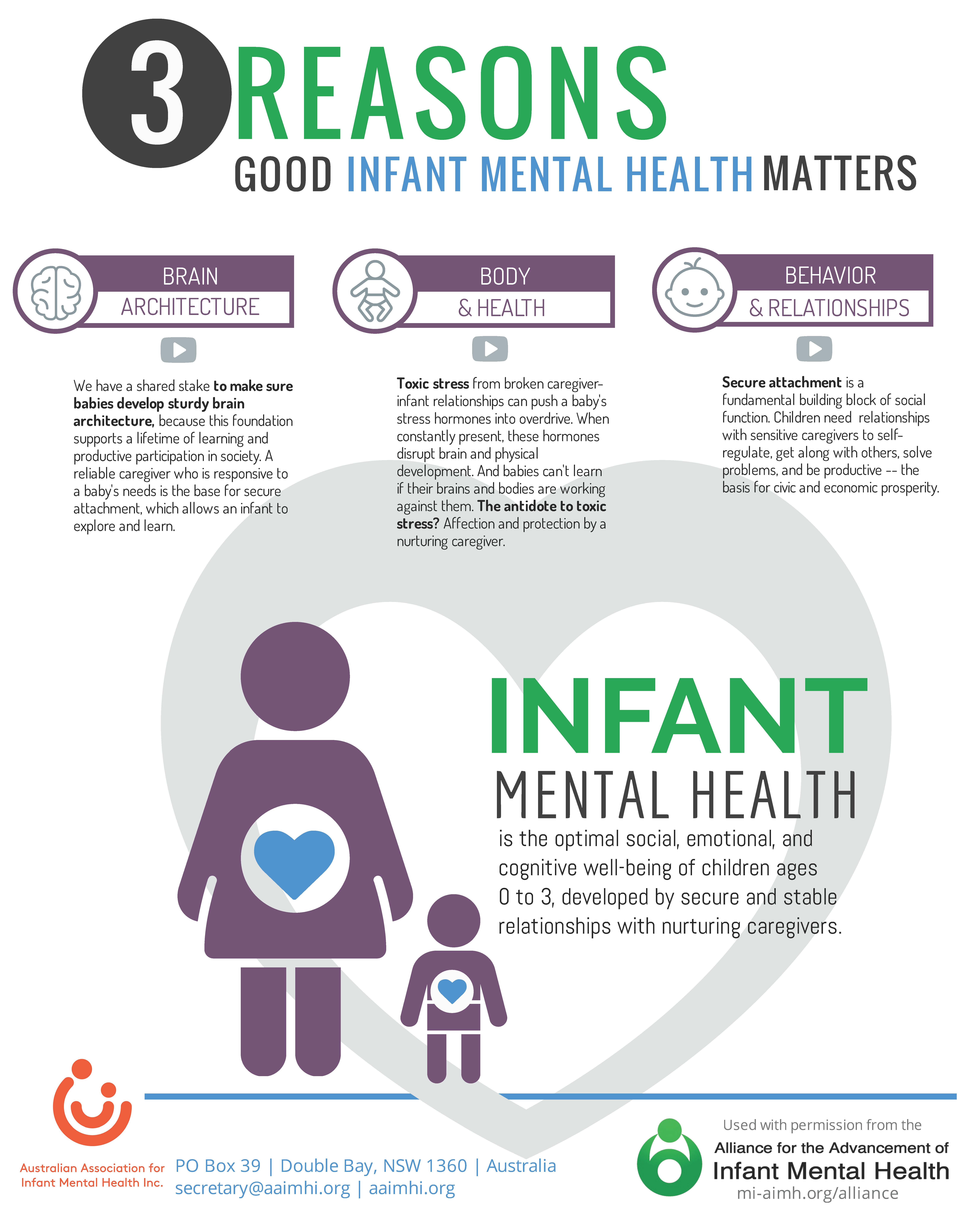 Looking to promote your natural therapy business?
Sign up now and advertise on Australia's #1 natural health business directory.
Originally published on May 03, 2019