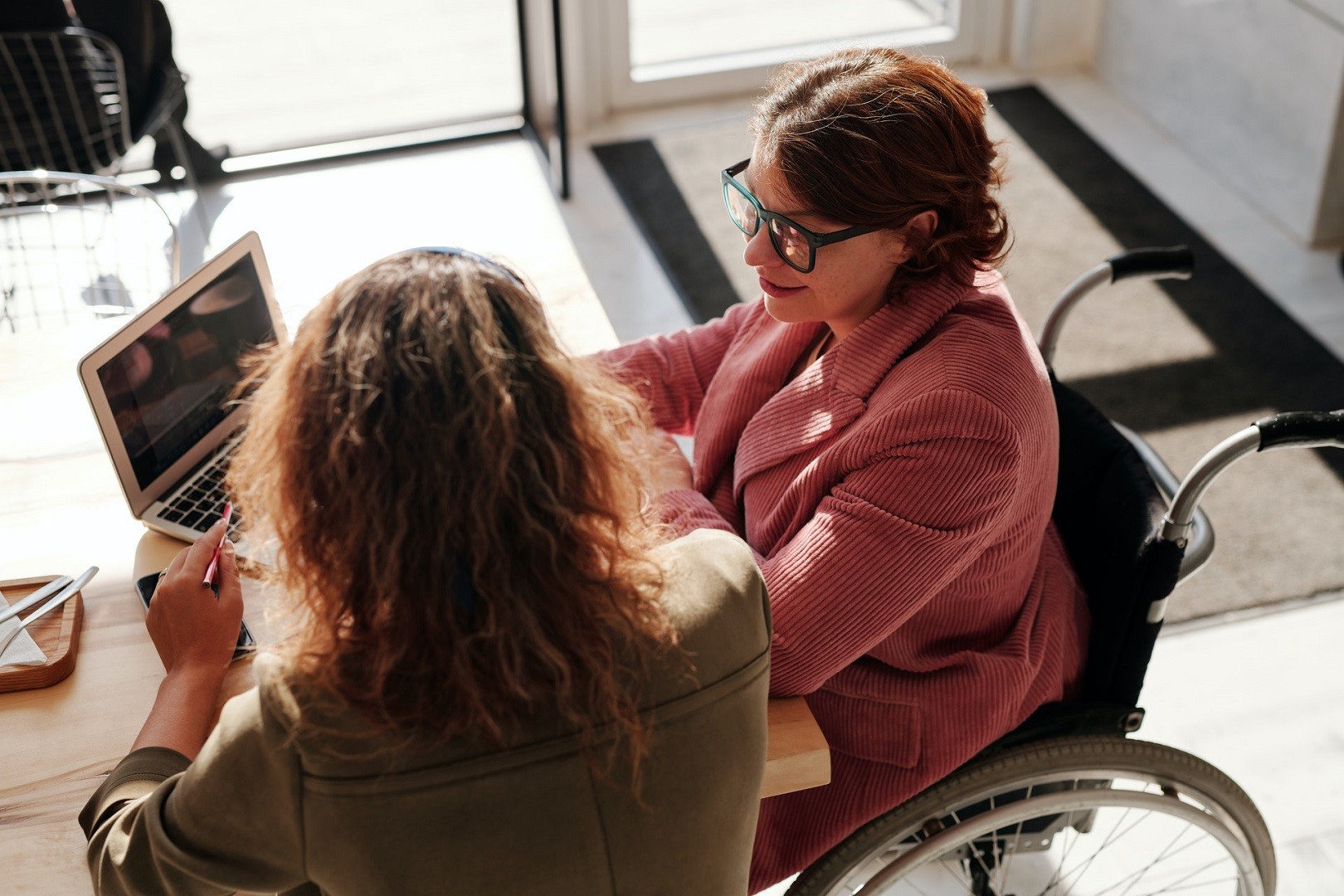 Everyone, regardless of their physical or mental capacity, has the right to be a part of their community and contribute to it in any way that they can. As we celebrate International Day of People With Disability (IDPWD) on the 3rd December, let us work together to break down the barriers which hamper people with disabilities from achieving what they want in life.
This initiative of the United Nations has been observed yearly around the world since its inception in 1992. Its primary objective is to raise understanding of persons with disabilities and promote their inclusion in all sectors of society as well as their right to equal treatment.
The Australian government and several organisations have, for close to 25 years, been working for the interests of people who are living with disabilities. Through the National Disability Strategy 2010–2020, the government is committed to improving the lives of people suffering from various conditions, whether physical or mental in nature, and their families.
What Can be Expected on IDPWD 2020?
A disability shouldn't be equated to incapacity, as there are many people living with a physical or mental condition who are just as capable as others―if not more so. This year's International Day of People With Disability will focus on campaigns, new policies and initiatives for the inclusion of people with disabilities.
There will also be an awards ceremony to honour the extraordinary achievements, leadership qualities and economic contributions of disabled people globally. However, citing the COVID-19 restrictions, this year's celebration will exploit technology to make the event memorable.
How Can You Participate in this Global Event?
Several organisations in your local area are mounting different programs for the International Day of People With Disability. You can attend one or more of these events or perhaps organise your own.
If you run your own healthcare business and have disabled staff members, there's no better way to recognise their massive contributions than by hosting a virtual symposium with them as the guest speakers. Let them share their stories and inspire others to pursue their dream jobs without the fear of rejection resulting from the stigma of being different from others.
You may also lead a fundraiser to help organisations or companies to create a disabled-friendly workplace for employees with disabilities.
Even the simple act of promoting International Day of People With Disability 2020 on your blog or YouTube channel will go a long way. These small deeds, when put together, can make significant changes in the lives of the people whose wellbeing is this event's primary concern.
Do you have a natural health & wellness business?
Sign up now and advertise on Australia's #1 natural health website.
Or visit our Wellness Hub to help you stay current about the industry.
Originally published on Nov 13, 2020