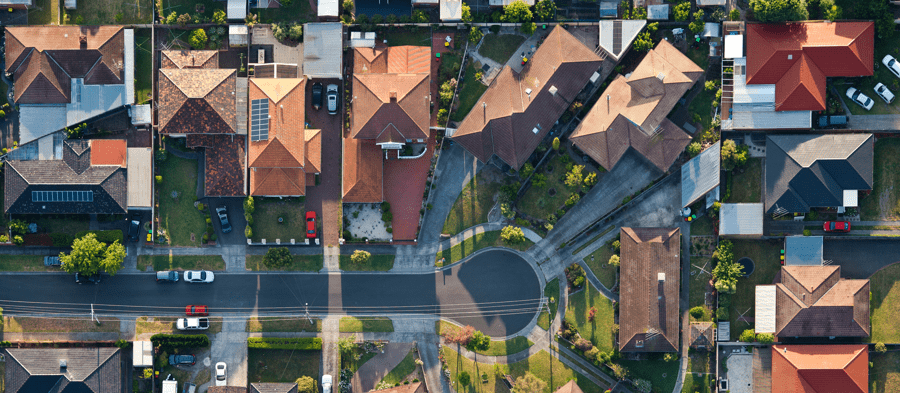 Observed every year on the 15th of December, International Tea Day has been celebrated since 2005 in tea producing countries like Bangladesh, Sri Lanka, Nepal, Vietnam, Indonesia, Kenya, Malawi, Malaysia, Uganda, India and Tanzania. The event aims to draw global attention of governments and citizens to the impact of the global tea trade on workers and growers, and has been linked to requests for price supports and fair trade.
During the 2004 World Social Forum, the International Tea Day was architectures by M. Subbu of New Trade Union Initiative, Shatadru Chattopadhayay of CEC, Samir Roy of HMS, Ashok Ghosh of UTUC, and Paramasivam of INTUC. And by the following year, the first International Tea Day was celebrated in New Delhi. Later celebrations were also organized in Sri Lanka in 2006 and 2008.
International Tea Day celebrations and the related Global Tea Conferences have been jointly organized by trade union movements all over the world.
Health benefits of tea
But aside from its relevance for world trade and commerce, what else do we get from teas? Most importantly, it's actually the many health benefits of drinking tea that should also be given a lot of priority.
A great source of antioxidants. Antioxidants help prevent the body's version of rust. Basically, it helps keep us young and protect us from damage from pollution.
Tea is a great energy booster like coffee, minus all the caffeine. Herbal tea blends have no caffeine, while traditional teas have less than 50 percent of what typically is found in coffee. This means you can consume it without the effects on the nervous system. Some teas also help reduce stress and is a prebiotic so may be helpful to your gut health.
Tea helps reduce the risk of heart attack and stroke. A lot of scientific studies and research have shown how beneficial drinking tea is to the heart health. A recent one found a nearly 20 percent reduction in the risk of heart attack and a 35 percent reduced risk of stroke among those who drank one to three cups of green tea a day. Those who drank four or more cups of green tea daily had a 32 percent reduction in the risk of having a heart attack and lower levels of LDL cholesterol. Four cups of green tea may keep you running to the bathroom, but you can get the same benefit from drinking one cup of matcha tea, which is made from ground green tea leaves and is said to be the nutritional equivalent of 10 cups of regular green tea.
Tea is perfect for people on a diet. Though not enough research have been done, it is a common belief that tea can help in weight loss.
Tea helps protect your bones. Recent animal studies have also shown that green tea may actually prevent bone loss. Moringa, a plant that's native to South Asia, has been known for its medicinal properties and is now quickly becoming a mainstream superfood. With more calcium than milk, as well as iron, vitamin A and K, moringa tea is a great addition to help keep those bones strong.
Tea boosts the immune system. Drinking tea can also help tune up immune cells, recent studies have shown. Holy basil or tulsi tea has been used by Ayurvedic practitioners for centuries to help keep the immune system strong after injuries or illnesses thanks to its antibacterial, anti-fungal and anti-inflammatory properties.
Tea may help battle cancer. Though results have been mixed at best, which means more research is needed, drinking tea is believe to actually help in preventing some types of cancers. Experts advice that if you have a strong family history of cancer and you want to do anything you can, drinking tea may actually help.
Herbal tea is best for gut health and digestion. Herbal teas, especially chamomile, is perfect for people suffering irritable bowel syndrome as it is an antispasmodic.
To learn more about teas, check out our listing of organic teas and herbal teas.
Do you have a natural health & wellness business?
Sign up now and advertise on Australia's #1 natural health website.
Or visit our Wellness Hub to help you stay current about the industry.
Originally published on Nov 15, 2019