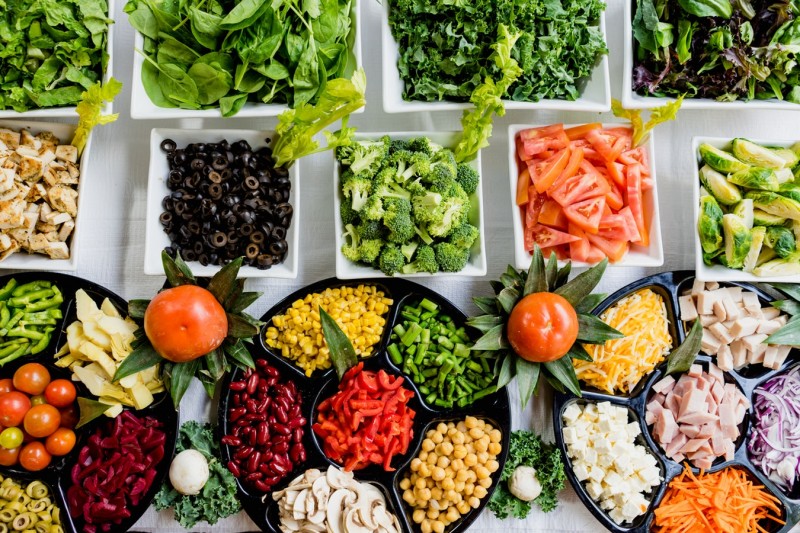 NaturalTherapyPages.com.au had a quick one-on-one talk with nutrition and wellness expert Amanda Fraser. We asked her about her experience as a practitioner, as well as what her advice to students of nutrition.
Amanda Fraser is a qualified nutritionist (Dip.Nut). Having worked in the area of disabilities prior to studying nutrition, she has a holistic view on health and wellbeing. In recent years, she has developed a wide range of nutrition and wellbeing content for her organic food business. She passionately believes in food as medicine. Amanda is the mother of 3 beautiful children.
What experience do you have in nutrition and wellness?
When I finished school, I studied nursing and then worked in the area of disabilities, working with adults and children and many varying capacities and roles. After I fell pregnant with my first child, I felt it was time for me to pursue a different career path. I had always been interested in nutrition and wellness and so began my journey in nutrition.
I received my advanced diploma in Nutrition from Nature Care College in 2007.
I have worked in the area of nutrition for the past 9 years in many varying capacities. This has included working in my own online organic food business, consulting to a small client base and publishing articles as a freelance writer focusing on healthy eating, healthy living and natural remedies.
Once we sold the online organic food company, I began consulting again. I now consult for a very small client base, but my main area of specialty is in nutrition freelance writing.
Why did you decide to pursue a career in the field of nutrition?
I was always interested in nutrition and health for myself, and once I got married and had children, I recognised the importance of spilling my knowledge over to my family. I love working in the area of health, lifestyle and nutrition and am passionate and dedicated about providing people with the skills and knowledge to improve and maintain their health.
What interests you most about health, wellness and nutrition?
The fact that what you eat can determine not only your weight but also your health and risk factors for some health conditions, such as diabetes, obesity. What you eat can be directly related to your health both physically, mentally and very often emotionally. Therefore, what you eat is what you are.
Do you have any advice for potential students interested in studying nutrition?
Do what you are passionate about and never give up. If you love nutrition, stick with it. Choose the area of specialty that interests you the most and pursue that dream. There is lots of scope to move further down the track.
If you love sports nutrition, try and get experience in this field so you know for sure this is the area you would like to specialise in. You can also get your foot in the door by contacting your local dietitian, nutritionist or local health organization, such as a gym.
Do you have a natural health & wellness business?
Sign up now and advertise on Australia's #1 natural health website.
Or visit our Wellness Hub to help you stay current about the industry.
Originally published on Jun 19, 2019