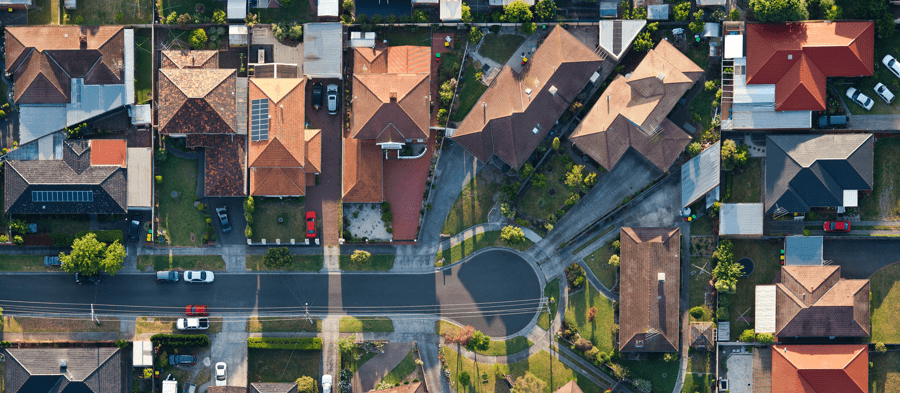 Iodine is a crucial constituent of hormones produced by the thyroid gland, chemical messengers that regulate the development of the central nervous system and metabolic processes in the body. As the body does not produce or store iodine, a balanced diet must provide the required quantity. This amounts to a teaspoon over the course of a person's lifetime, with adults typically requiring 150 micrograms/day, whilst pregnant/lactating women require 200 micrograms. Iodine is a trace mineral that is relatively rare as a naturally occurring element in the soil. In its soluble form it is found in high concentrations, most commonly in seawater. Millennia of weathering and erosion have depleted many regions of Australia of their iodine content. Consequently, there is an increase in iodine deficiency in some sectors of the Australian population. This has been exacerbated by the recent health risks attributed to salt, a major source of iodine.
The following foodstuffs are a rich source of dietary iodine:
- Iodised salt
- Fish
- Shellfish (particularly oysters)
- Seaweed and kelp
- Dairy products
To mitigate the localized deficiency most bread in Australia and New Zealand will soon contain added iodine in the form of iodised salt, though organic bread will be an exception. In extreme cases a deficiency of iodine can result in an enlarged thyroid gland, a condition known as goiter.
Pregnant or lactating women are particularly at risk of a diet deficient in iodine. This can cause congenital abnormalities, impaired cognitive development in children and even stillbirth. People who do not eat fish or animal products may need to utilise supplements to make up for any shortfall. Multivitamins and kelp tablets are a popular choice, but do consult with a health professional before taking any nutritional supplements. Too much iodine in the diet can exacerbate an existing thyroid condition, such as hyperthyroidism (an overactive thyroid). A naturopath, nutritionist, dietician or holistic doctor can advise on a suitable alternative diet.
Site Resources