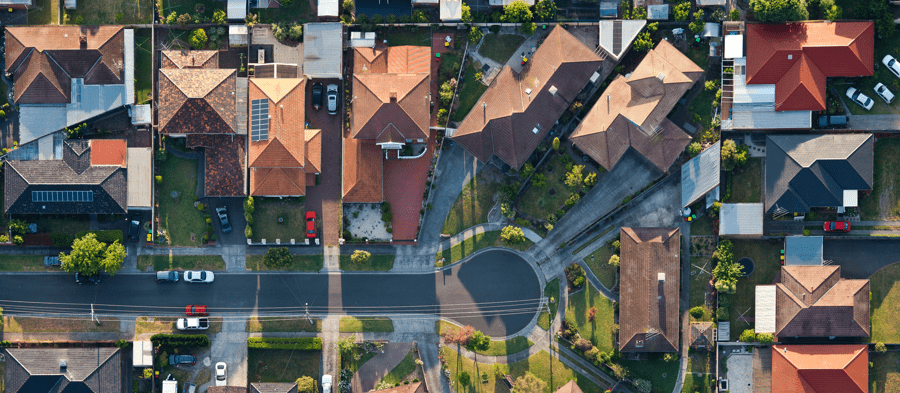 Quitting anything – smoking, gambling, Game of Thrones – isn't easy. It requires a lot of focus, planning, and behaviour and mindset changes.
But a new study by the University of Oxford has suggested that going 'cold turkey' (quitting abruptly) could be the key to successfully stopping smoking.
Published in Annals of Internal Medicine, the study discovered that people who suddenly stopped the habit were 25 percent more likely to stay off cigarettes 6 months after their quit date, compared to those who tried to gradually kick the habit.
But is that really the best way to give up the habit?
Let's look at the study in more detail. It took 700 long-term smokers who were keen to quit. Half of them chose a quit date and stopped smoking then as planned. The rest took a more meandering path to cigarette cessation, by gradually decreasing their intake in the two weeks leading up to their nominated date.
All participants used nicotine patches and had counselling during and after the study.
Incredibly, just one month after quitting, nearly half of the cold turkey group were still off cigarettes. At the same time, just 39 percent of the slow-quit group weren't smoking.
At the six-month mark, 22 percent of the cold turkey people weren't smoking, compared to just 15 percent of the gradual quit group.
So the question is – should you go cold turkey or take a more gradual approach? That all depends on you, your smoking habits, and the advice given by a healthcare professional.
They might suggest going cold turkey to see how it goes, coupled with counselling and other support services. Quitline also offers phone support should you need it.
Originally published on May 04, 2016