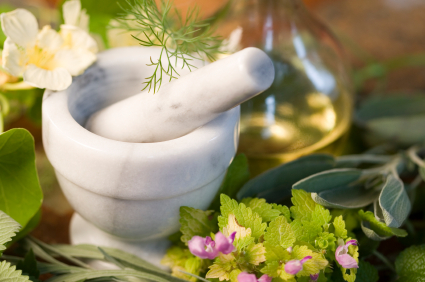 A recent opinion piece published in The Gazette in Montreal, Canada, argues that so-called 'natural' remedies are often no more than a marketing ploy. Cardiologist Christopher Labos, who wrote the piece, believes that exercise is the only natural treatment that may help patients eradicate their need for heart medication.
Is Natural Truly Natural?

Labos points out that in the United States, there are no restrictions on the term 'natural'. This means that manufacturers can say a product is natural when it contains next to no natural ingredients. Here in Australia, a 2009 University of Wollongong review and pilot study found that our industry is also unregulated when it comes to claims of 'natural' foods. However, if a product is found to mislead consumers, regulation comes into play. In 2011, the Australian and New Zealand Prime Ministers launched a joint agreement to regulate therapeutic products in both countries. The Australian New Zealand Therapeutic Products Agency (ANZTPA). In Canada, the Food Inspection Agency restricts the use of the word 'natural'. This is to prevent manufacturers from claiming that nature has made a food more nutritious, compared to other products.
What's the Harm?

Cardiologist Labos goes on to explain that while it may seem harmless to claim a product as natural when it's in fact entirely manufactured, the opposite may be true. He says, "'Natural' supplements also need to be bottled, shipped and stored before making it onto the shelves." He goes on to add that "some herbal products contain high amounts of heavy metals like lead, mercury and arsenic." Labos cites a 2003 University of Colorado study that found 10 percent of Echinacea supplements actually contained no Echinacea.
The 'Not Natural' Debate

Does Labos have a point? Perhaps. Without an investigation in Australia, it's hard to know whether products here are as misleading as they are in the States. Despite this, it's important to know what you're eating or applying to your body. Most products are going to contain artificial ingredients to preserve their shelf life. To live a truly natural lifestyle, choose fresh foods like fruits, vegetables, grains and organic meat. Avoid chemical cleaners, plastics and chemical-filled cosmetics and skin care products. When it comes to going natural, forget what the manufacturers say and choose what feels right for you.
Originally published on Nov 20, 2013