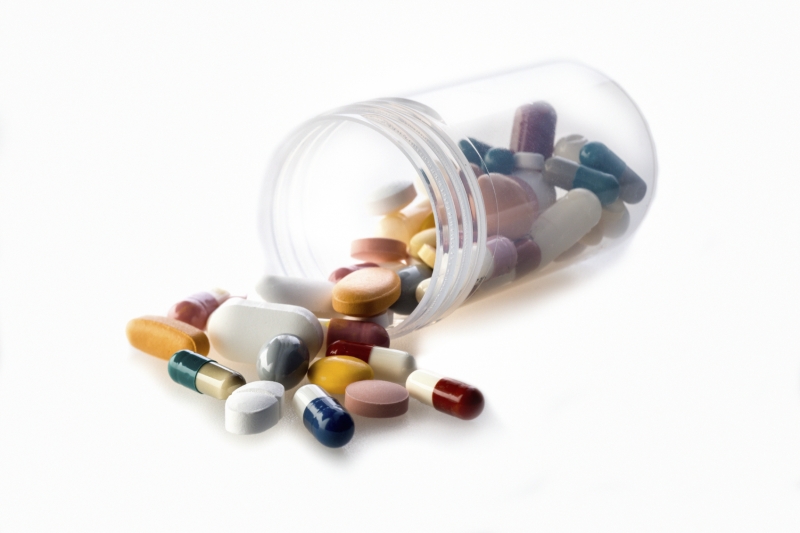 Don't like taking pills whenever your back plays up? Then you might be keen to know that a new study has found two psychological treatments can ease back pain better than pills!

Mindfulness and cognitive behavioural therapy (CBT) were both revealed as safer and longer lasting treatments for a sore back, compared to conventional medicine.

Published in the Journal of the American Medical Association, the study analysed a group of around 350 patients experiencing chronic lower back pain.

Some participants received a serious of eight two-hour meditation or CBT sessions. Others received standard medical treatment for their back pain.

Interestingly, the research team were quick to point out that the results don't indicate back pain – or any chronic pain – is simply a mental state.

Instead, as author Dr Daniel Cherkin was quoted as saying, "Rather, as recent brain research has shown, the mind and the body are intimately intertwined, including in how they sense and respond to pain.

"Both mindfulness and CBT involve the brain as well as the body. We found that these approaches were as helpful for people with chronic back pain as are other effective treatments for back pain."

It could be a sign that the brain can be trained to respond in different ways to pain signals. And that means cognitive-based treatments may be more effective than popping a pill or undergoing physical therapy without a mental approach.
Originally published on May 18, 2016