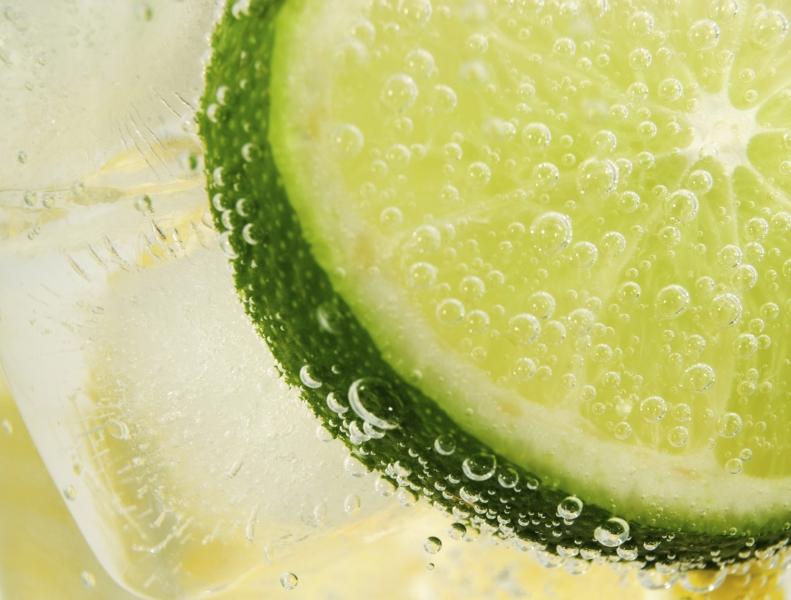 If you're feeling sluggish or irritable, have dry, brittle hair or nails or feel cold all the time, your body might be too acidic. Most westerners eat too many acidic foods and many natural therapists believe that having too much acid in our bodies is responsible of a host of ailments.
What Causes Too Much Acidity?
Acidosis, or too much acid, occurs when the pH level in our body becomes too acidic. Ideally, our bodies should be slightly alkaline with a pH level of 7-7.5. If our pH levels increase the body's systems become compromised, causing inflammation and lowered immunity. Acidosis is caused by dietary and lifestyle choices and is exacerbated by:
White flour and rice

Refined sugars

Legumes such as soy beans, red kidney beans and chickpeas

Red meat

Crustaceans

Alcohol, tea, coffee and soft drink


Medications

Too much or too little exercise
Foods are classified as acid-producing or alkalising, depending on the effect they have on the body after they have been digested. Many people mistakenly believe that because a food tastes acidic it must be acidic in the body. In many cases the opposite is true. For example, citrus fruit and tomatoes both taste acidic but actually have an alkalising effect on the body after digestion.
Acid Compromises Your Body
If your body is too acidic you may suffer from:
Listlessness or fatigue

Headaches

Lack of motivation, depression

Acne

Brittle hair and nails

Dry skin

Lowered body temperature

Sensitive gums, loose teeth and mouth ulcers

Leg cramps and spasms

Mood swings

Digestive problems
Many natural therapists believe having too much acid in our bodies can also contribute of other diseases such as diabetes, arthritis, osteoporosis and cancer.
Reduce Acid Level in Body
To help rebalance your body's pH levels you should avoid acidic foods and opt for alkaline foods such as:
Potato

Green vegetables

Coloured vegetables (except tomatoes)

Milk

Almonds, Brazil nuts

Bananas

Avocado

Cold-pressed oils
Drink Alkaline Water to Reduce Acidity
It's essential to drink plenty of water to reduce the acidity levels in your body. In many places the water is very acidic or has chemicals added to it. You can ensure you're drinking alkaline water by drinking from an alkaline water system.

Once you start to reduce your intake of acidic food and water you should feel more energised and healthy.

Originally published on May 13, 2011