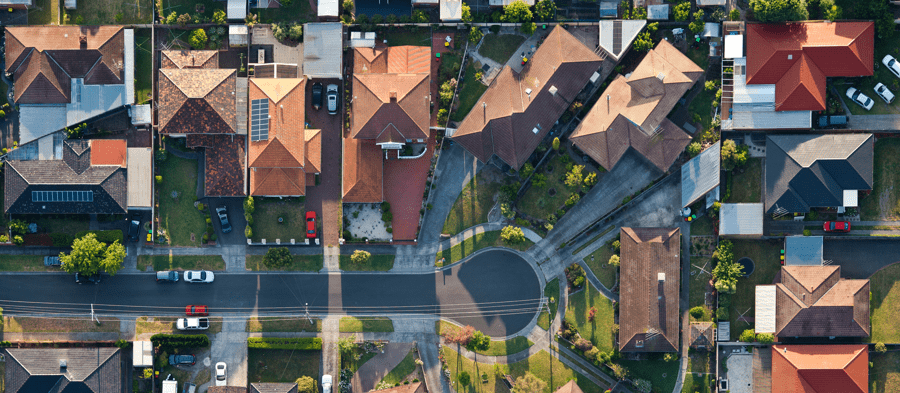 Keeping your new year's resolution is easier said than done. New year's resolutions help to seek happiness. Kick-start your year with the best resolutions.

Every year, you try to come up with resolutions that make you feel happier and feel content. Some of the most common resolutions include losing weight, eating healthily, quitting smoking and sorting out finances. Often, amidst your great attempt, these resolutions usually only last for a couple of weeks. In a last attempt for these resolutions not to fail, it is important to do your best to reflect on the following:
Are you motivated enough? Assess yourself and your willpower. These are important to get you going until you attain your own success.
Real resolution. By knowing what your limitations and capabilities are, you are more equipped to set your goals and have a realisable resolution.
Happiness guarantee. Is the resolution you want to set for yourself important to you? Will it guarantee further happiness? Ask this to yourself and evaluate your resolution.
For those who may want to lose weight and find happiness by following this route, a good place to start is with the simplest things like internalising the importance of being healthy. You will learn the basics of being healthy, starting with the importance of sleep. Sleep helps to improve your metabolism. It also gives you positive energy to make you feel happy and energised throughout the day. Exercise trigger endorphins, so this coupled with a healthy diet, will definitely give you a boost of happiness.

If one of your resolutions is to sort out your finances, then you can make yourself a budget plan. This should include your expenses and allocating a portion of your income to pay off your existing debt. Financial constrictions are minimised by having a well-defined budget to prevent you from spending beyond your means.
Originally published on Nov 29, 2017