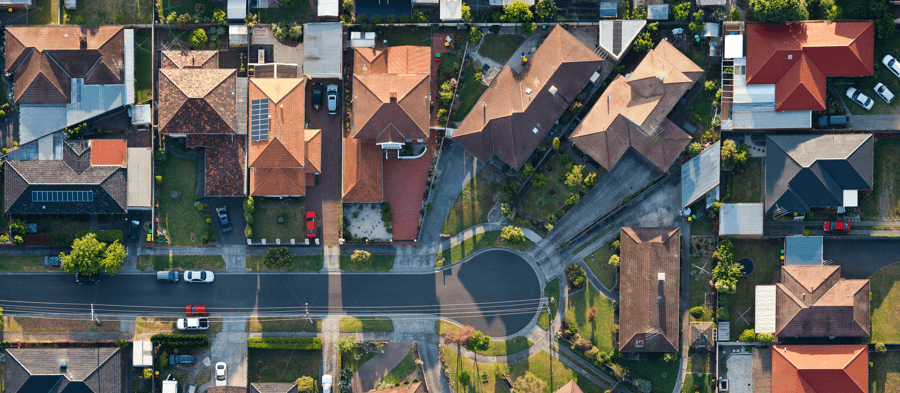 Kids' Food Allergies and Environment: A new connection
A new study has found that various genetic and environmental factors combine to trigger childhood food allergies.

Published in the Journal of Allergy and Clinical Immunology, the Northwestern Medicine study showed food allergies arise when certain factors occur at the same time. Such as:
Genes that change skin absorbency
Baby wipes that leave residue on the skin
Skin exposure to dust allergens
Skin exposure to baby food prepared by a parent or caregiver
"This is a recipe for developing food allergy," said lead study author Joan Cook-Mills.

"It's a major advance in our understanding of how food allergy starts early in life."
How was the discovery made?
The research team looked at previous clinical evidence about food allergies – and found that genetic mutations that affect the skin's barrier could trigger an allergy.

Cook-Mills explained: "I thought about what are babies exposed to…environmental allergens in dust in a home. They may not be eating food allergens as a newborn, but they are getting them on their skin. Say a sibling with peanut butter on her face kisses the baby. Or a parent is preparing food with peanuts and then handles the baby. "

She then delved deeper, discovering that anything that leaves soap on the skin could also trigger an allergy – produce such as baby wipes.
Should you be concerned?
Allergies are tricky territory, as it largely depends on the individual. And it's clear science is still unearthing new connections and correlations.

Looking ahead, Cook-Mills plans to pinpoint signals in the skin that appear as a food allergy develops. This could then help to block food allergies before they develop.

Concerned about allergies? It's best to speak with a health professional experienced in diagnosing and treating food allergies in kids.

Originally published on Jun 08, 2018