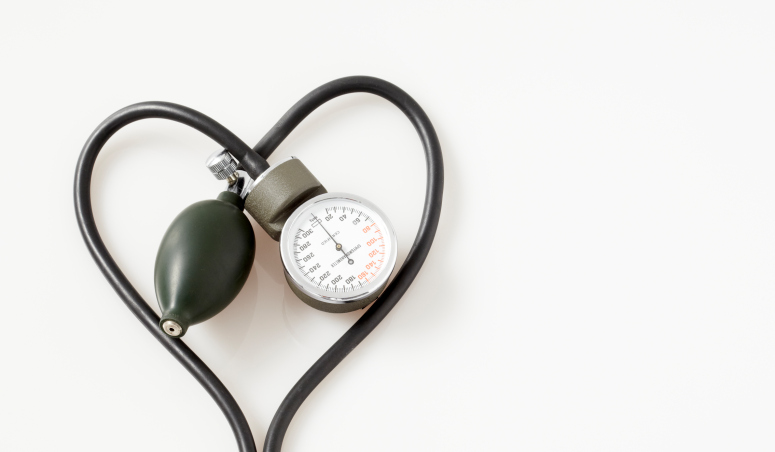 Magnesium is an extremely important, yet often overlooked mineral. It is associated with over 300 biochemical reactions and is considered to be one of the 4 most essential minerals. Nutritionists and other health professionals have always emphasised the importance of adding magnesium-rich foods to your diet. New research adds even more to the growing body of evidence that magnesium is an essential part of natural health.
Magnesium for Better Blood Pressure
While there has always been anecdotal evidence that magnesium was associated with better blood pressure, the scientific evidence has been inconclusive. Researchers at the University of Hertfordshire compiled and analysed existing data from 22 earlier trials in order to uncover more reliable evidence. In all, these trials studied 1173 individuals. In order to meet the criteria for inclusion in the study:
3 to 24 weeks of follow-up study had to be undertaken.
Dosages of between 120 and 973 milligrams of magnesium were taken by trial participants.
According to study authors L Kass, J Weekes and L Carpenter as reported in the European Journal of Nutrition and reprinted in Nature: "magnesium supplementation appears to achieve a small but clinically significant reduction in BP, an effect worthy of future prospective large randomised trials using solid methodology." In addition, the effectiveness of magnesium in reducing both diastolic and systolic blood pressure seemed to be greater when greater dosages were taken.
Other Benefits of Magnesium
Magnesium plays a vital role in a number of bodily functions:
Helps maintain the nervous system
Aids in the absorption of calcium, making it important for the formation and maintenance of healthy bones and teeth.
Contributes to protein synthesis
A lack of magnesium in the diet can reportedly contribute to a host of disorders, including:
Muscle spasm disorders
Anxiety
Irregular heart rhythms
Neck and back pain
Insomnia
Loss of appetite
Cardiovascular disease
Magnesium naturally occurs in green, leafy vegetables, whole grains (such as whole wheat flour, buckwheat flour and oat bran), fish, dairy products and even chocolate. In fact, it is thought that a lack of magnesium may be a reason for excessive cravings for chocolate, since high quality chocolate is a very rich source of the mineral.
If you are suffering from high blood pressure, it may be worth taking magnesium supplements. It's always advisable to get the advice of a holistic doctor or other professional health care provider before taking large doses of any dietary supplement, but used in conjunction with other effective treatments and therapies, magnesium may help you bring your blood pressure under control and help prevent the serious consequences of magnesium deficiency.
Do you have a passion for Nutrition? Would you love to turn your passion for Nutrition into a rewarding career?
Check out the information we have available on what the Nutrition course involves and thousands of other Natural Therapy Courses we have available online and throughout Australia. Why not let us help you find the right course for you today on 1300 924 960
Originally published on Mar 25, 2013