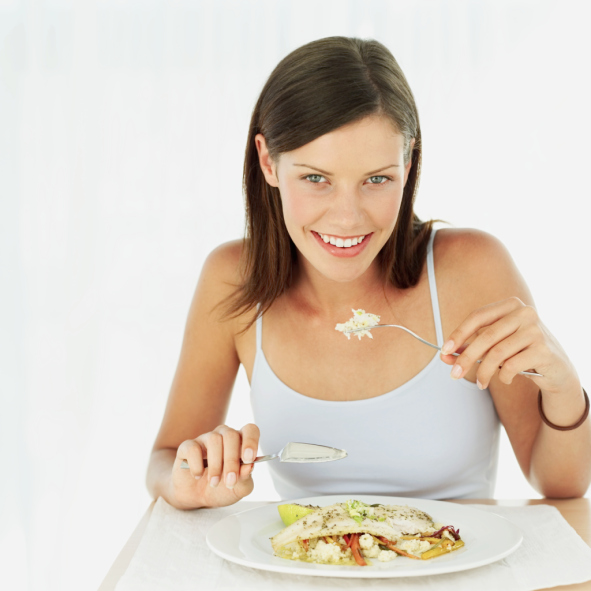 Meningitis is the inflammation of the meanings which is the thin membrane surrounding the spinal cord and brain.

Meningitis is caused by a viral or a bacterial infection. However, more common cases are found to be caused by viruses. Bacterial meningitis seems to be the more dangerous of the two infections.

When treating meningitis, it is very important that the advice of a doctor be sought in order to avoid any complications as well as to determine whether the meningitis is caused by a viral infection or bacterial infection.

Nutrition and nutritional supplements can be used to build the immune system which may support the prevention of meningitis. They can also be used to build up the immune system post meningitis. It is vital, however, that when contemplating nutrition with regards to meningitis, the advice of a doctor as well as a nutritionist or naturopath be sought.

The way in which we eat can either boost the immune system or hinder it. It is therefore important to consume foods that are going to strengthen the inner built defense system. It is well recognized that the following foods are immune stimulating and or anti-inflammatory:


Antioxidant foods fight combat the free radicals therefore increasing the ability of our defense cells to launch a stress response. All fruits and vegetables contain antioxidants. The highest being berries, eggplant, beans, artichoke, spinach;


Omega 3 fatty acids helps to improve the immune system and to decrease inflammation. Omega 3 fatty acids are found in cold water fish such as mackerel and salmon. It is also found in cod liver oil. Cod liver oil is also high in Vitamin A and Vitamin D which are powerful nutrients for supporting the immune system. Due to the fact that cod liver oil contains Vitamin A, it is important to be cautious if taking other supplements containing Vitamin A and excess Vitamin A can be toxic to the body. Other sources include walnuts, flaxseeds, pumpkin seeds;


Probiotics help strengthen the immune system by supporting health gut thus allowing for better nutritional absorption. Yoghurt is an excellent source of probiotics as well as fermented foods such as tempeh and sauerkraut;


Foods that are high in Vitamin C such as citrus fruits, red capsicum, green leafy vegetables, broccoli, kiwi support the immune system and are powerful antioxidants.
Originally published on Jan 25, 2012