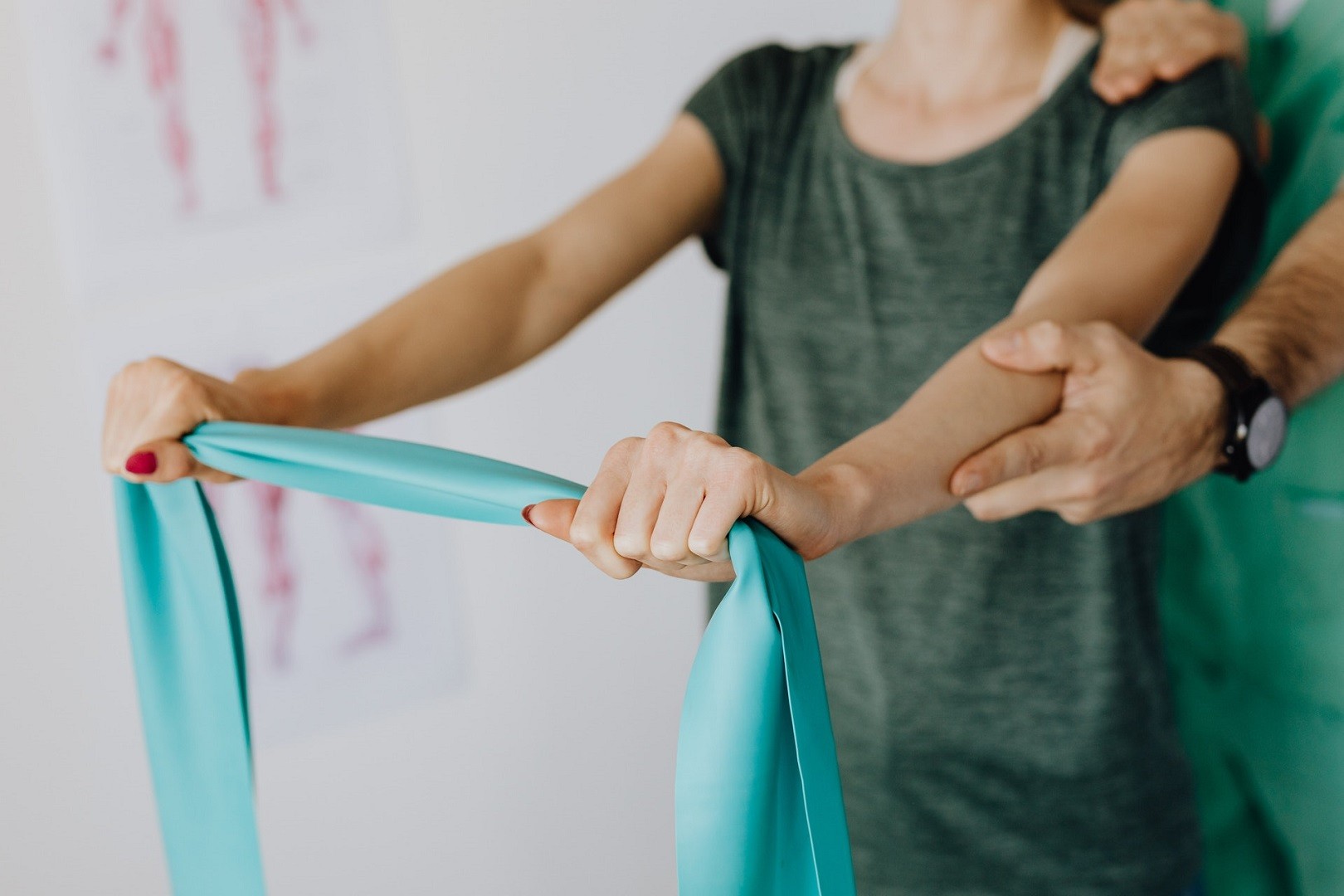 As a newly registered kinesiologist in Australia, you may be thinking that you've got a long way to go before you can start earning a decent income, let alone set up your private practice. Nothing can be further from the truth. You can reverse that thought right now into something closer to reality — working with happy clients, following a flexible schedule and enjoying financial stability. To make that happen sooner than later, follow these four crucial but doable tips.
1. Grab Any Work Opportunity
Whether it's in the neighbourhood gym, aged care facility or local college, seeking employment will not only gain you the experience you need for the job but also allow you to work with different people and showcase your skills. Don't worry if you don't get to practise what you're trained for in the beginning.
The goal is to make the most of the time you spend with the experienced practitioners in your team, whether they are physiotherapists, chiropractors or massage therapists. Take note of the practical lessons they impart to you because it will help accelerate your growth process.
2. Extend a Helping Hand
Nothing comes for free these days as the saying goes, but making an exemption and volunteering to help others once in a while can open you up to new opportunities. Participating in community activities that aim to raise awareness on public health issues gives you the chance to talk about kinesiology and share how it can help improve people's health and the quality of their lives. Perhaps this is the most straightforward way to market yourself as a kinesiologist.
3. Strengthen Your Network
Don't neglect the people you met and became friends with while you were in school. These friends can be sources of referrals, provide invaluable marketing advice to catapult your career, or even end up as your business partners.
Tag them along to conferences that are relevant to kinesiology to keep abreast of industry practices, and at the same time meet other health professionals. Building more connections will only take you closer to your potential clients, so just keep pushing.
4. Get Listed on Natural Therapy Pages
With more than 150,000 monthly visitors from across Australia, Natural Therapy Pages can increase not only your visibility on the internet but also your chances of gaining clients more than tenfold. Thousands of health practitioners rely on this platform for their marketing and advertising needs as it frees them up to work on things that are personally enriching. Once listed, you can stop worrying about how to market yourself and start focusing on one important thing — it's helping your clients achieve their health goals.
Do you have a natural health & wellness business?
Sign up now and advertise on Australia's #1 natural health website.
Or visit our Wellness Hub to help you stay current about the industry.