Geriatric massage, or massage therapy for seniors, is increasingly becoming popular due to the rising number of ageing baby boomers. This massage style serves as an excellent alternative for seniors who are finding ways to resolve any physical problem without adding to their daily medication.
How Geriatric Massage Therapy Differs from the Rest
Massage therapy for the elderly doesn't differ much from traditional general massage with the exception of a few considerations. A trained geriatric masseuse must accommodate the elderly body with kind, loving care and needs to make sure that comfortably position the senior. Mobility is the most common issue for the senior. For example, using a wheelchair for the clients with walking difficulties and adapting the massage to the needs, and administering it in the chair. The focus of the massage when working on a senior are the hands and feet. Hand and foot massage helps increase blood circulation in various parts of an aging body and it increases the body awareness of the senior.
Seniors That Benefit the Most from Geriatric Massage
The following are the symptoms of conditions commonly experienced by seniors that can be alleviated with massage:
Joint inflammation
Arthritis
Dermatological conditions such as skin discolouration
Muscle and bone deterioration
Reduced, inadequate appetite
Poor blood circulation
Sleep disorders
Reduced mental capacity
Tendonitis
Bursitis
Asthma
Emphysema
High blood pressure
Benefits of Massage Therapy for Elderly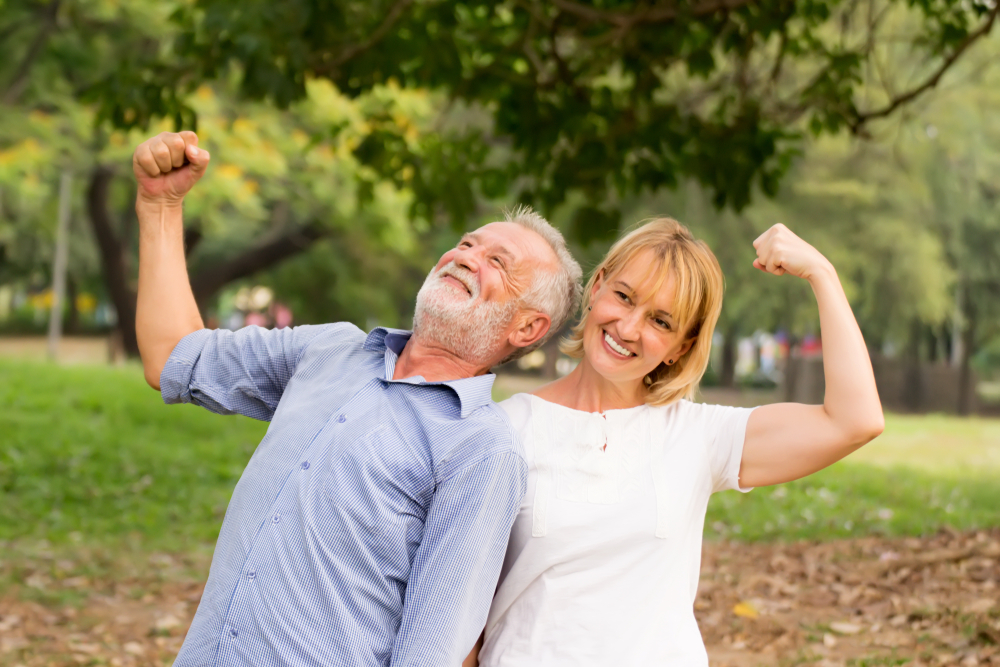 The seniors who undergo geriatric massage therapy will receive a number of varied benefits.
Several seniors suffer the effects of joint pain and arthritis due to the decreased mobility that comes with aging. By using varied massage techniques, the masseuse can stimulate blood flow to the muscles and as a result improve overall mobility. Using acupressure in massage can help stimulate specific nerve centres and the long and heavy strokes of Swedish massage can help increase mobility.
Seniors commonly experience poor blood circulation due to the disease states that come with age such as diabetes. Regular massage can help prevent the amputation of extremities that may need to be undertaken due to poor blood circulation.
The ageing process has affected the body's ability to heal and decreasing it, especially after surgery. Massage can help seniors to get their mobility and help increase blood circulation. However, it should be advised to always check with the doctor first to determine if a massage is safe after surgery.
In today's society, many seniors are isolated and as a result they become lonely and depressed. The benefits of human touch that are provided by massage provide seniors with a time to enjoy another human beings company. Recent scientific research has revealed that seniors who undergo regular massage therapy exhibited a dramatic improvement in their overall mood and attitude towards life. Other benefits that were recorded by the study include improved posture, reduced anxiety, and healthier looking skin and muscle tone.
Lastly, geriatric massage provides a profound sense of well-being to the senior that in turn helps to keep active and motivated to look after their health.
Updated: 5 April 2019
Do you have a passion for Massage? Would you love to turn your passion for Massage into a rewarding career?
Check out the information we have available on what the Massage course involves and thousands of other Natural Therapy Courses we have available online and throughout Australia. Why not let us help you find the right course for you today on 1300 924 960