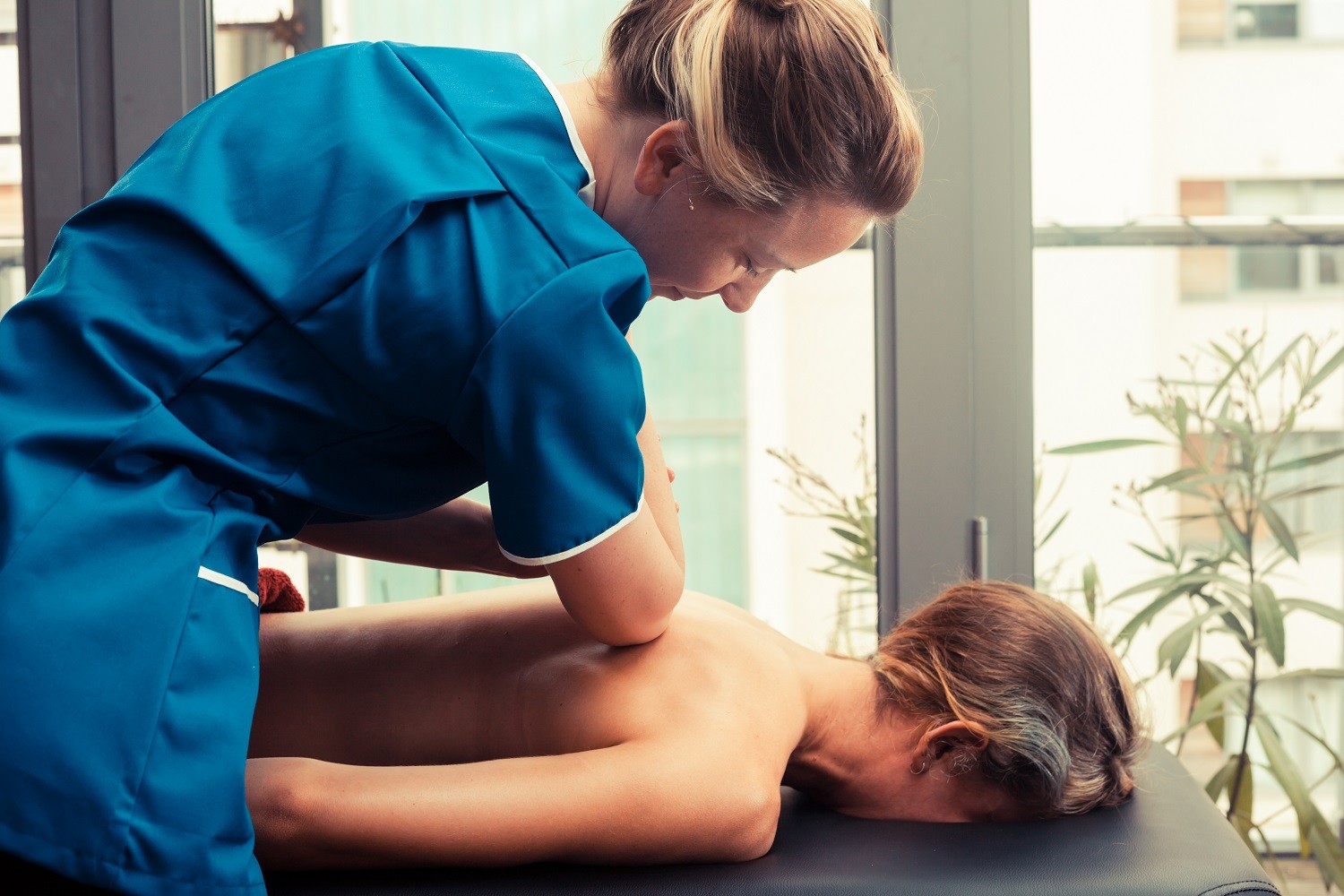 Taking a remedial massage course will lead you to a rewarding career as demand for qualified remedial massage therapists continues to grow to meet consumers' growing need for the manual therapy, for its ability to soothe the mind, body and spirit.
There's no better time to study remedial massage than now, as evidenced by the chart of careers and labour market research site Job Outlook, which recently stated employment prospects for Remedial Massage therapists is expected to grow very strongly to 18,200 by 2024.
It also stated the broad mix of industries employing massage therapists was highly favourable for employment growth prospects.
National Training Manager – Manual Therapies at Endeavour College of Natural Health Jim Olds said there were a variety of reasons people pursued a career in massage and manual therapies.
"Not only will practitioners have the peace of mind of being in high demand across Australia and overseas, they are able to help people heal and relax while staying active themselves and often have the flexibility to fit their job around their lifestyle," Jim said.
Landing a career as a remedial massage therapist is, no doubt, the ticket to a good life as it could branch out to many other opportunities. Not only will you be able to work in different environments, such as health spas and resort hotels, but you'll also be able to meet people from all walks of life.
The Job Outlook Report shows unemployment in the industry is below average and the proportion of workers leaving the industry is 10.5%, below the average across all occupations of 13.1%.
Why Study Remedial Massage Online?
Taking a remedial massage online course gives you the flexibility to study at your own pace and gain your qualification on your target date. Aside from the ability to set your own schedule for work, school, family and whatnot, online learning allows you to pick a conducive learning environment where you can thrive and prepare for your future.
"Our graduates are enjoying successful careers in private practice, education, corporate business, the health sector, aged care homes as well as leading day spas and resorts."
Endeavour College is currently accepting students for its Diploma of Traditional Chinese Medicine Remedial Massage, its Diploma of Remedial Massage and the Advanced Diploma of Myotherapy courses, with classes being offered at select campuses across the country.
Endeavour students are eligible to apply for the Federal Government loan VET FEE-Help to assist in meeting tuition fees. Endeavour College of Natural Health is the largest provider of higher education and VET courses in natural health and fitness in the Southern Hemisphere.
So if you're looking to land a lucrative job someday, which comes with all the covetable perks, study remedial massage online today.
Do you have a natural health & wellness business?
Sign up now and advertise on Australia's #1 natural health website.
Or visit our Wellness Hub to help you stay current about the industry.