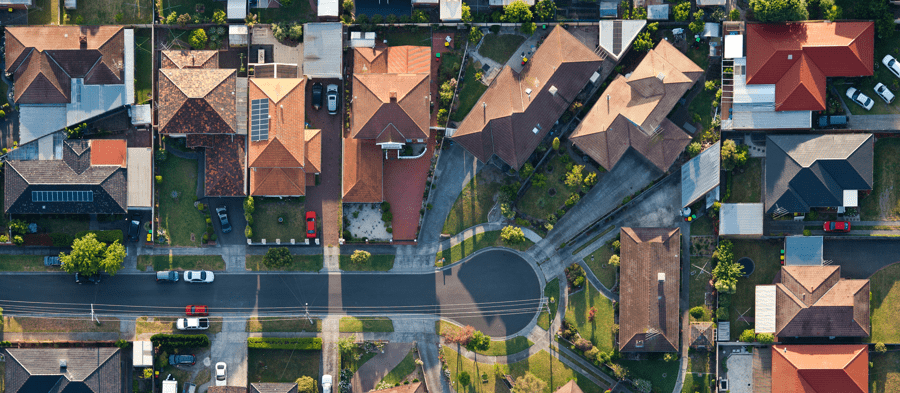 A medi spa, as the name suggests, is a fantastic way to combine medical beauty procedures with traditional spa treatments in order to achieve an outcome that you'll be absolutely delighted with. But what is a medi spa and what can they do for you?
What is a Medi Spa?
A medi spa is a spa that has a medical program, operated under the supervision of a licensed health care professional. These spas use medical treatments such as lasers, microdermabrasion, Botox, and other medical beauty procedures as well as providing traditional spa services such as facials and massages. Medi spas will consult with you to put together a customised package that meets your needs, both medically and holistically. Their goal is to help you to achieve ultimate wellness.
Services Available in a Medi Spa
There are a variety of services available in a medi spa. As many also operate as day spas, you should expect a full range of standard spa services. Medi spas mix orthodox medicine and complementary therapies in order to create the perfect treatment for you. Some medical services that may be available in a medi spa include:
Botox
Glycolic peels
Wrinkle correction
Laser
Cosmetic tattooing
Body sculpting
Hair removal
Photo rejuvenation
Microdermabrasion
Restylane
Medical peels
Natural dermal fillers
Standard spa services include massages, facials, body wraps, manicures, pedicures, and so forth.
Choosing a Medi Spa
When choosing a medi spa, there are some questions that you need to ask to ensure that you are choosing a safe, comfortable facility. These questions include:
How long has the spa been operating?
Is the facility licensed by the appropriate authority? If you wish, you can ask to see the license.
Are the therapists and technicians appropriately licensed? Again, ask to see licenses, if you wish.
Where were the therapists trained and what level of training do they have? This is especially important for advanced procedures.
Ask for an explanation on why the treatment is suitable/therapeutic.
Are there any reasons why I shouldn't have this treatment?
Is the intake form for the spa comprehensive and easy to understand?
Is the spa run by a physician?
Is there a physician or registered nurse on the premises at all times?
As well as these questions, you also need to be able to ask questions at any stage of your treatment. Before making an appointment, it is a good idea to take a tour of the facility, to ensure that strict sanitary conditions are adhered to. Also observe the way that the customers are treated. This will give you a good idea of what your treatment will be like.