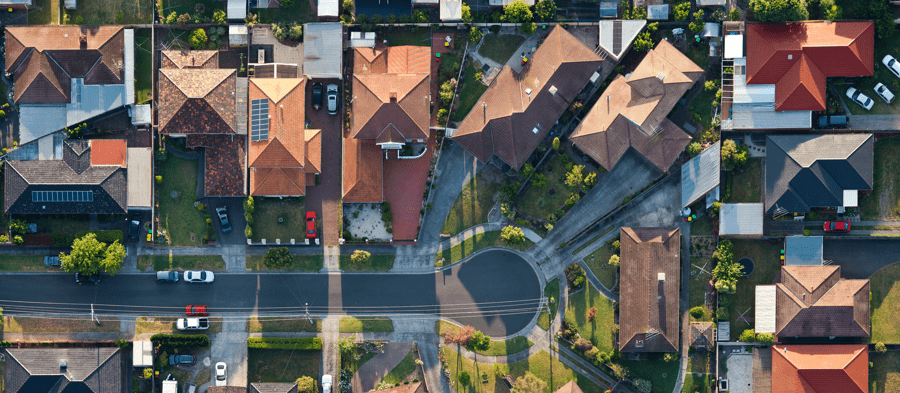 In a landmark decision, the Therapeutic Goods Administration has ruled that medical cannabis will become legal from November 2016.

While the administering of medical marijuana will be strictly governed and controlled, this is a promising move – particularly for people with chronic illness who stand to benefit from the natural treatment.

When Will Medicinal Cannabis be Available?
That being said, it will take some time for medicinal cannabis to reach the people who need it. The government still needs to set up a regulatory body and a secure system, but it is a significant step in the right direction.

A news article quotes Lucy Haslam, United in Compassion co-founder and campaigner as saying "campaigners and patients waiting to obtain medicinal cannabis legally were in a "holding pattern" while the regulatory system was being set up."

She's also concerned red tape could actually stop the program before it even starts:

"My fear is that the industry will become so expensive that patients won't be able to access a legal supply at an affordable price," she said. "There's also a lot of work to do on educating people and doctors, some of who remain a bit uncomfortable about prescribing medical cannabis to patients."

Why Has the Decision Been Made?
Clinical trials have shown strong evidence that cannabis can help people experiencing chronic pain and cancer. It can also help people combat migraines, inflammatory bowel disease, and help boost the appetite of people with HIV.

It's a logical step, after Parliament backed a change to the Narcotics Drugs Act to allow cannabis to be grown for medicinal purposes in Australia.