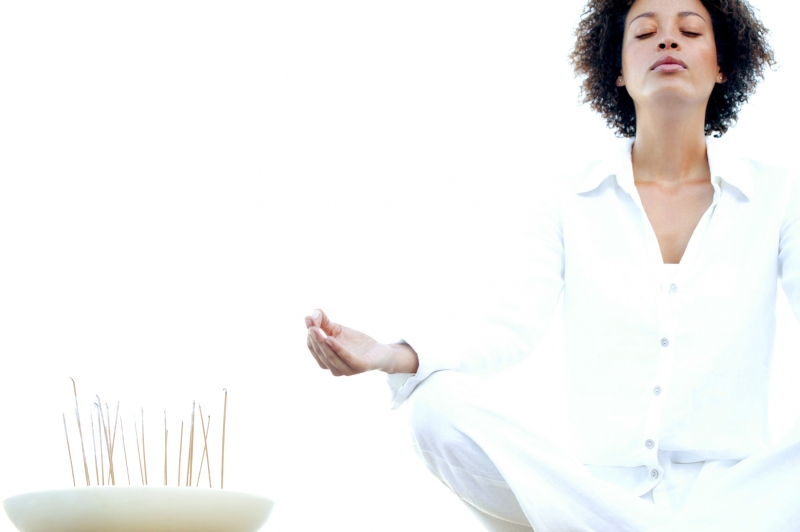 Once thought of as being the domain of hippies or Buddhist monks, the medical world has long been studying meditation for its beneficial effects on the workings of the brain.
New research carried out in the taboo area of self-harm at Melbourne University shows that meditation can forge lasting changes in the brain and its positive effects can be life-transforming.
Scientists used to believe that the connections among brain nerve cells were fixed early in life and did not change after reaching adulthood. Through ongoing research into the brain with help of advances in brain imaging and other techniques, scientists have embraced the concept of the "neuroplasticity" of the brain and ongoing brain development.
Australian Researchers Find Meditation a "Potent Tool"
During the study, Melbourne University researchers scanned the brain of a young woman who had struggled with the problem of self-harm since her teens.
After taking part in classes to teach her meditation and relaxation techniques, the researchers noticed positive changes in her brain activity.
Brisbane's Alison Dower meditated daily for eight weeks and said, "The desire to self-harm is not particularly strong any more due to all the work I've done."
"I don't know if I'd call it a cure, but I would say if it works for you, it is a very, very potent tool to have. I haven't self-harmed in over 12 months."
Researchers scanned Ms Dower's brain before she started meditating, with the scans revealing a "rightward bias" in her brain activity. This rightward bias is known to be associated with a higher incidence of depression and negative emotion.
Professor Nick Allen, of the university's Department of Psychological Sciences, said the scan after meditation showed a shift in brain activity "more leftwards ... which is a pattern more associated with positive emotions and positive coping".
Meditation Activates the Left Side of the Brain
Previous research carried out in the United States on experienced Buddhist monks – including no less than the Dalai Lama – also supports this research, showing that the left prefrontal cortex region of the brain is associated with happiness and positive thoughts and emotions – consistent with the "leftwards" shift seen in the Australian research.
It is thought that up to 8 per cent of the Australian population engages in self-harming behaviour. It often involves deliberate cutting or scratching of the arms or legs.
Source:
Herald Sun