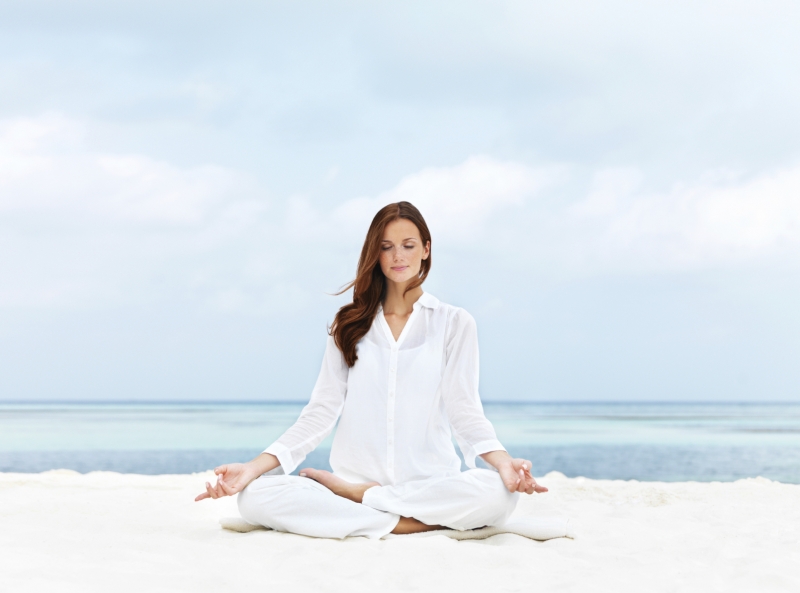 Experts have known for some time that meditation helps keep patients calm and relaxed in the lead up to surgery. And now new research has found that meditation could reduce pain during breast cancer biopsies.

The Duke Cancer Institute study, published in the Journal of the American College of Radiology, found that meditation lowers pain, fatigue, and anxiety for women undergoing a biopsy.

Considering how difficult and painful the procedure can be, this is surely welcomed news for patients and their doctors.

Not only is it important to lower pain during a biopsy, it also may help ensure the treatment is more effective.

As lead author Dr Mary Scott Soo told Medical News Today, "Patients who experience pain and anxiety may move during the procedure, which can reduce the effectiveness of biopsy, or they may not adhere to follow-up screening and testing."

"Image-guided needle biopsies for diagnosing breast cancer are very efficient and successful, but the anxiety and potential pain can have a negative impact on patient care," she said in a press release.

What did the study involve?

121 women undergoing breast cancer diagnosis at the institute took part in the study. They each received one of three approaches while undergoing a biopsy:

Recorded meditation: a loving-kindness audio
Music: their choice of tunes
Normal care: conversation with their radiologist

They then completed questionnaires to measure their pain, anxiety, and fatigue levels.

Interestingly, the guided meditation was shown to significantly decrease biopsy pain. Combined with meditation, a reduction in anxiety and fatigue was also shown.

"Meditation is simple and inexpensive, and could be a good alternative in these settings," Soo said. "We would like to see this study scaled up to include a multi-center trial, and see if the findings could be generalized to different practices," Dr Soo said.
Originally published on Mar 16, 2016