Men's Health Week, which was started in the United States in 1994, will be celebrating it's 25th year this 2019 and will be held on 10-16 June. In Australia, the festivities will be proudly led by the Men's Health Information and Resource Centre as part of the Western Sydney University, School of Health and Science.
Men's Health Week works on the understanding that the best people to improve men's health in Australia are those who live, work and play alongside men and boys in communities around the country. It also provides a platform for challenging and debating key issues in men's health and to raise the profile of men, their health outcomes and health needs around the country each June.
In 2002 during the 2nd World Congress of Men's Health held in Vienna, Austria, a men's health declaration was created which set to out establish:
Recognizing men's health is a critical issue and that there are health issues which only affect men
Promoting awareness of men's approach to health
Changing the way health care is provided to be more sensitive towards men's needs
Creating school and community programs which target boys and young men
Connecting health and social policies to better pursue men's health goals
For more information about Men's Health Week, visit menshealthweek.org.au.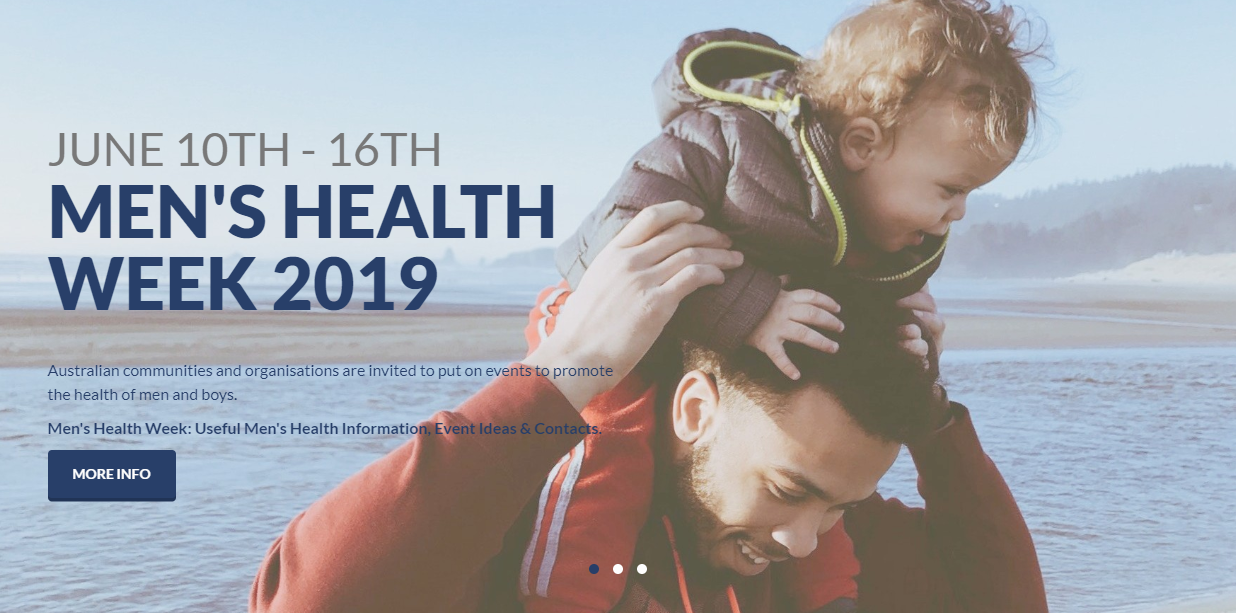 Looking to promote your natural therapy business?
Sign up now and advertise on Australia's #1 natural health business directory.