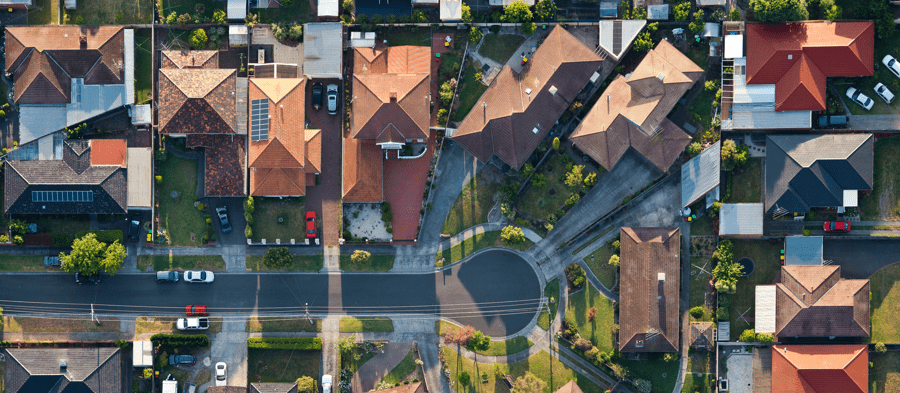 It may be fairly innocuous, but the humble prostate gland is responsible for more than 3,300 deaths every year in Australia, and is the most commonly diagnosed cancer. Girls relax, for a change this is something only guys need to pay attention to, as the prostate is part of the male reproductive system – though you can encourage your man to get tested! For its size the prostate is actually pretty important, producing fluid that keeps our semen company on its various travels, amongst other functions. So who needs to worry? Basically, your risk increases with age, with prostate cancer most common in the over 65's, though you can get it when you are younger. And with November officially now Movember – men around the globe will be sprouting moustaches with the sole aim of raising funds and awareness for a range of men's health issues - including prostate cancer.
Symptoms?

If any of you out there have any of the following symptoms, it is well worth getting yourself checked out by your friendly local doctor:
• Urinating frequently
• Having difficulty or discomfort when urinating
• Blood in your semen or urine
• Painful ejaculation; and
• A decrease in libido or the ability to get an erection
Natural Relief

The good news is that there is a growing range of natural therapies used to relieve the symptoms of prostate cancer, including acupuncture and massage. From a nutritional perspective tomatoes have an antioxidant (lycopene) that has been found to reduce the likelihood of cancer progressing, while herbal medicine has long championed saw palmetto in the treatment of enlarged prostate. New research has also identified Vitamin E as a treatment that is able to significantly reduce tumour regrowth, which bodes well for the future.
Get Tested

Getting tested for prostate cancer is the first step in putting your mind at rest. This is done in a number of ways, including via a blood test, rectal examination, biopsy or ultrasound scan. If you are diagnosed, conventional treatment typically involves surgery, radiotherapy or hormone therapy; while some medical advice simply advocates monitoring the condition.
Support the ntpages team who have registered to raise funds for Movember by following this link.