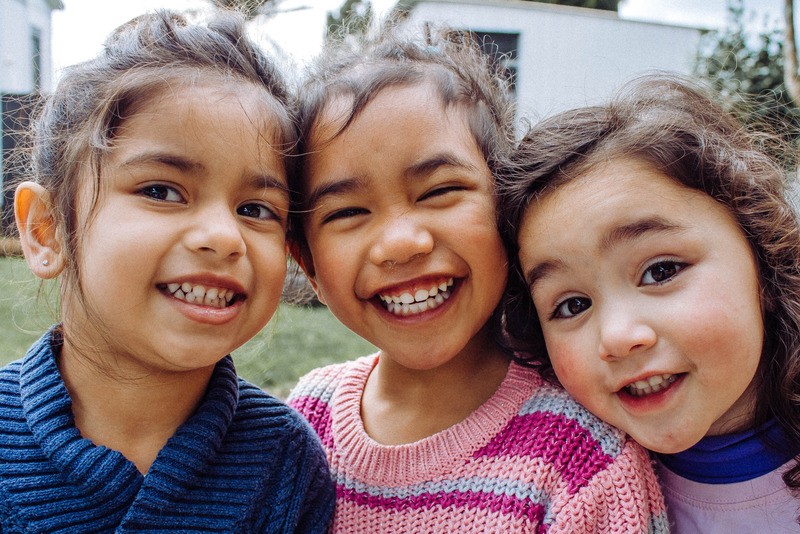 We all want our children to be happy and healthy - and to learn essential skills for handling life's challenges. But children have unique needs and sensitivities, and so require special therapeutic techniques.
We've compiled some of the most common and successful healing therapies for kids.
Play Therapy
Children tend to express themselves through play. The world of play is one of imagination and exploration - and is a natural world for children to delve into.
Play therapy programs provide opportunities for play and healing, in a safe and therapeutic environment. Under the umbrella of child counselling, play therapy uses play to help children express and understand their thoughts and feelings - and heal from grief, trauma, abuse, bullying, and other issues.
Toys and other tools are provided during play, allowing the child to open up, socialise with other children, express their experiences, and learn confidence and decision-making.
Benefits of Play Therapy
Become more responsible for behaviors and develop more successful strategies
Develop new and creative solutions to problems
Develop respect and acceptance of self and others
Learn to experience and express emotion
Cultivate empathy and respect for thoughts and feelings of others
Learn new social skills and relational skills with family
Develop self-efficacy and thus a better assuredness about their abilities
There are special play therapy programs and centres across Australia, and many child counsellors and therapists will incorporate play into their therapy. You can also book an after school or holiday activity for your child on kid's activity booking platform Kidsbook, which has everything from dance, to art classes, tutoring, sport and much more.
Art Therapy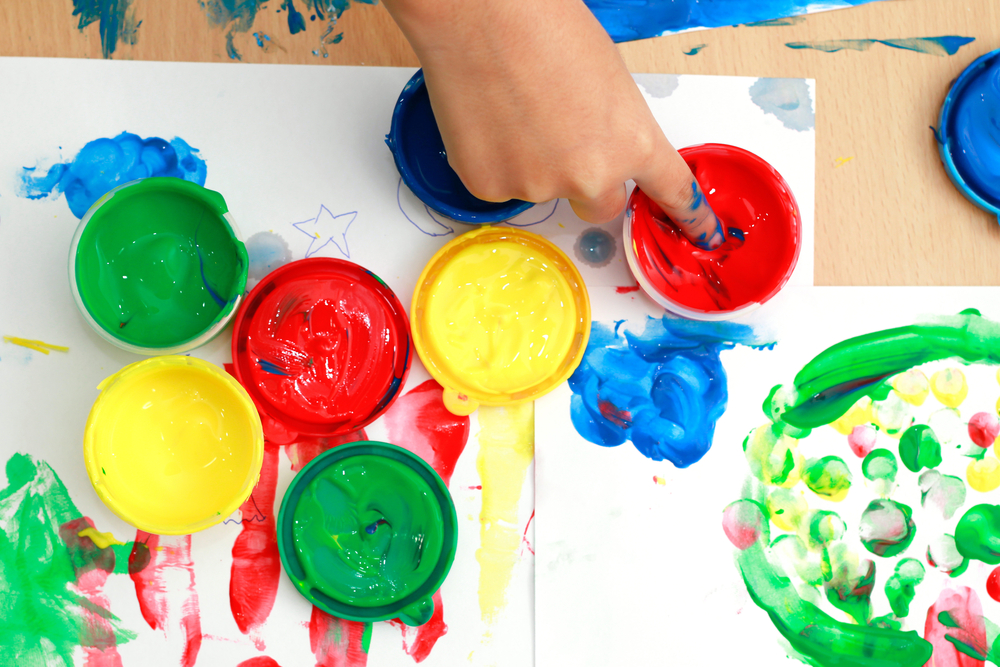 Like play therapy, art therapy allows children to confidently express themselves in a creative, fun setting. Often it is too scary or overwhelming for children to communicate their feelings in a normal therapy setting - or in a conversation with their family and teachers.
So art therapy provides a safe space in which children can communicate without speaking. Using crafts and art supplies, the child is free to create whatever they like - and then is guided by the therapist to make sense of and explain their art works. This provides an opportunity for the therapist to gently understand the child's issues - and help them tackle the tough stuff in non-confrontational way.
Benefits of Art Therapy
Offer children a safe way to share their story in a non-confrontational manner
The ctual space can offer children a place to explore, experiment, test boundaries, make a mess, let go, process unconscious and conscious material and reflect it back in an acceptable manner
The use of art materials also lends itself to metaphor and symbolic language, and can be a very powerful way for children to externally express their internal feelings and sensations. Having the opportunity to externalise these feelings in a safe therapeutic space is not only playful but also allows insight into a child's unconscious world, which would otherwise have remained hidden
Create something tangible within the sessions allows the experience to be retained and referred to later in the therapeutic process if necessary
Counselling
Child counselling is distinct from counselling practices for adults, because a child counsellor will likely incorporate play therapy and art therapy (as well as other strategies) to help their littlest clients.
Child counsellors require specialist training to understand safe and effective techniques for helping kids and teenagers work through their issues and find relief and resolution.
Benefits of Child Counselling
Help with coping with everyday worries, such as exam stress, and relationship issues with friends, family members and teachers
Help with self-harm concerns, grief, depression and anxiety, and learning difficulties, to name a few
Allows your child to talk to someone about what's on their mind safely and confidently, without fear of judgement
These are common child-related issues that can be managed with the support of child counselling:
bullying
learning difficulties
behavioural problems
depression and anxiety
bereavement/loss
attachment disorder
separation anxiety
Take your time finding a qualified child counsellor who gels with your special little person. It's incredibly important to find someone who your child likes and feels comfortable around, to aid their healing.
Do you have a natural health & wellness business?
Sign up now and advertise on Australia's #1 natural health website.
Or visit our Wellness Hub to help you stay current about the industry.
Originally published on Apr 24, 2019