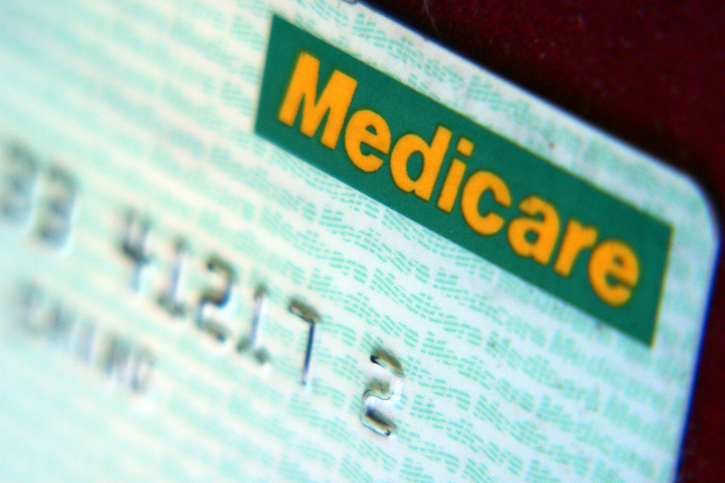 As the wise adage says, you can't put a price on your health. And while that may be true, it can be costly to maintain regular natural therapy treatments. Thankfully, the Australian Government allows for some natural therapies to be rebated through private health insurers and the Medicare rebate. Here we look at which natural therapies may qualify for a Medicare rebate.
What is a Medicare Rebate?
Administered by the Australian Government's Department of Human Services, Medicare offers rebates and payments for health treatments and medical costs.

Medicare usually covers free health treatment when visiting a GP, dentist or specialist. Your costs may also be subsidised, which means you pay for part of the costs and Medicare picks up the remainder. Often, when visiting a health care provider, you'll need to pay up-front for the service and claim your Medicare rebate at a Medicare outlet.

Subsidised Natural Therapies
If you have private health insurance, you can receive up to a 30 percent rebate on your treatment costs, thanks to Medicare. Many therapists and clinics are able to offer the rebate on the spot, or you may have to send the receipt to your insurer for a rebate.

Which natural therapies can you claim? That depends on your insurer and the policy you have with them. Most funds offer policies with 'extras' cover – this refers to natural therapies such as physiotherapy, naturopathy, chiropractic and massage therapy. Again, chat to your insurer if you're unsure of your entitlements.

Natural Therapy Rebates under the Microscope
In March this year, the Government announced it was reviewing the subsidies offered through private health insurers. The argument is that rebates should only be paid if the modality has a scientific base.

After the review, the Government will continue to award a rebate to therapies that have demonstrated an evidence base. This is expected to occur from 1 January 2014.
Do you have a natural health & wellness business?
Sign up now and advertise on Australia's #1 natural health website.
Or check out our Wellness Hub to help you stay current about the industry.
Originally published on Jul 25, 2013