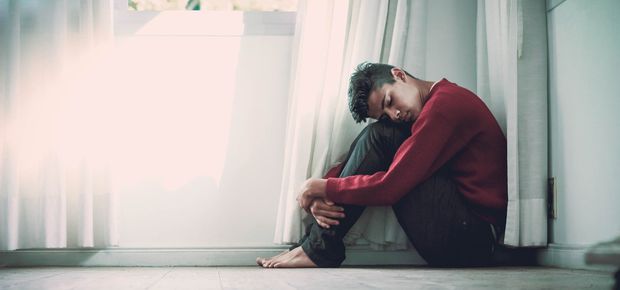 If you are feeling down for an extended period of time, it is important to seek professional help. If diagnosed by a medical doctor with depression, you may like to complement their recommended treatment with any of the natural healing alternatives available to you.
What is Depression?
Depression, sometimes referred to as clinical depression, is a mental illness that entails an overwhelming sense of sadness, loss and hopelessness. Bouts of the condition may span from weeks to years, and may sometimes cause the sufferer to despair so greatly they no longer want to live.
Depression is generally caused by a chemical imbalance in the brain, and may be triggered by a specific physical or emotional trauma. Symptoms include:
Feelings of sadness, moodiness, hopelessness, loss of control, numbness, anxiety and guilt.
Being able to enjoy activities that are normally enjoyed.
Being overly self-critical.
Withdrawing from friends and family.
Thoughts of suicide and the inability to cope.
Poor memory and concentration levels.
Excessive crying.
Increased use of alcohol or drugs.
Changes in appetite.
Changes in sleep patterns, including insomnia, sleepiness and waking up in the middle of the night.
Feeling physically unwell.
Headaches and stomach aches.
Loss of libido.
Natural Depression Treatments
There are many natural depression treatments which can assist with managing depression and can complement recommended treatments from your doctor.
Originally published on Jun 03, 2010