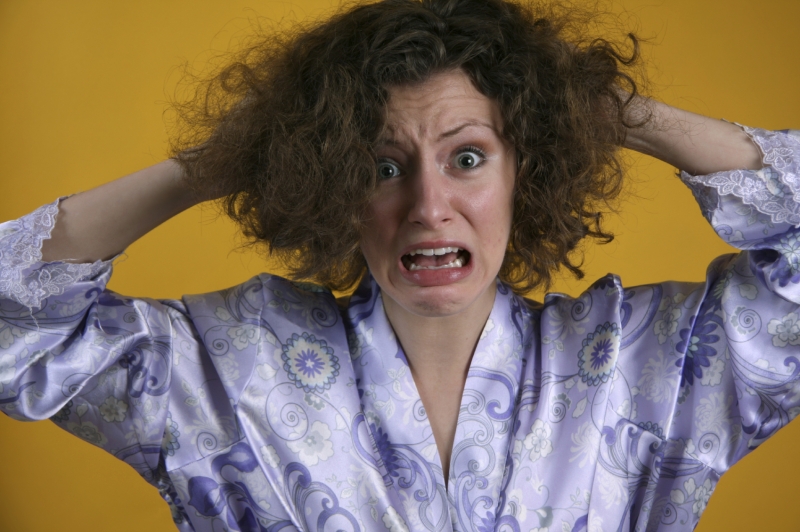 Hair treatments don't have to include an expensive salon visit – or chemicals that could absorb into your scalp. To keep things nice and natural, we've lathered up the best at-home remedies for dry hair – so you can fight the frizz this summer and year-round.


Here Are Our Top 5 Natural Remedies for Dry Hair:

1. Have an avo

Avocado has to be one of the best natural remedies for combatting dry hair. So it's no wonder so many hair care products list it as an ingredient. With lots of lovely oils and protein, avocado adds moisture to thirsty locks without that heavy feeling.

Simply mash up an avocado (start with ½ first to avoid wastage) and apply it to dry hair. Leave for at least 15 to 20 minutes and then wash it out.


2. Loco for coconut oil

Like avocado, coconut oil is a natural hair care essential. Not only can you use it to moisturise your body and treat skin conditions, a small amount goes a long way for sorting out stressed tresses. Don't use too much, as it is a heavy oil that can weigh down thin and fine hair.


3. Avoid heat

This isn't something to do, but rather something not to do. And that is avoid heat and styling appliances as often as possible. Only use hair straighteners and curlers for special occasions, and towel dry your hair as much as possible. If you absolutely have to dry your hair, use a quality protector spray.


4. Dairy queen

If you don't like eating dairy, consider lathering it up on your locks instead. Yoghurt and sour cream are great for combatting damage caused by styling products. Just add 1.2 a cup to your hair and wash it out after 20 minutes with warm and then cool water. Shampoo and your hair should shine for another week or two.


5. Bananarama

Like avocado, bananas are a wonder food for the hair. Just one mashed banana with a tablespoon of olive oil mixed together can be worked into the hair and left for half an hour before shampooing. Who knew glossy locks were a banana away?
Originally published on Dec 07, 2015