Natural Therapy Courses from Endeavour
Roving reporter Kat chats with Alastair from Endeavour College about the courses they offer, including short courses and degrees in naturopathy, western herbal medicine, homeopathy, reflexology, aromatherapy and remedial massage.
Mentioned in this Article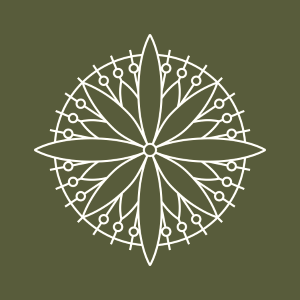 Follow your heart to a career in Natural Medicine and enrol at Endeavour College of Natural Health. Learn about the healing benefits of food...
By Endeavour College of Natural Health
Topic: Studying Natural Therapies, Natural Health Conference & Expo - Sydney